It is with heavy hearts that we share the news that one of Carnival Cruise Line's most senior captains passed away on Wednesday, November 6.
Captain Antonio Marchetti had retired in 2017 after a long and prestigious career, and his loss is being felt by not only his biological family but the one he formed with passengers and crew members over his many years of service.
In Memory Of A Much-Loved Leader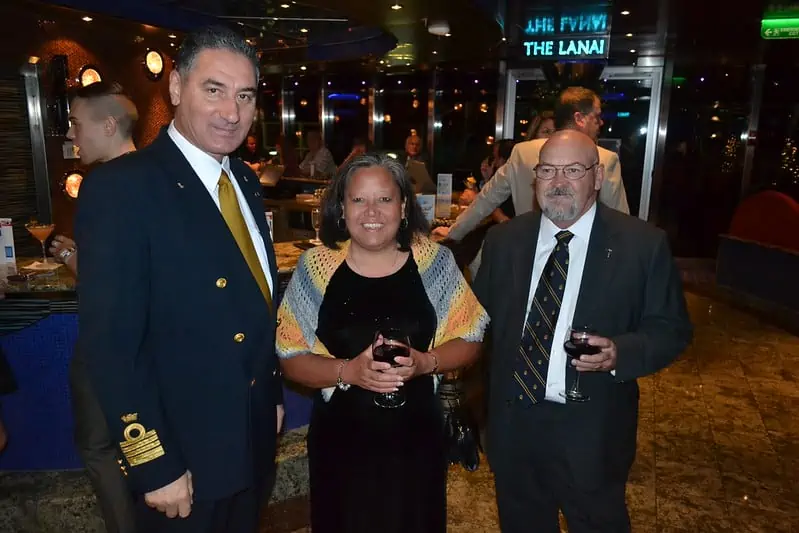 For many of those who had served under the captain, the news came via a message from Christine Duffy, the president of Carnival Cruise Line, who reached out to alert crew members. "As some of you already know," she said, one of [our] longest-serving captains, Antonio Marchetti, passed away yesterday. On behalf of the entire Carnival family, I want to express our sincerest condolences to his beautiful wife Claudia and his family as they cope with this loss."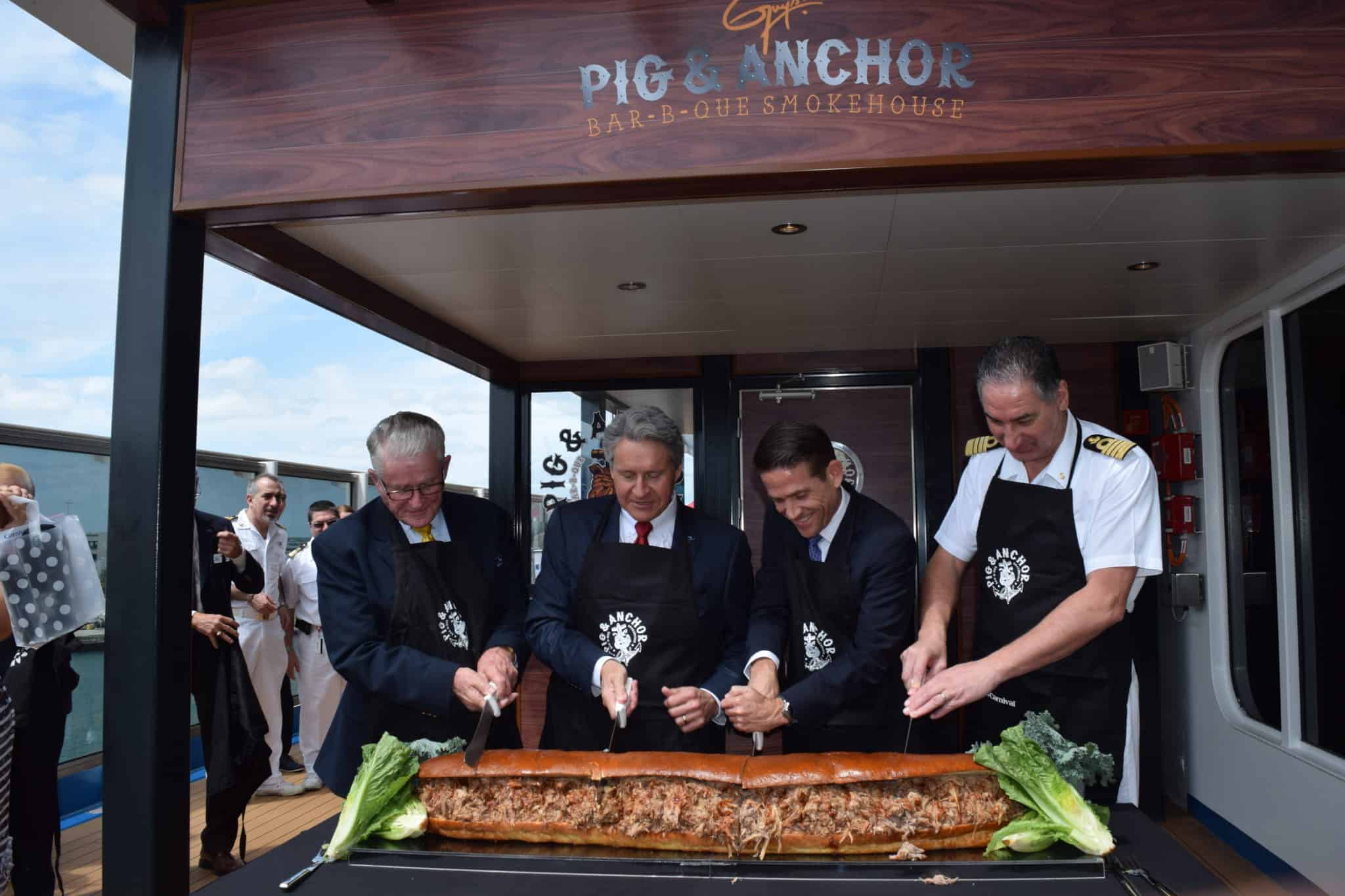 Given the close relationship that forms between a captain and those who serve under him, the news hit many hard.
One crew member who had served with Marchetti during her very first contract on the Carnival Paradise back in 2005 took to Facebook to fondly reflect on their time working together, recalling his fondness for avocado with lime and Santa margarita wine.
"He was a very humble person who cared deeply for the crew," recalled another.
Marchetti was always popular with passengers, many of whom joked about his thick, heavy accent. When bad weather caused the Carnival Magic to be diverted in 2017, Carnival's Brand Ambassador, John Heald, posted the text of a message which had been read to passengers by the ship's captain.
The comments section was filled with responses from people who had sailed with Marchetti in the past and admitted that when reading the words, they'd heard his distinctive voice in their heads.
Prior to serving as the captain aboard Carnival Magic, Marchetti was the master aboard numerous Carnival Cruise Line ships, including the Dream, Freedom, Elation, Spirit and others. Captain Marchetti was often at the helm when the ship would make an inaugural port call, allowing him the pleasure of taking part in the ceremonies which traditionally take place on those occasions.
We extend our heartfelt condolences to Captain Marchetti's family, as well as those who served with him across the Carnival fleet.
Like many of the passengers who had the pleasure of sailing a ship under his command, we thank him for taking on the difficult challenges and almost unfathomable responsibilities that come with the job he loved so dearly.