In honor of Veteran's Day, Carnival is offering special savings and bonuses in November to members of the US and Canadian Armed Forces.
The promotion provides up to $50 onboard credit per cabin, a two-category upgrade, and 50 percent reduced deposits. It can also be combined with Carnival's Early Saver rates. In addition, those who qualify for the promotion can book up to two additional staterooms with the same bonuses and pricing. The promotion goes from today, November 5 to 12, 2018 and is applicable for a wide range of 3 to 24-day cruises departing through 2021 from a variety of North American homeports.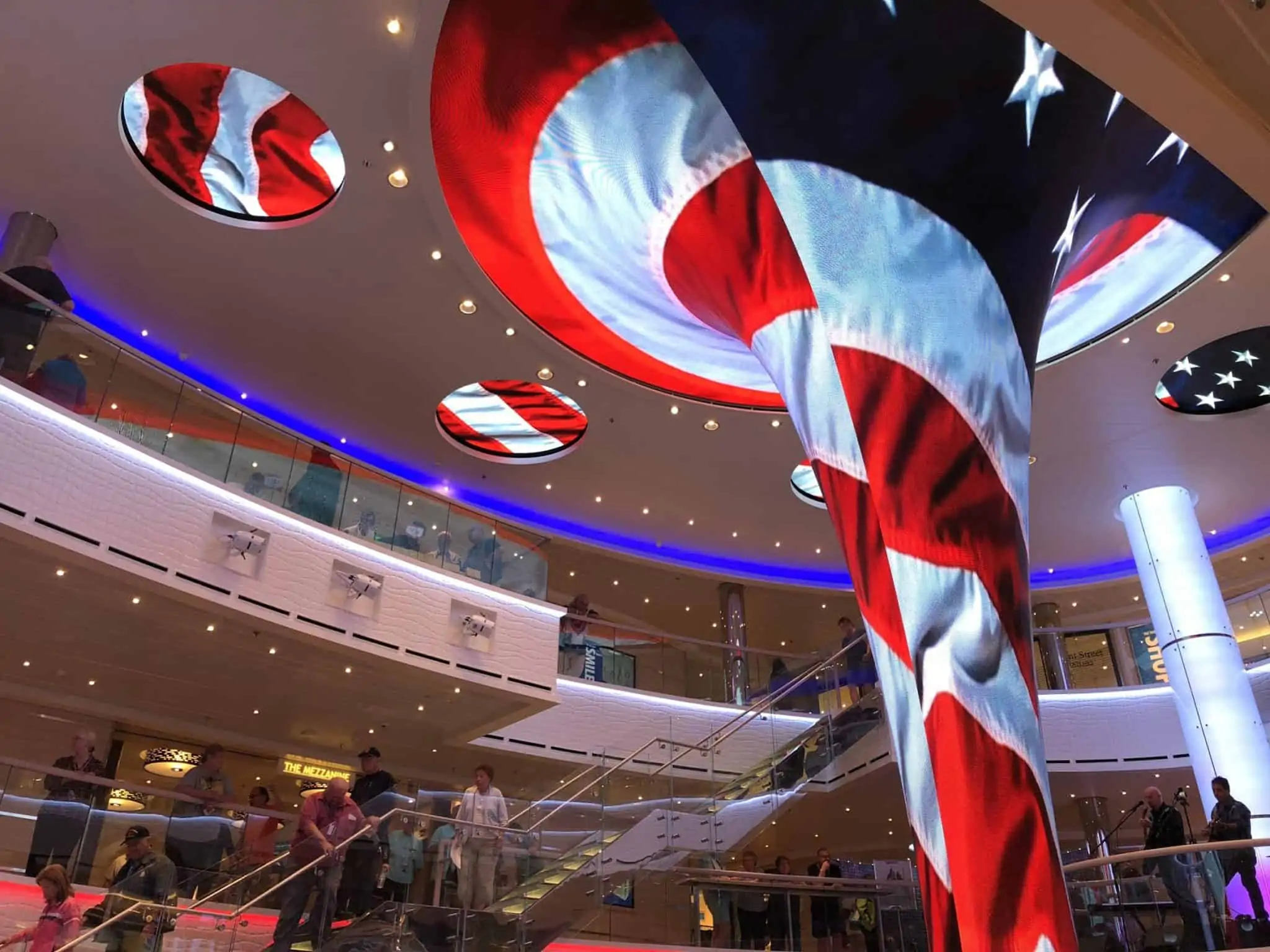 Later this month, Carnival will be rolling out a new Military Meet & Greet event on cruises six days and longer, providing members of the Armed Forces a chance to connect with fellow service members. This will be in addition to the military appreciation reception held on every cruise. Commemorative pins will also be introduced for military members to acknowledge their service.
Carnival is a partner of Operation Homefront, an organization dedicated to building strong, stable, and secure military families. Earlier this year, Carnival's president Christine Duffy participated in the 88th Joint Civilian Orientation Conference, an intensive weeklong exercise that is the oldest and most prestigious public liaison program in the Department of Defense.