When a Carnival Cruise Line ship goes into a drydock for refurbishing, it's likely that it will emerge with more cabins than it had when it entered. So said Carnival's senior director of hotel refurbishment Lisa McCabe in an interview with Passenger Ship this month.
New Staterooms, New Venues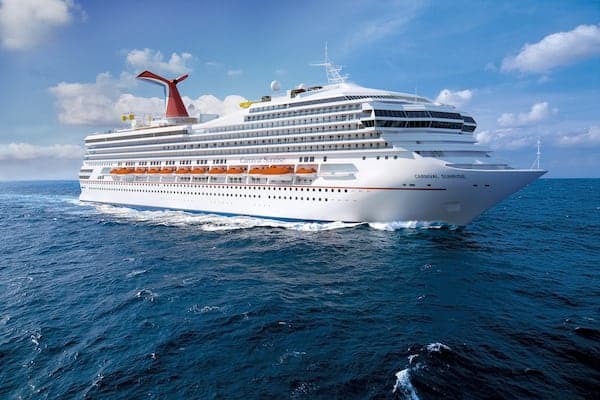 This isn't particularly surprising news to anyone who has paid attention to recent refurbs or news of upcoming ones. While a lot of attention is paid to what restaurants are being added or how the interiors of the cabins will be updated, far less focus is put on the fact that additional staterooms are being added. Because, of course, the mere mention of new staterooms being added to the footprint of an existing ship leads to the nickle-and-dime crowd protesting about public spaces being sacrificed in order to fit more people onboard.
READ MORE: CARNIVAL SAYS FAREWELL TO TRIUMPH
This shift in the onboard dynamic is, however, something that McCabe and Carnival take into account when making their plans. As she explains, "along with [those new berths] comes more dining venues or [public] areas to accommodate the added guest count." Because if you add to the number of people a ship can carry but don't plan corresponding places in which they can eat, relax and generally be entertained, the short-term goal of increased revenue generated by headcount proves pointless. What good is a full ship if those passengers are unhappy, especially in an age when cruise lines are doing everything in their power to inspire customer loyalty in general and repeat business in particular?
 Making The Most Of Available Space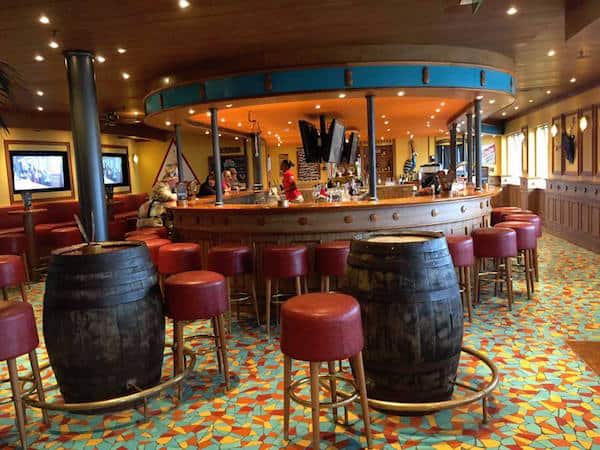 This all plays into one of the core mantras that has made Carnival such a huge success. As Carnival Corporation's CEO Arnold Donald recently told Forbes magazine, "If you listen to your customers — in our case, our guests — they will tell you how to exceed their expectations. If we listen to our employees whose job it is to deliver in those areas, they will tell you how to deliver what the guest is asking for in a way that's sustainable for the corporation and gives you the return you're looking for."
One of the next major projects the cruise line will undertake is transforming the Carnival Triumph into the Carnival Sunrise. As part of the $200 million renovation, 115 staterooms will be added while all of the existing cabins will get a completely new look. And in keeping what McCabe said in her interview about balancing the addition of new staterooms with passenger-pleasing public venues, Sunrise will see the addition of Carnival standbys like the Java Cafe, Fahrenheit 555 Steakhouse, RedFrog Pub and a thermal suite area in the Cloud 9 Spa.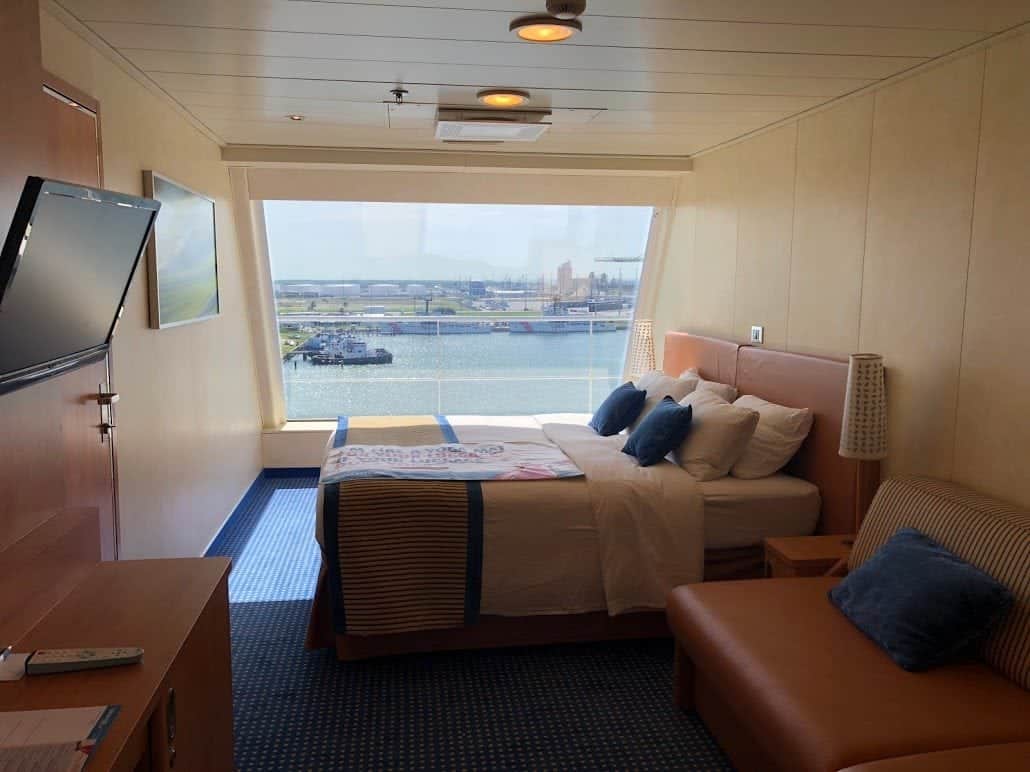 In some cases, the new spaces are designed in such a way as to serve multiple functions. In others, it's a matter of figuring out new ways to maximize existing spaces. For example, McCabe says that while refurbing the Carnival Victory, they replaced "four cabins with not very good views" with "10 cabins with beautiful forward windows. Similarly, two Captain's Suites — which promise spectacular views, given their prime location directly above the navigational bridge — will be added to Carnival Sunrise.
Ultimately, Carnival has only one goal in mind. "Our mission is to exceed guest expectations," Donald told Forbes of the company's guiding philosophy. "If we don't exceed expectations, we're out of business, and everybody knows it."
Meet Carnival Sunrise