In announcing that the Carnival Miracle would begin sailings from Seattle to Alaska in July, the cruise line indicated that all guests and crew would need to be vaccinated. The big question now is whether or not that will be true for other ships in the Carnival Cruise Line fleet. And while the company has not officially said yes, there is certainly every reason to believe that will be the case.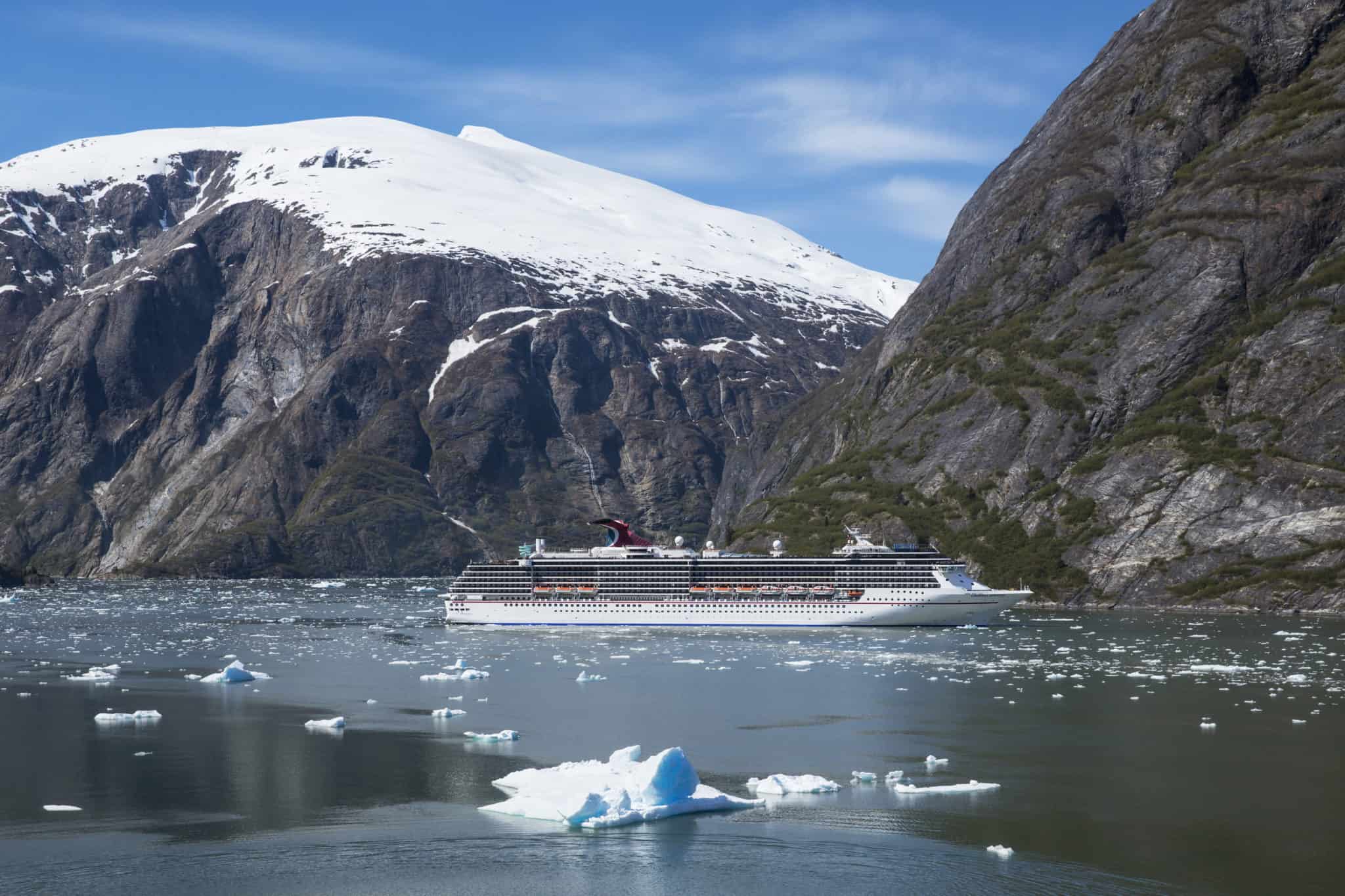 Why Carnival Cruise Line Will Likely Require Vaccines
For several months now, Carnival Cruise Line president Christine Duffy has consistently and repeatedly made clear that the company she heads has not made a decision regarding vaccine requirements. Likewise, Arnold Donald — president and CEO of parent company Carnival Corporation — has also indicated that no decision had been made. And in his near-daily videos, Carnival Cruise Line brand ambassador John Heald has reminded guests that despite what they might have read or been told, no decision had been made.
Yet when news broke that Carnival Miracle would begin sailings in July, it was made clear that guests on these first voyages will need to be two weeks past their second vaccination dose. This makes sense, given that the constantly-evolving guidance from the Centers for Disease Control and Prevention provides a much faster path to the resumption of cruising if passengers and crew members are vaccinated.
Clearly, things are happening quickly when it comes to cruise-related developments. It's easy to see why Carnival made the decision to insist upon vaccinations where Miracle's Alaska sailings are concerned. Unlike sailings to, say, the Caribbean, the window in which ships can head to Alaska is much smaller, with the season running from May through September. Thus, it is imperative that ships sail as quickly as possible before the window closes.
Already, Norwegian Cruise Line — which announced plans for the Norwegian Bliss to do late-season sailings — had announced that it would be requiring guest vaccinations. In order to keep up with the proverbial Jonses, it was essential that Carnival be able to get a ship into the mix as quickly as possible… which meant requiring vaccinations.
READ MORE: House Passes Bill Clearing Cruises to Alaska, Now Awaiting CDC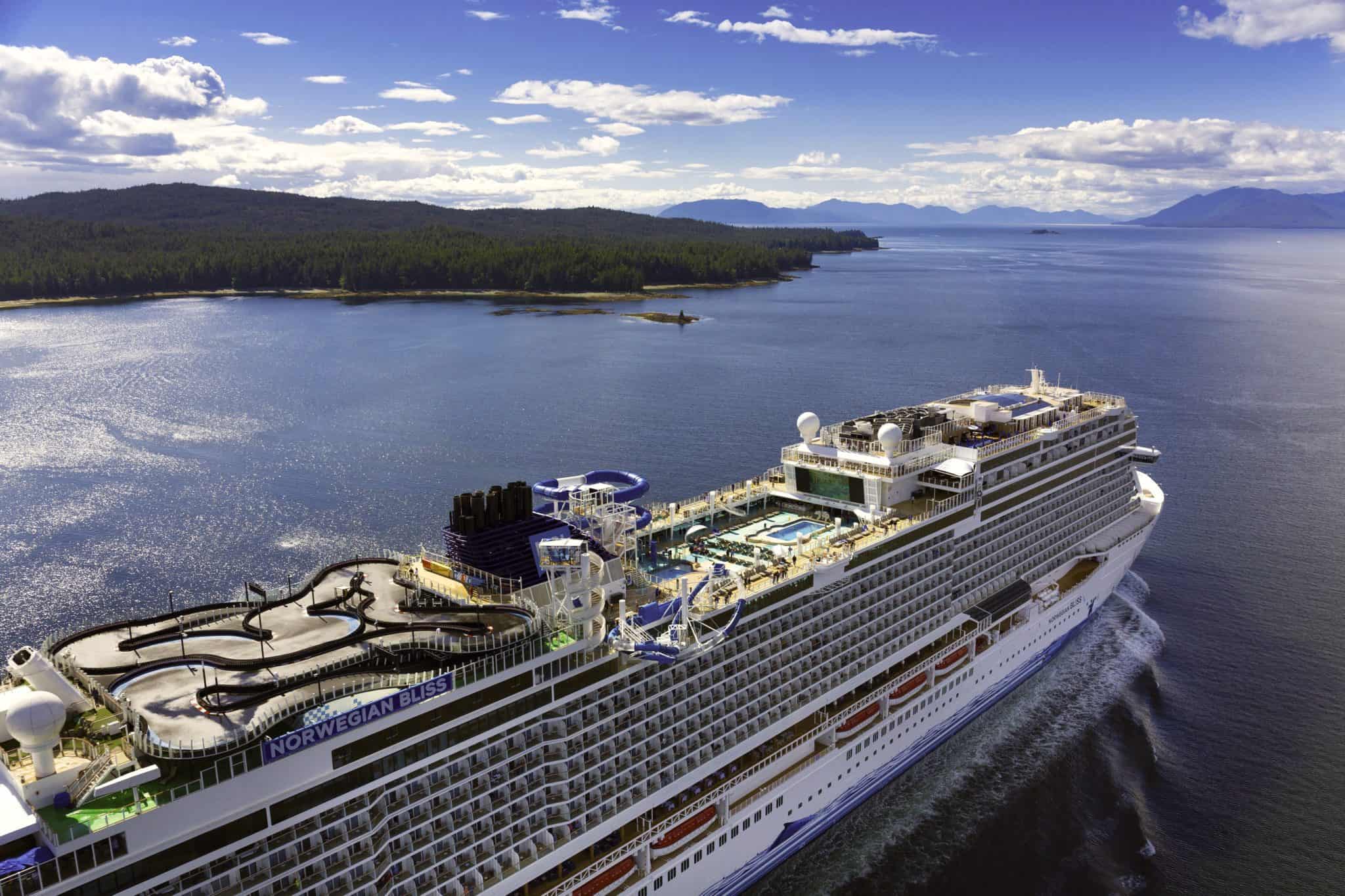 Why Some Ships May Go a Different Route
This does not, however, mean that they will make vaccines a requirement across the entire fleet. In fact, there is at least one market in which not doing so could prove beneficial: Florida. Currently, the state's Governor has in place a law which makes it illegal for any business (including cruise lines) to require proof of vaccination. While current CDC guidelines would make it more difficult for a ship to potentially sail with unvaccinated guests and/or crew, doing so could make it easier for a line to sail out of Florida, home to some of the world's busiest cruise ports.
Having at least a few ships within a fleet sailing without the vaccine requirement could have another benefit: Those who choose not to be vaccinated, for whatever reason, would still have the option of cruising. One of the big unknowns is whether a cruise line could, even at reduced capacity, sell out a ship to passengers who are either unvaccinated or vaccinated but willing to sail with those who are not.
The issue has proven extremely divisive in the cruise community. Message boards and comment sections have seen debates between those who refuse to sail on ships which do not require vaccinations and those who say they will not cruise if required to get a vaccine. It is exactly this divide that has left some cruise lines trying to figure out how best to thread the needle in order to begin sailing as quickly (and safely) as possible and avoid losing loyal customers.
One thing is certain: things are happening quickly. With the CDC and the cruise lines seemingly on the verge of hammering out the final details which will allow cruising to resume, decisions will have to be made so that passengers booking passage on a ship know exactly what will — or won't — be required of them.