Carnival Cruise Line is officially back to Grand Turk, the capital of the Turks and Caicos Islands, after 21 months.
Carnival Freedom arrived at the port today during a six-night eastern Caribbean voyage from Miami. The sailing's two other ports are Amber Cove in the Dominican Republic, along with Carnival Corporation's private Bahamian island Half Moon Cay.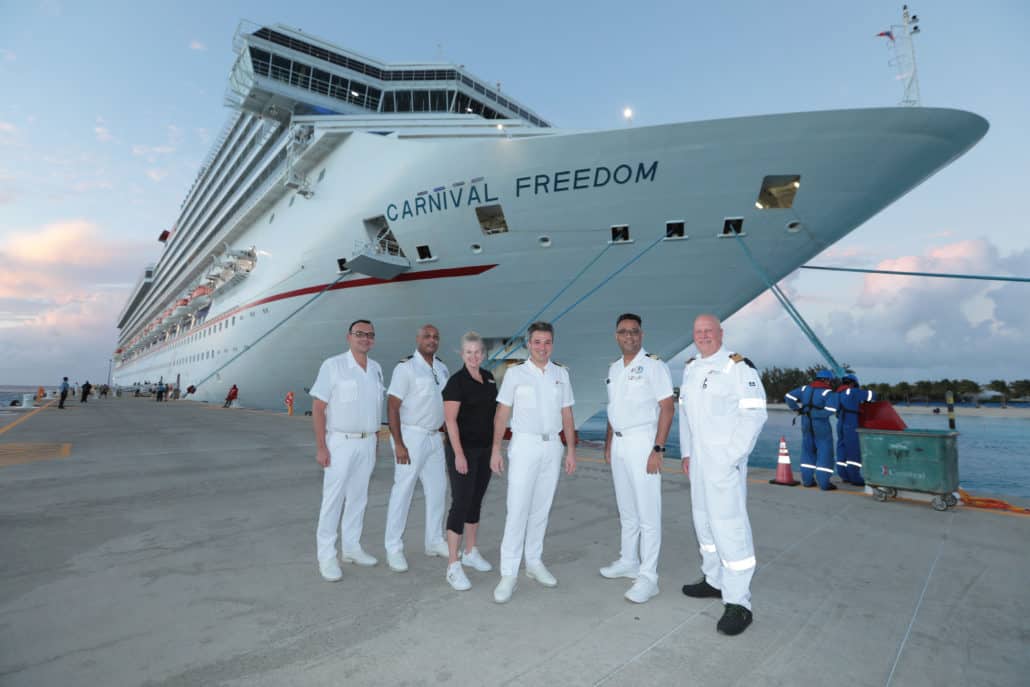 "We are delighted to bring Carnival Freedom back to Grand Turk and to offer our guests the opportunity to experience all of this port's beauty once again," said Christine Duffy, president of Carnival Cruise Line. "On behalf of Carnival, I would like to thank the Turks and Caicos Islands Government and all our partners on the ground in Grand Turk for working with us to make this opportunity possible."
Carnival Cruise Line opened the $50 million Grand Turk Cruise Center in 2006, and it can accommodate as many as three cruise ships at one time.
MORE: Largest Cruise Ship in the World Will Sail From Port Canaveral in 2022
The most popular activity during a port call in Grand Turk is to simply enjoy the beach, which is literally just off the cruise pier on either side. Nearby is the largest Margaritaville in the Caribbean, featuring a massive pool with a swim-up bar and a FlowRider surfing simulator.
Down the beach, many cruise passengers enjoy spending their day in the sand at Jack's Shack, sipping strong cocktails and eating local specialties like conch fritters, as well as playing with Jack's dog, Calypso.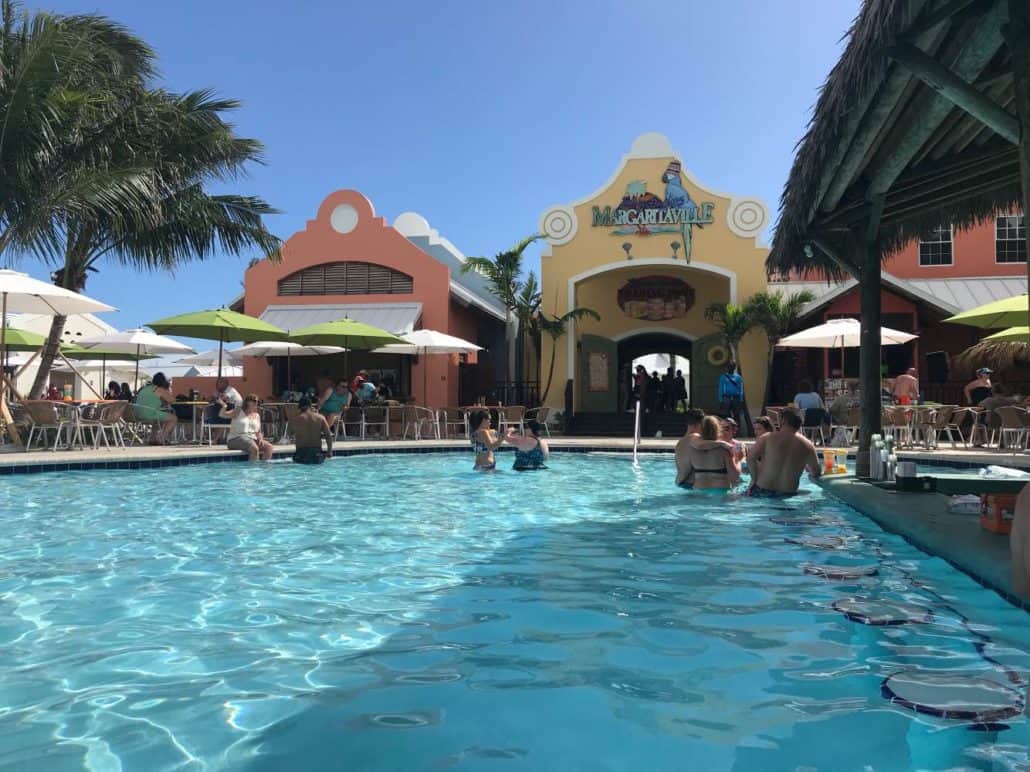 Other activities on the island include water sports, horseback riding, ATV tours, fishing excursions, and tours of historical sites.
By the end of 2021, Carnival Cruise Line is scheduled to have 19 ships back in passenger service. All 22 of the line's United States-based vessels will be back in operation by March.
READ NEXT: Carnival's Mardi Gras: 21 Must Do's While Onboard