Only days after announcing a new room service menu with à la carte pricing, Carnival Cruise Line is rethinking their original plan to charge for everything except the standard continental breakfast.
Why Carnival Is "Making Some Adjustments"
In a statement on his Facebook page Sunday morning, Carnival's Brand Ambassador, John Heald, responded to the public outcry. "I had previously told you about changes to our room service offerings that would go into effect in January," he said. "I wanted to let you know that we are in the process of making some adjustments to that plan to balance the interests of our guests with our efforts to reduce food waste costs."
He added, "for the time being then, there will be no changes until we finalze a plan that… I will then communicate to you all."
This turnabout is not entirely unexpected, given the huge public outcry which flooded social media as soon as people found out that Carnival was planning to go with an a la carte menu which would see each item coming with a price between $2 and $6 (The one exception, as previously noted, was continental breakfasts, which were to remain a free offering).
As negative comments poured in, Heald told his Facebook followers that he would, as always, make sure that the responses were seen by "the beards" (aka the executives who make the final decisions).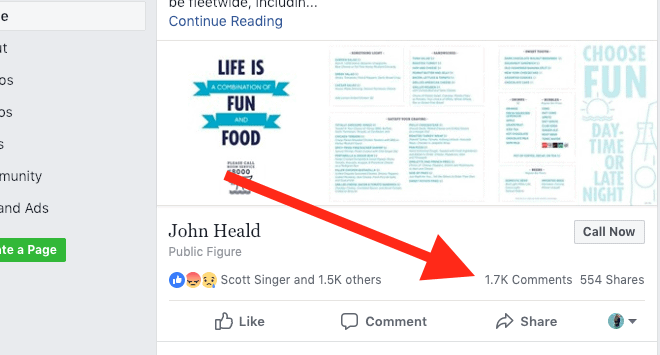 Carnival argued that the original decision was made to both reduce food waste and align their room service policy with their competitors. But cruisers pushed back on this, arguing that charging for items à la carte could easily amount to a higher room service bill than the flat service fee of $7.95 that competitors like Norwegian Cruise Line and Royal Caribbean charge.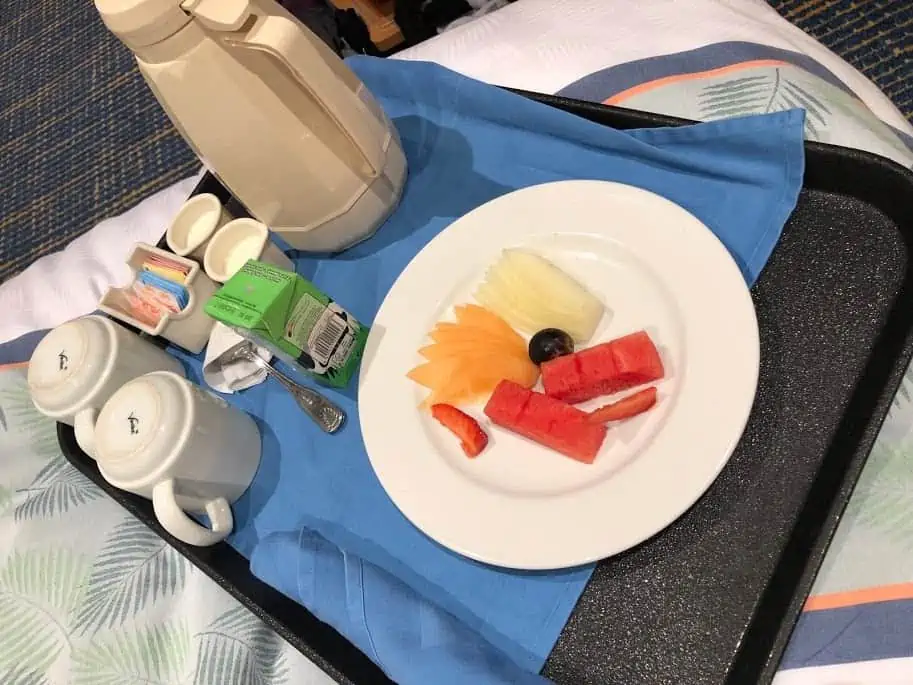 Heald's comments that Carnival is working on "making adjustments" to these room service charges suggest that this issue is not settled yet. While a return to an entirely free room service menu seems unlikely, odds are good that Carnival ultimately will go the same route as their competitors, charging a flat-rate fee per order, as opposed to an a la carte charge per item.
Would you be satisfied with a flat-fee per room service order? 
Video: Carnival Reverses Room Service Change (2019)