A Caribbean island's volcano has put thousands of lives in jeopardy, and cruise ships from both Carnival Cruise Line and Royal Caribbean International are racing to try and help evacuate those directly in the line of literal fire.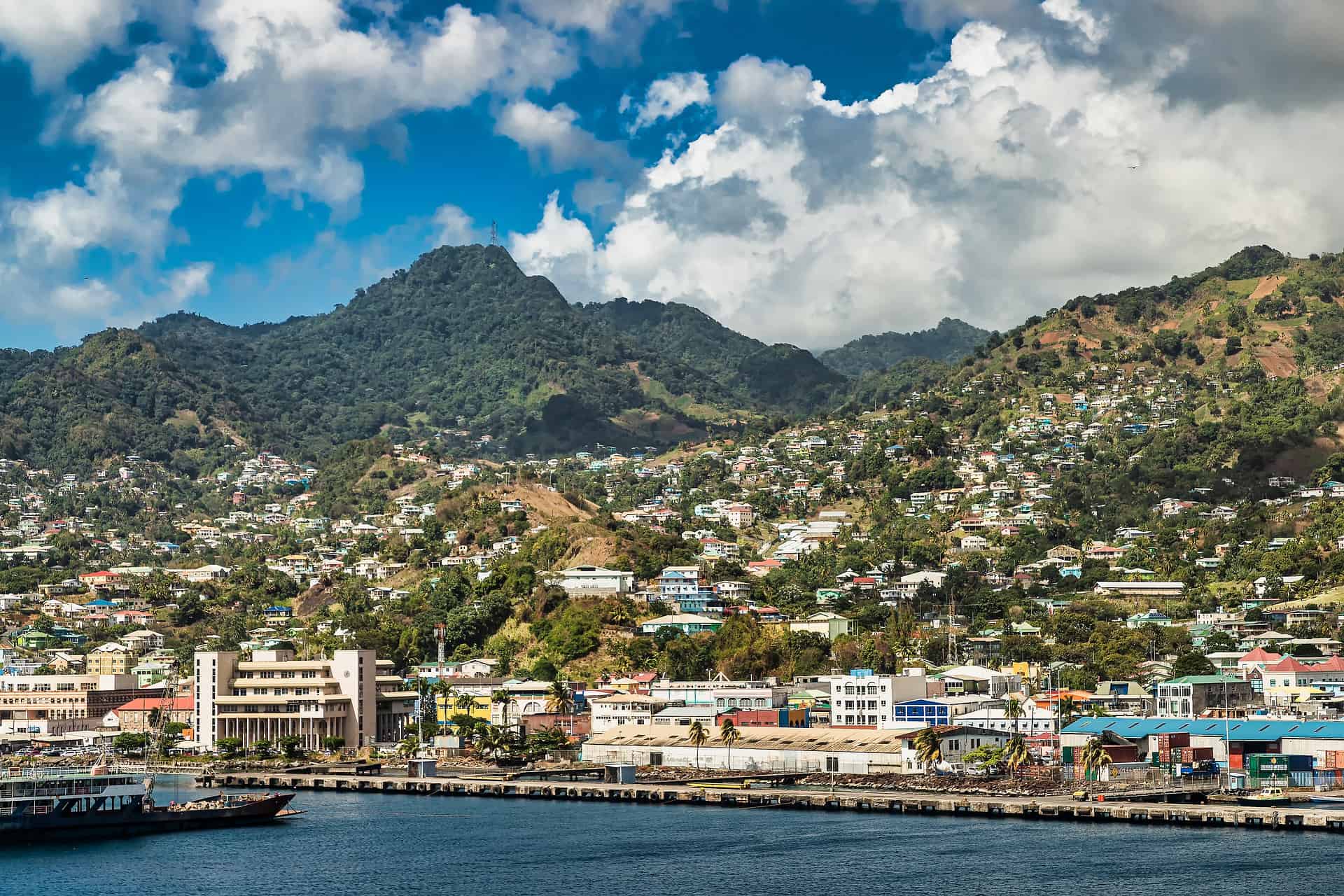 Which Carnival Ships Will Be Helping Out
According to The Guardian, a red alert was declared for the island of St. Vincent late Thursday afternoon and an evacuation order was issued after seismologists warned that the La Soufriere volcano was showing signs of an imminent eruption. Residents were told which areas on the island were believed to be safe and those potentially in the lava flow's path were warned to prepare to leave as soon as possible.
In a statement to Cruise Radio, a Carnival Cruise Line representative said that the company "has agreed to send two ships to St. Vincents to support humanitarian efforts to evacuate residents who are under threat from the volcanic eruption of La Soufriere. Carnival Paradise should arrive to St. Vincent by 11 a.m. local time on Friday, and Carnival Legend should arrive by approximately 2 p.m. on Friday. Each ship will accommodate up to 1,500 residents who will be transported to neighboring islands which have agreed to offer refuge out of harm's way."
The spokesperson added that "all precautions will be taken to protect the health and safety of Carnival crew and the passengers who board the ships."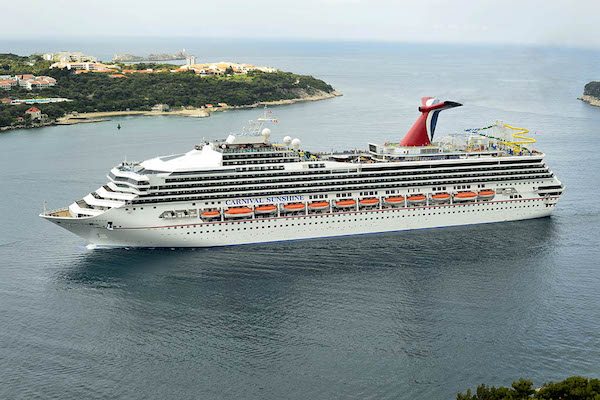 Meanwhile, it's reported that three Royal Caribbean cruise ships are also being dispatched to the area to assist with the evacuation. According to the official Twitter feed for the National Emergency Management Office of St. Vincent and the Grenadines, the first Royal Caribbean ship is expected to arrive sometime Thursday evening. In addition, local ferry boats such as the MV Gem Star were also being used in the evacuation efforts.
Earthquakes rocked the area, reportedly a sign that the volcano was rapidly approaching the explosion stage. An eruption of the volcano back in 1902 led to the deaths of over 1,600 people. A more recent eruption in 1972 resulted in no casualties thanks to locals being evacuated in time.
Overview: Cruise Lines That Are Sailing in Summer 2021