Multiple cruise ships are arriving at the Caribbean island of St. Vincent today, on a humanitarian mission to carry evacuees to safety after the La Soufriere volcano erupted this morning.
In what may be the first truly positive thing to come out of the cruise industry shutdown, several ships were in the region, empty of passengers but staffed with enough crew members to achieve a rescue mission.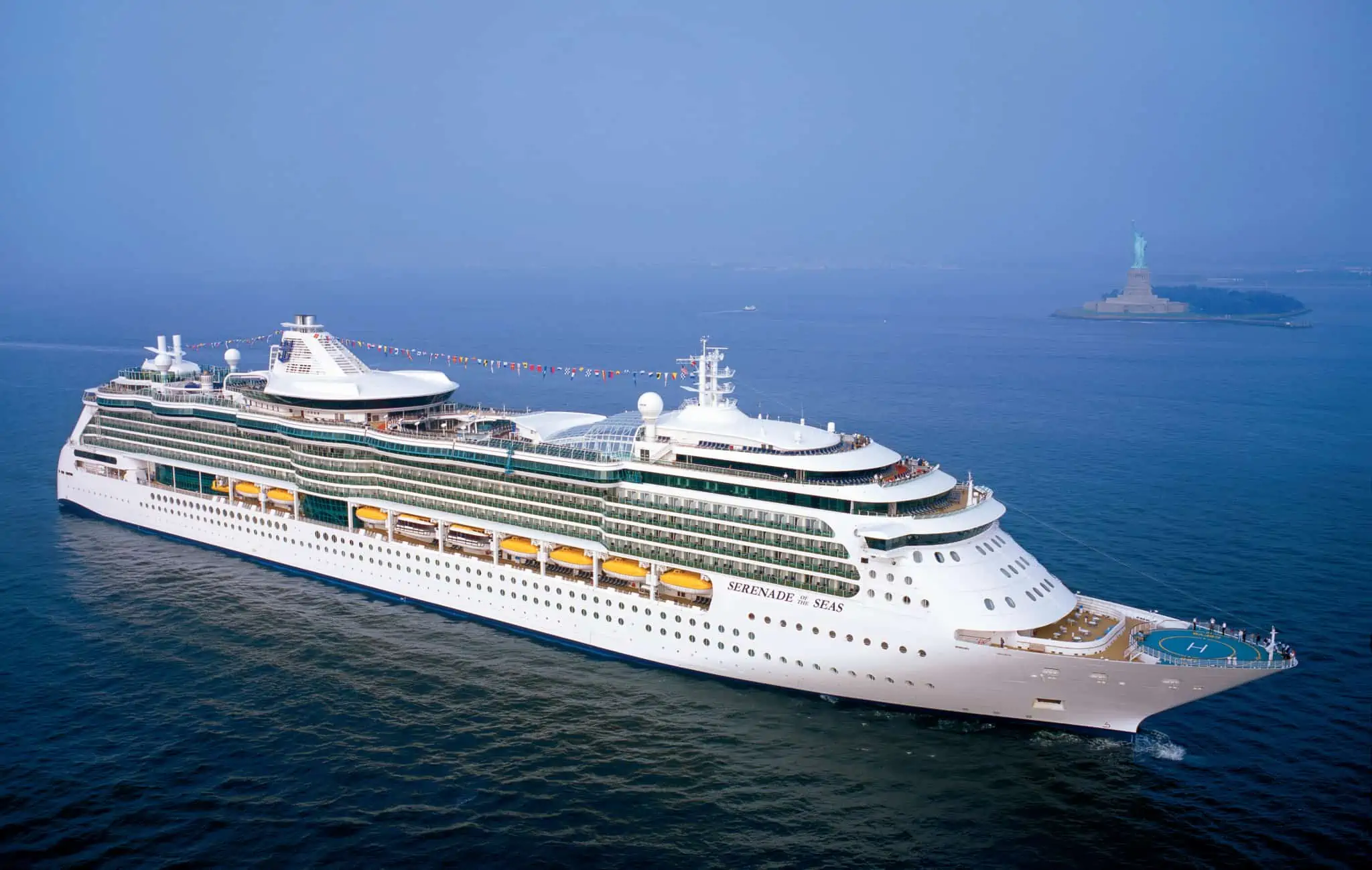 Carnival Paradise and Carnival Legend have both arrived and are off the coast of St. Vincent. Two ships from Royal Caribbean brands — Serenade of the Seas and Celebrity Reflection — are en route, expected this evening. A third Royal Caribbean ship is expected to arrive in the coming days.
In a statement sent to Cruise Radio, Carnival Cruise Line said "Carnival Legend and Carnival Paradise are offshore from St. Vincent, awaiting further instructions from local officials on how Carnival Cruise Line can support the evacuation of local residents who are under threat from volcano La Soufriere. Carnival and Royal Caribbean are also working to coordinate our collective efforts for a seamless operation once the embarkation of residents begins.  There is no time yet set for when these evacuation sailings will commence."
All Precautions Will Be Taken To Protect Crew & Evacuees
In a statement yesterday, Carnival said that "all precautions will be taken to protect the health and safety of Carnival crew and the passengers who board the ships."
La Soufrière, which has been dormant for decades, first started showing volcanic activity in December, which picked up this week. Late on Thursday Prime Minister Ralph Gonsalves urged more than 16,000 residents in 'red zones' to urgently evacuate. St. Vincent and the Grenadines is home to about 100,000 people.
Then late this morning, an explosive eruption spewed ash plumes six miles into the air and blanketed large parts of the island in smoke and ash. Ash traveled as far as Argyle International Airport, about 12 miles from the volcano.
In a tweet sent out this morning, Celebrity Cruise CEO Lisa Lutoff-Perlo stated: "Sent Celebrity Reflection to St. Vincent to help with volcano evacuation efforts. Taking all precautions and so grateful we can help the island's residents!"
Only Vaccinated People Will Be Able To Board The Rescue Ships
Prime Minister Ralph Gonsalves said in a press conference that only vaccinated people from the island would be eligible to board the cruise ships to take temporary refuge on another island. 
St. Lucia, Grenada, Barbados, and Antigua have all volunteered to accept evacuees, also on the condition that they be fully vaccinated against COVID-19.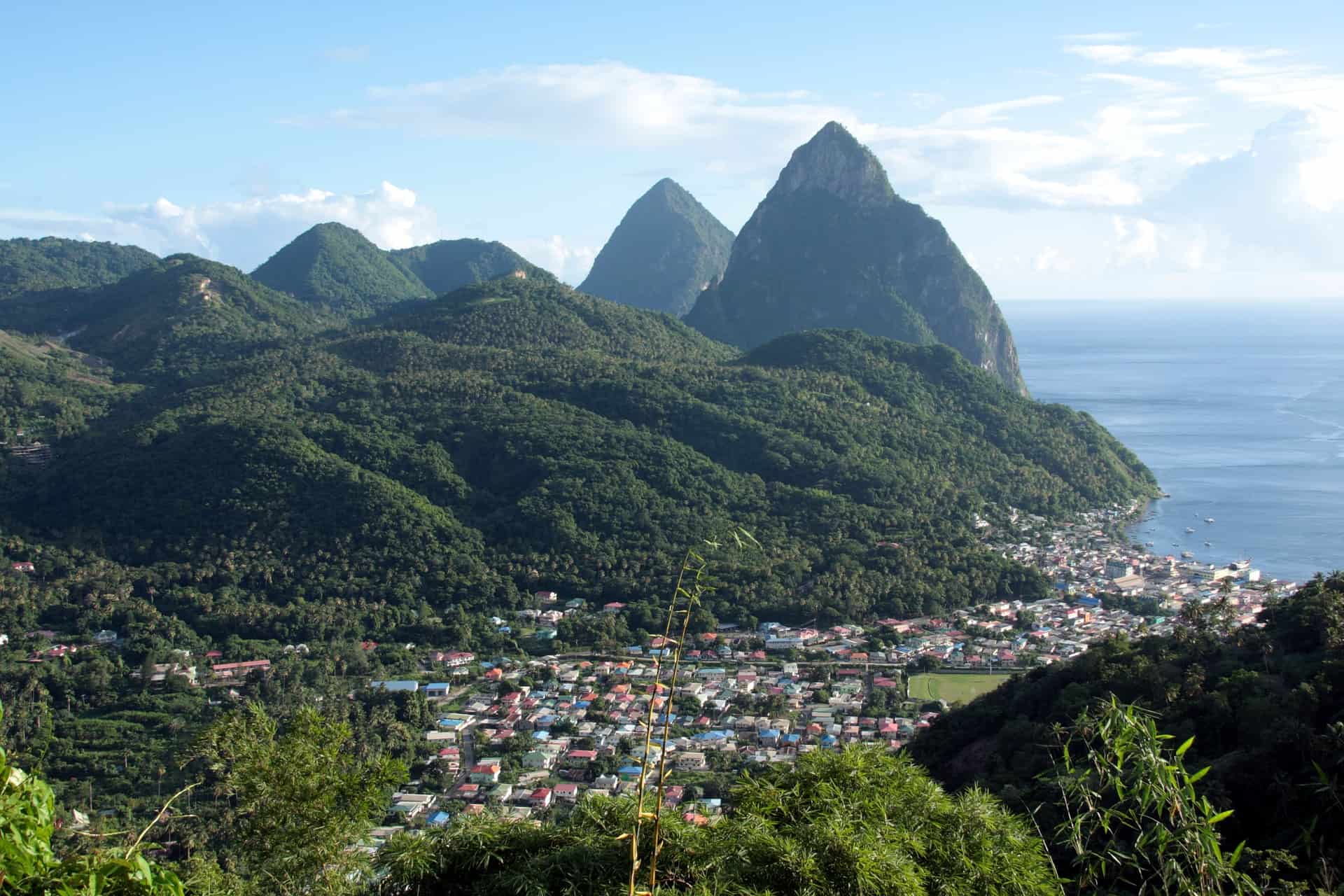 The island's emergency management office switched the alert level to red yesterday afternoon. Officials began the evacuation process, carrying St. Vincentians to shelters outside the danger zone or to await cruise ship transport to neighboring islands.
"Evacuation of people in the red and orange zones to safe areas continues in earnest," St. Vincent's National Emergency Management Organization (NEMO) said in a tweet around noon today. "Heavy ash fall has halted the process somewhat since visibility is extremely poor. NEMO continues to respond to the many challenges of the process."
La Soufriere last erupted in 1979. There were no deaths on that occasion as officials had enough warning time to move people to safety. A previous eruption in 1902 killed nearly 1,700 people.
Erouscilla Joseph, who leads the University of the West Indies Seismic Center, told German news organization Deutsche Welle that "more explosions could occur," adding that it is impossible to predict whether they would be bigger or smaller than the first.
After more than a year of inactivity, there's little doubt that crews on the rescue cruise ships will be thrilled to welcome evacuees aboard, and to provide some hospitality and comfort to people going through this tough time.
READ MORE: Southern vs. Eastern Caribbean Cruise: What's The Difference?