Carnival Cruise Line is going all-in where Bermuda is concerned, with over 40 different sailings headed to the island.
Which Ships Will Be Bermuda-Bound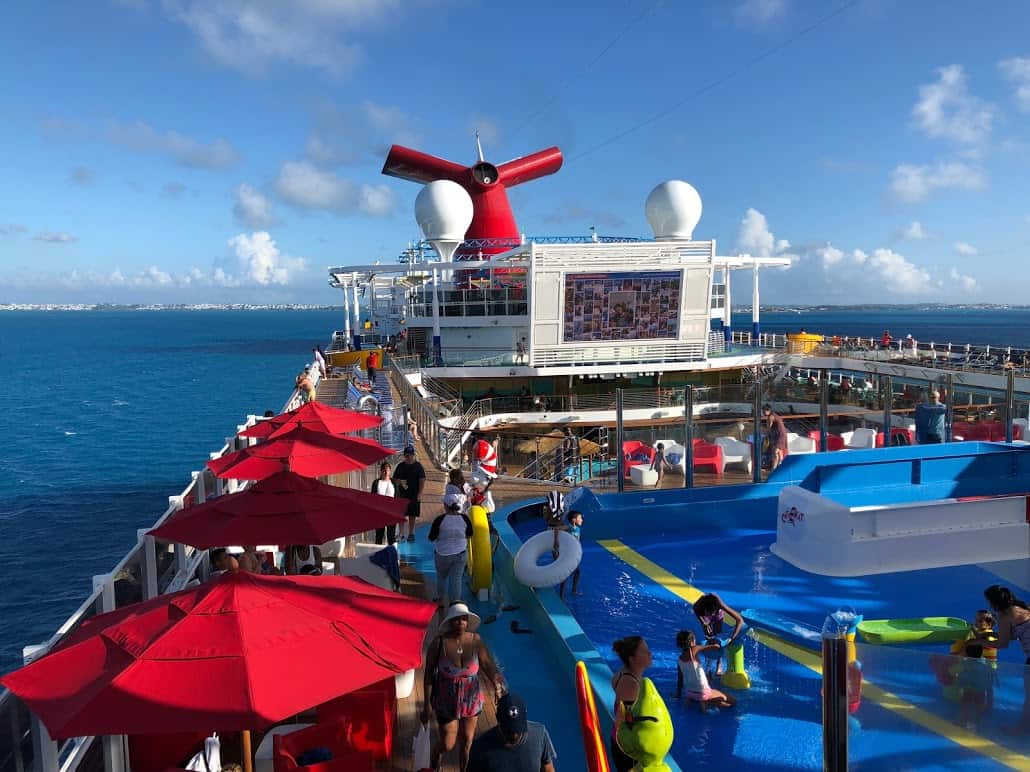 Carnival says that the 2019-2020 season will be their biggest ever where trips to Bermuda are concerned. All in all, six different ships will be calling on Bermuda from five different homeports.
So which ships will be making the voyage?
Carnival Breeze, Carnival Magic, Carnival Pride, Carnival Radiance, Carnival Sunshine and Carnival Sunrise.
Between them, the various ships will offer getaways of anywhere from four- to nine-days. "Guest feedback on our Bermuda program has been nothing short of sensational," says Fred Stein, the line's vice president of revenue planning and deployment. "We're delighted to expand our offerings to provide even more guests an opportunity to experience all this tropical island paradise has to offer."
READ MORE: Getting to Horseshoe Bay Beach in Bermuda
Not only will there be a large variety of sailing dates available, but a nice mix of ships of varying sizes. Among the options would-be cruisers can chose from: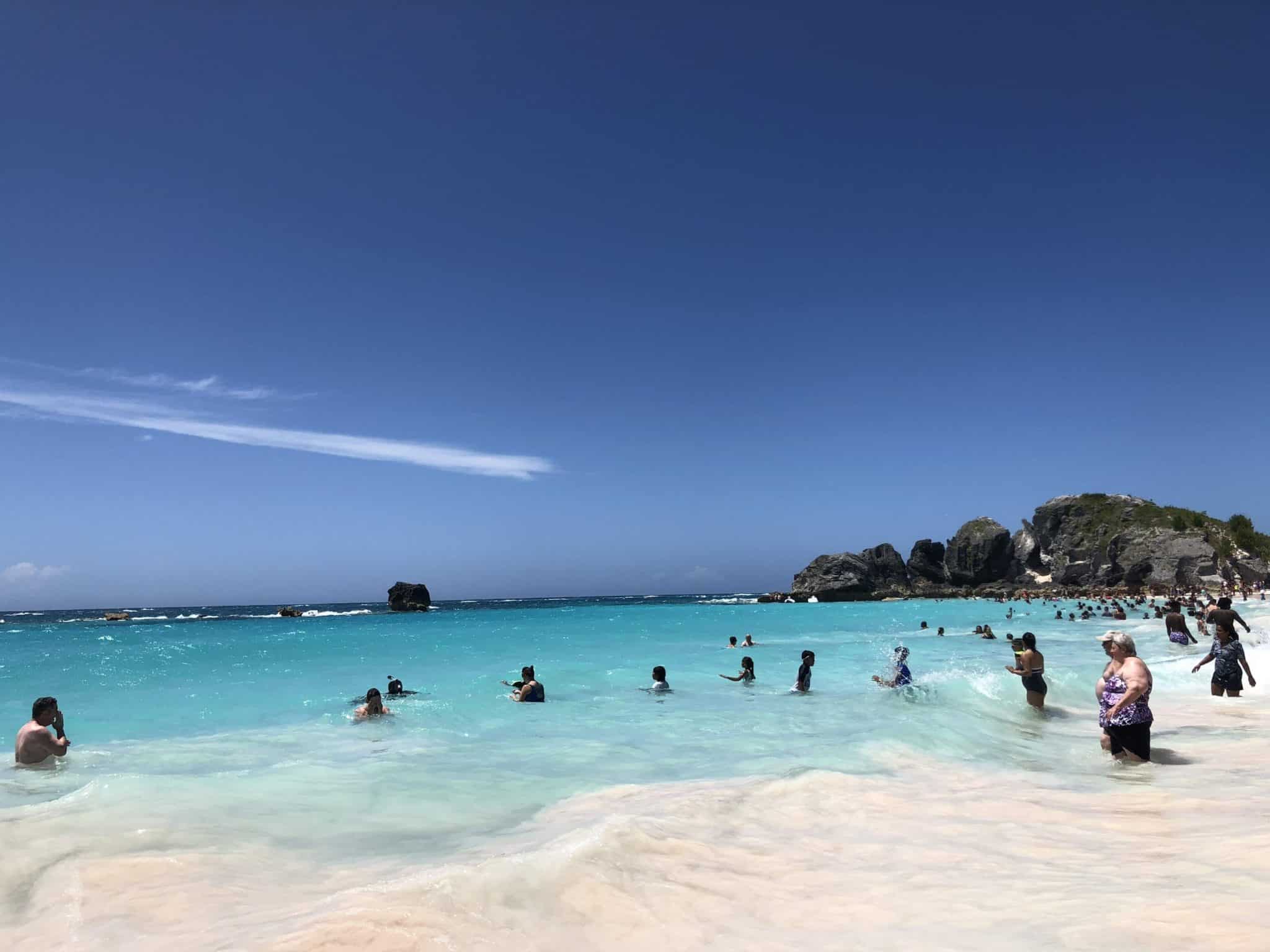 Seven different week-long sailings out of Baltimore on board the Carnival Pride, each of which will spend three days in Bermuda.
A seven-day Carnival Sunshine sailing out of Charleston which will spend two days in Bermuda, followed by a visit to Princess Cays.
Four-night sailings out of New York City on the brand new Carnival Radiance.
Eight-day trips out of Fort Lauderdale which will see the Carnival Magic swinging by Grand Turk for a day before doing an overnight in Bermuda.
Several 9-day Carnival Journeys trips will be offered out of New York City, on both the Sunrise and Radiance, featuring overnights in Bermuda and stops at either Grand Turk or Nassau as well as Half Moon Cay.
This move will make Carnival the only cruise operator to offer round-trip Bermuda voyages from Charleston, Port Canaveral and Fort Lauderdale.