In a letter to guests, Carnival Cruise Line announced that from now through January 31, 2022, there will be no smoking allowed in casinos across the fleet.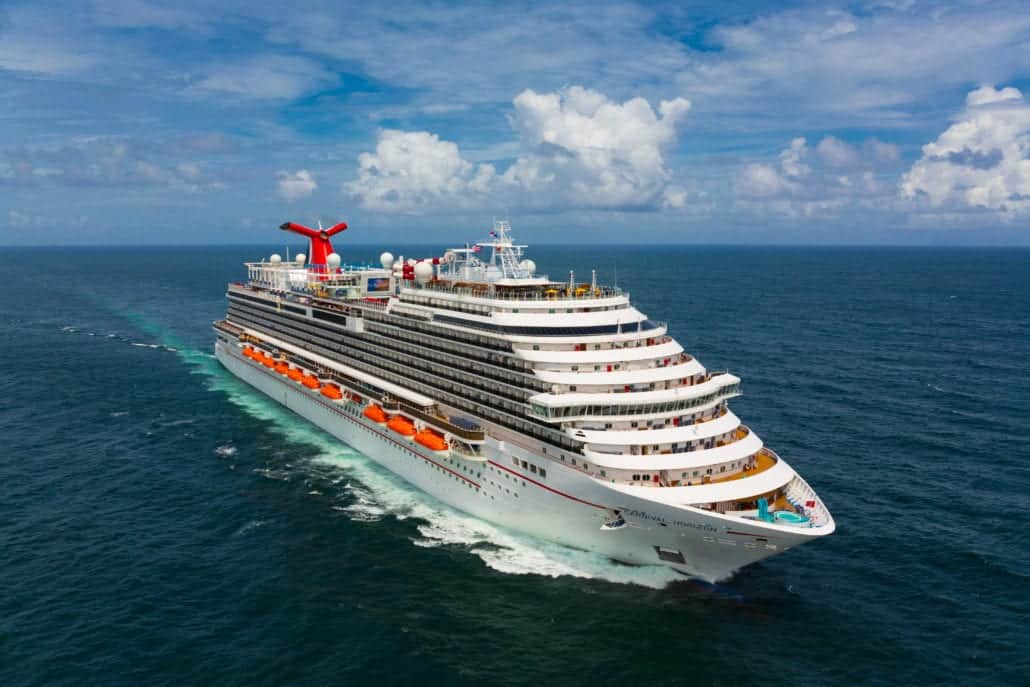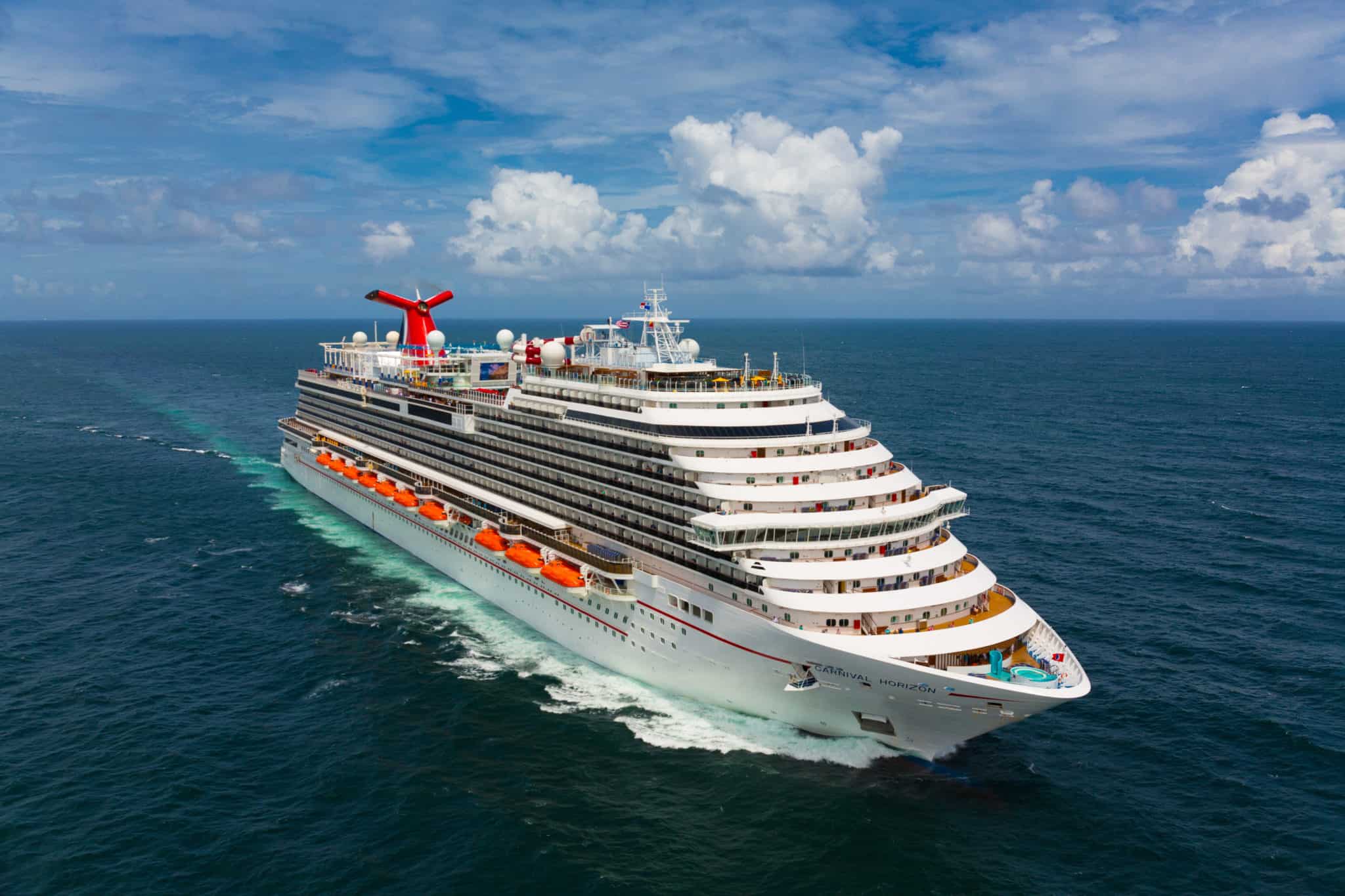 In addressing this and other recent changes related to health protocols, brand ambassador John Heald also set the record straight regarding the company's policy on booster shots.
The Latest Updates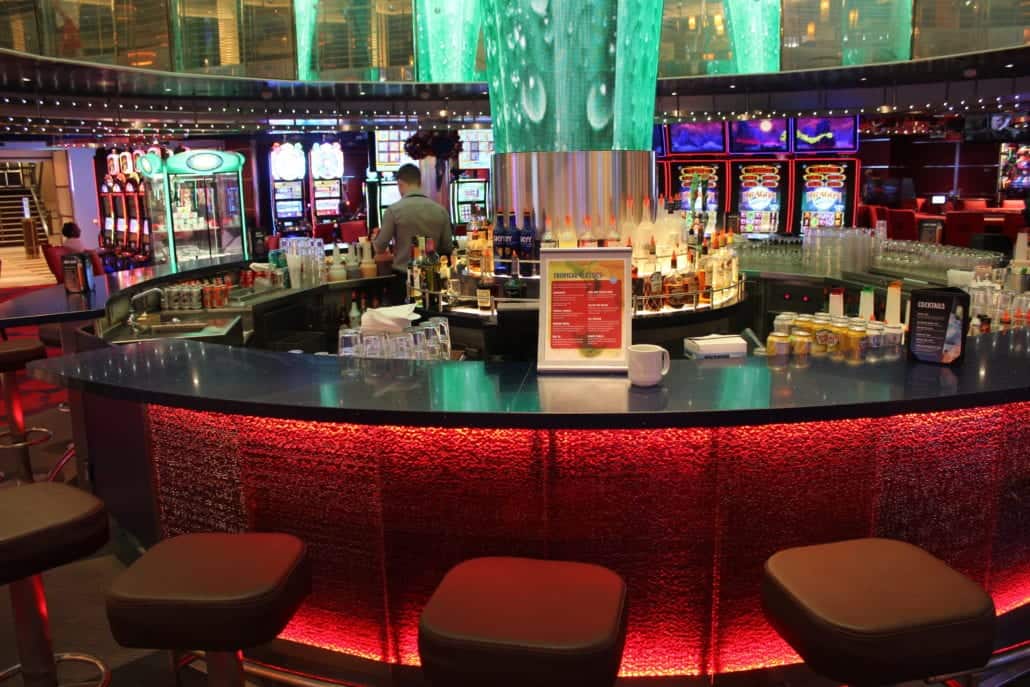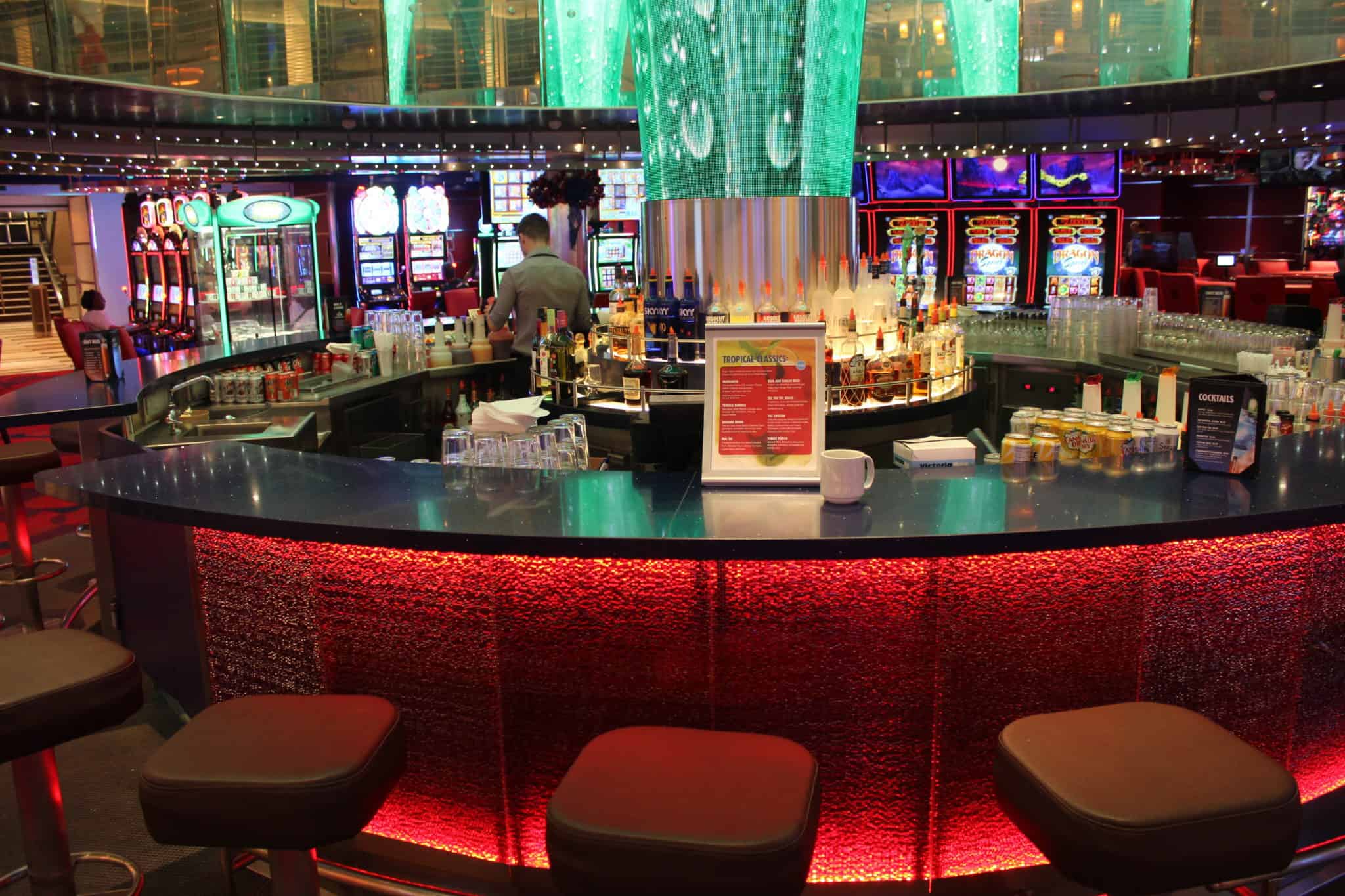 "In preparation for your voyage," reads the letter in part, "we want to update you on the COVID-19 protocols we are implementing fleet-wide for sailings through January 31, 2022 as we respond to the Omicron variant."
The letter then goes on to say that "all guests, ages two and above, are required to wear masks at all times when indoors, except when eating or drinking or when in their own staterooms." Masks are also required outdoors "if in large gatherings and physical distancing can not be maintained."
READ: What You Need To Know About Carnival's Mask Policy Update
But the single sentence that caught many by surprise was this: "Until further notice, there will be no smoking in the casino."
This sparked an almost immediate outcry from smokers, many of whom have complained in recent years about the increasingly-shrinking spaces in which they are permitted to light up.
And while no specifics were given as to exactly why this particular protocol had been implemented, Heald said the change was made "based on this new variant which is, from what the health professionals say, something that we have to be cautious about."

In response to those who said they would be canceling as a result of the no-smoking policy in the casino, Heald had more bad news: "If you are going to cancel, which some of you have threatened me to do, there will still be penalties."
Instead, he hoped that guests "will remember the reason you booked the cruise, and it wasn't to smoke in the casino, it was to be in the casino, to have fun, to enjoy the hospitality of our brilliant crew members and [have] fun."
Are Booster Shots Required?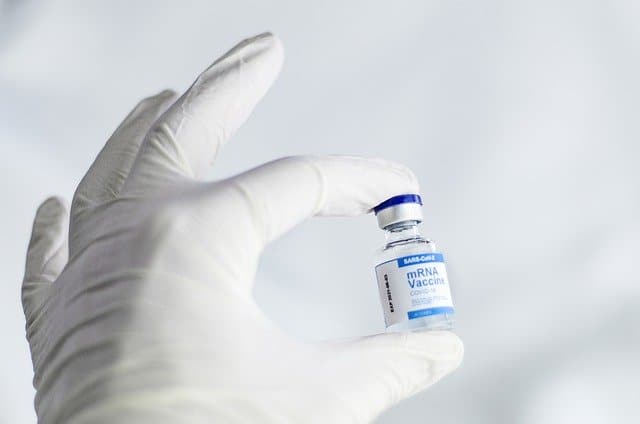 Heald also took time to clarify Carnival Cruise Line's position on booster shots after the protocol-explaining letter left some confused in that regard.
"I wanted you to hear it from me, and I apologize sincerely if it was no clear enough," Heald said. "You do not need to have a booster. Yes, we recommend you have one. I've had mine, lots of you have had yours. But if you have not had your booster you can still come on your cruise."
READ: Cruise Lines Tighten Policy Over Varient Concern
The confusion apparently arose from a paragraph of the letter sent to guests which said that the Centers for Disease Control "has strongly recommended that all persons over 16 years" have the booster shot when eligible.
"We strongly encourage all guests who are eligible to get their booster vaccine at least seven days before boarding."
While Carnival recommends booster shots, they are not required at this point.
In closing, Heald explained that the company has "to keep changing these protocols to go with what's happening in the world. Because if we don't, and if we don't keep you safe and we don't look after you, then there will not be a cruise industry."