Three of the major cruise lines have made their face mask policies a little stricter in light of recent events.
Royal Caribbean International, Norwegian Cruise Line, and Carnival Cruise Line have all put in place stricter face mask protocols due to the recent uptick of COVID-19 cases and Omicron variant concerns.
In a letter to travel advisors, Royal Caribbean said that due to these concerns, "we feel it prudent to temporarily tighten our onboard health protocols to require masks indoors at all times, unless actively eating or drinking."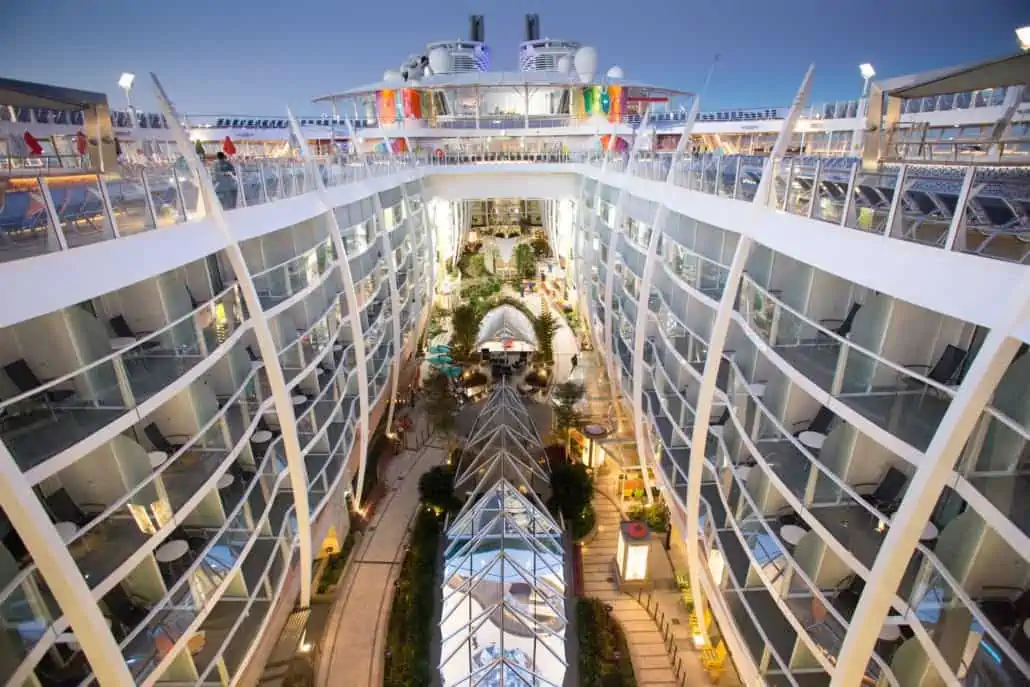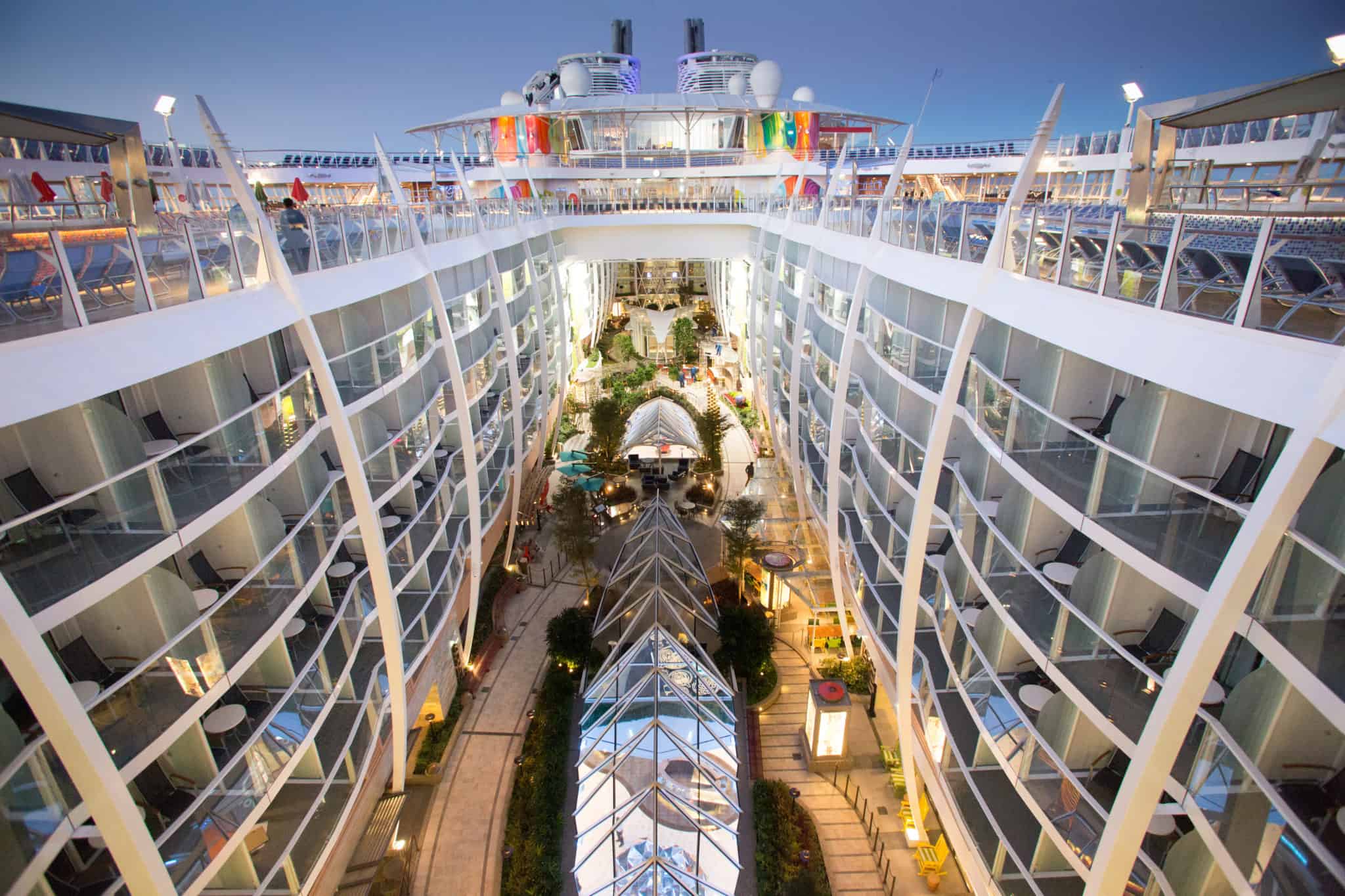 It went on to say that the rule is going to apply to every area and venue across its ships — including spaces that have been dedicated as being for vaccinated passengers only.
"We're sorry for any disappointment that this may cause," the letter continued, "but hope you understand that health and safety has and will always come first here at Royal Caribbean."
Royal Caribbean's policy is effective immediately through at least January 5, 2022. Norwegian put in place a nearly identical policy which it says is in effect through at least Sunday, December 19.
Both cruise lines operate under the Healthy Sail Panel, which is led by Governor Michael Leavitt, former Secretary of Health and Human Services and Dr. Scott Gottlieb, former Commissioner of the U.S. Food & Drug Administration.
Late Friday evening, Carnival Cruise Line sent a letter to guests informing them of similar changes. In the case of Carnival's policies, they will be in effect fleet-wide for all sailings through January 31, 2022.
Royal Caribbean's booked guests who prefer not to sail as a result of this change or want to reschedule their cruise can contact their travel agent or the cruise line. Norwegian, on the other hand, has put no such policy in place and is not, as of this writing, offering cruisers the opportunity to reschedule. Those who opt to cancel will face the currently in place cancellation policies.
Carnival's letter to passengers did not indicate how it might handle last-minute cancellations due to those uncomfortable with the stricter rules put in place.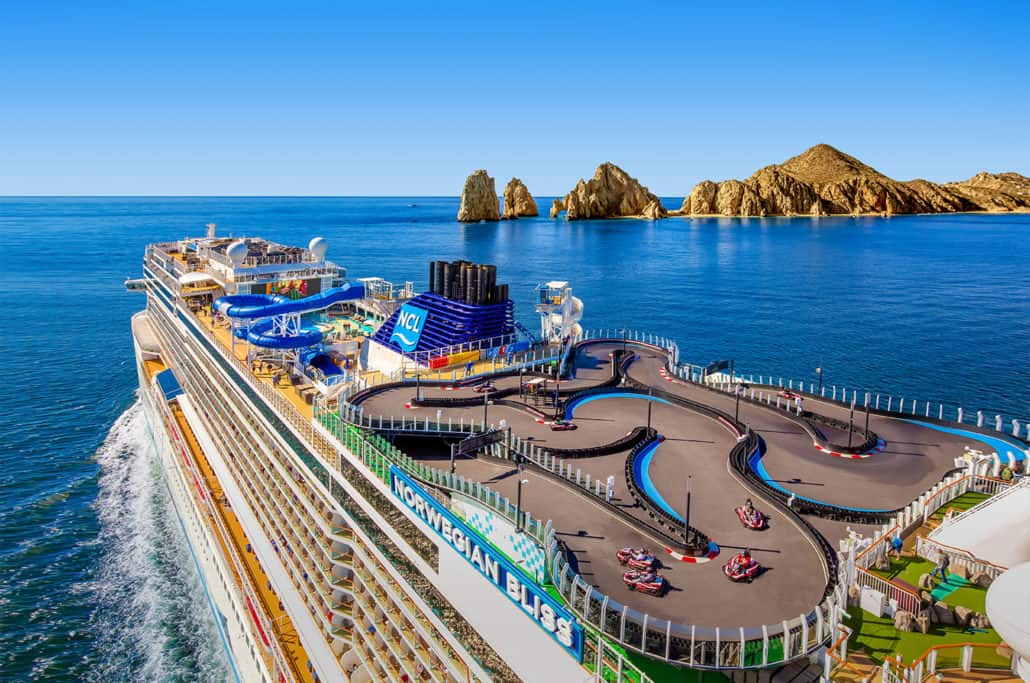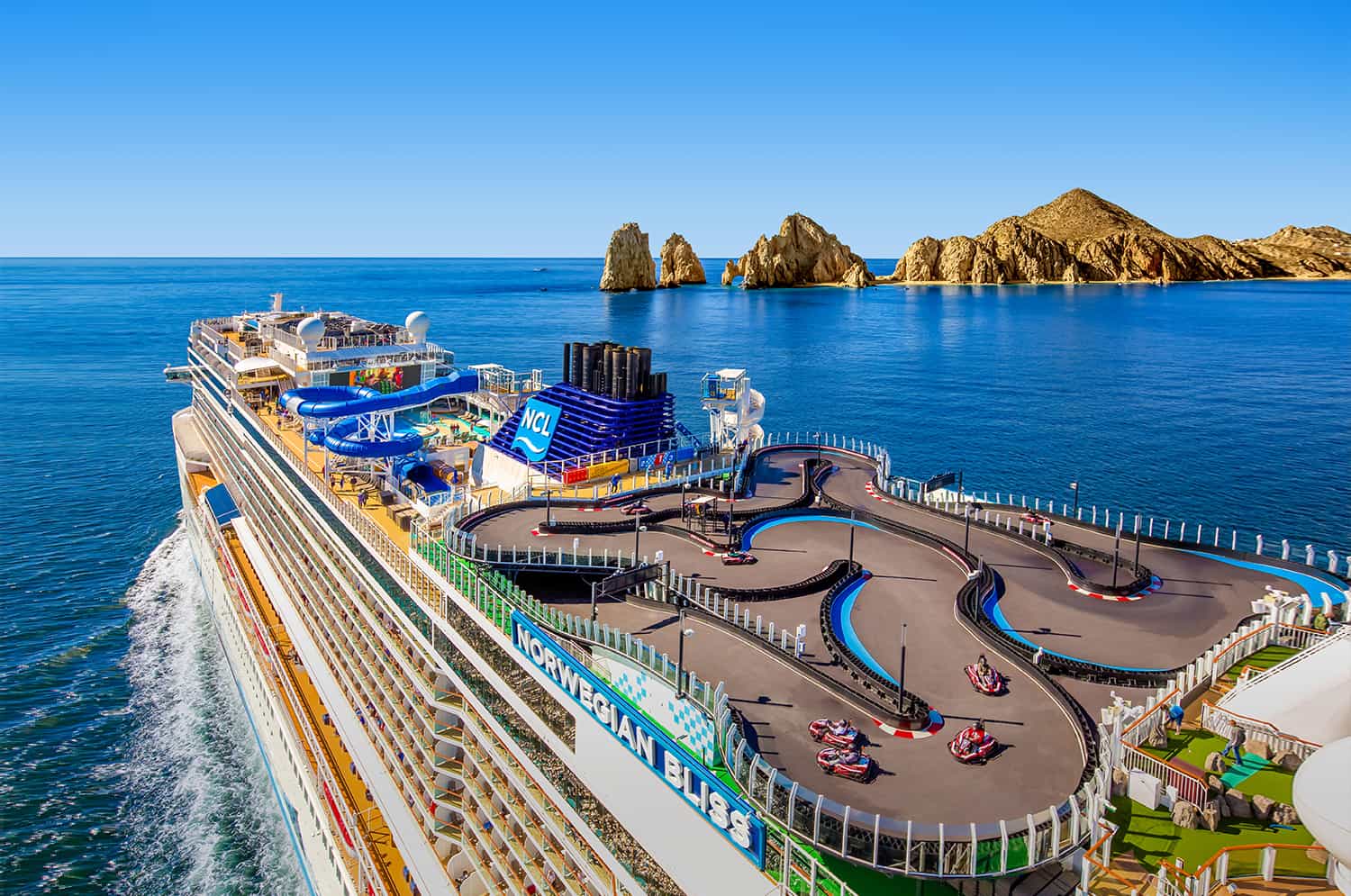 Last week, Royal Caribbean extended its Cruise with Confidence program to include reservations confirmed on or before January 31, 2022, and sailing through May 31, 2022. The program is designed to provide flexibility for booked cruise guests by allowing them to cancel their voyage within 48 hours of sailing in exchange for a 100 percent future cruise credit.
The program was originally announced in March 2020 due to uncertainly surrounding the beginning of the global pandemic.
Earlier this month, Royal adjusted its pre-cruise testing policy for unvaccinated kids ages 2-11. As of today, the line will only accept a negative PCR test for the pre-cruise testing requirement for this age group. And at embarkation, instead of taking a PCR test, unvaccinated kids 2-11 will receive a complimentary antigen test.
MORE: Royal Caribbean Details Summer 2023 Caribbean Deployments