On Thursday, a Carnival Cruise Line ship accidentally offloaded a little over 6,000 gallons of grey water into Port Canaveral's harbor. Carnival Elation was discharging ballast water when a grey water valve failed.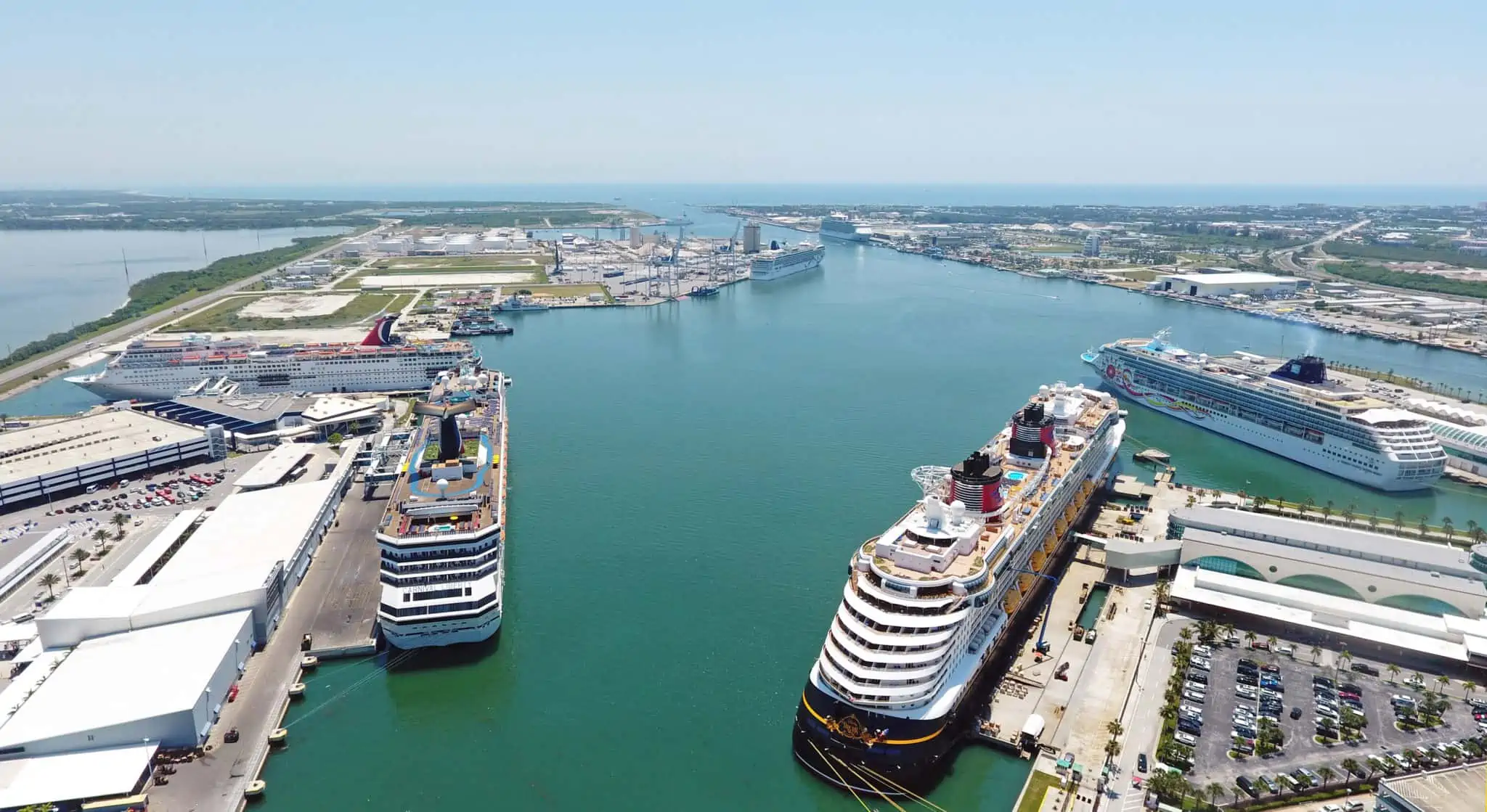 Carnival Cruise Line told Cruise Radio, "While Carnival Elation was discharging water from its ballast systems which helps stabilize the ship for navigational purposes, a grey water valve failed and unintentionally discharged grey water from non-sewage waste water systems.  No sewage was discharged."
Greywater is the least harmful water kept onboard the ship. Grey water generally consists of the shower and sink water. Grey water should not be confused with black water, which is the more harmful and potent waste that comes from the ship's toilet system.
Local authorities were contacted as soon as the accident occurred.
Orlando news affiliate WESH reported that no additional cleanup was needed. The United States Coast Guard and Environmental Protection Agency are investigating what caused the malfunction.
The ship was cleared to leave for its Bahamas cruise on Thursday afternoon.
Last year, Carnival Corporation agreed to pay a $20 million fine for illegally discharging into the ocean. The fine was directed at their corporation's premium brand Princess Cruises.