Jaxport and Carnival Cruise Line have reached an agreement to extend Carnival's cruise service from Jacksonville through at least May 2021, and potentially through 2027.
Carnival Elation will continue offering year-round sailing to the Bahamas from the North Jacksonville Cruise Terminal. The contract extends the line's service from Jacksonville for three years, with three additional two-year renewal options. The agreement also calls for enhancements to the terminal building and passenger experience.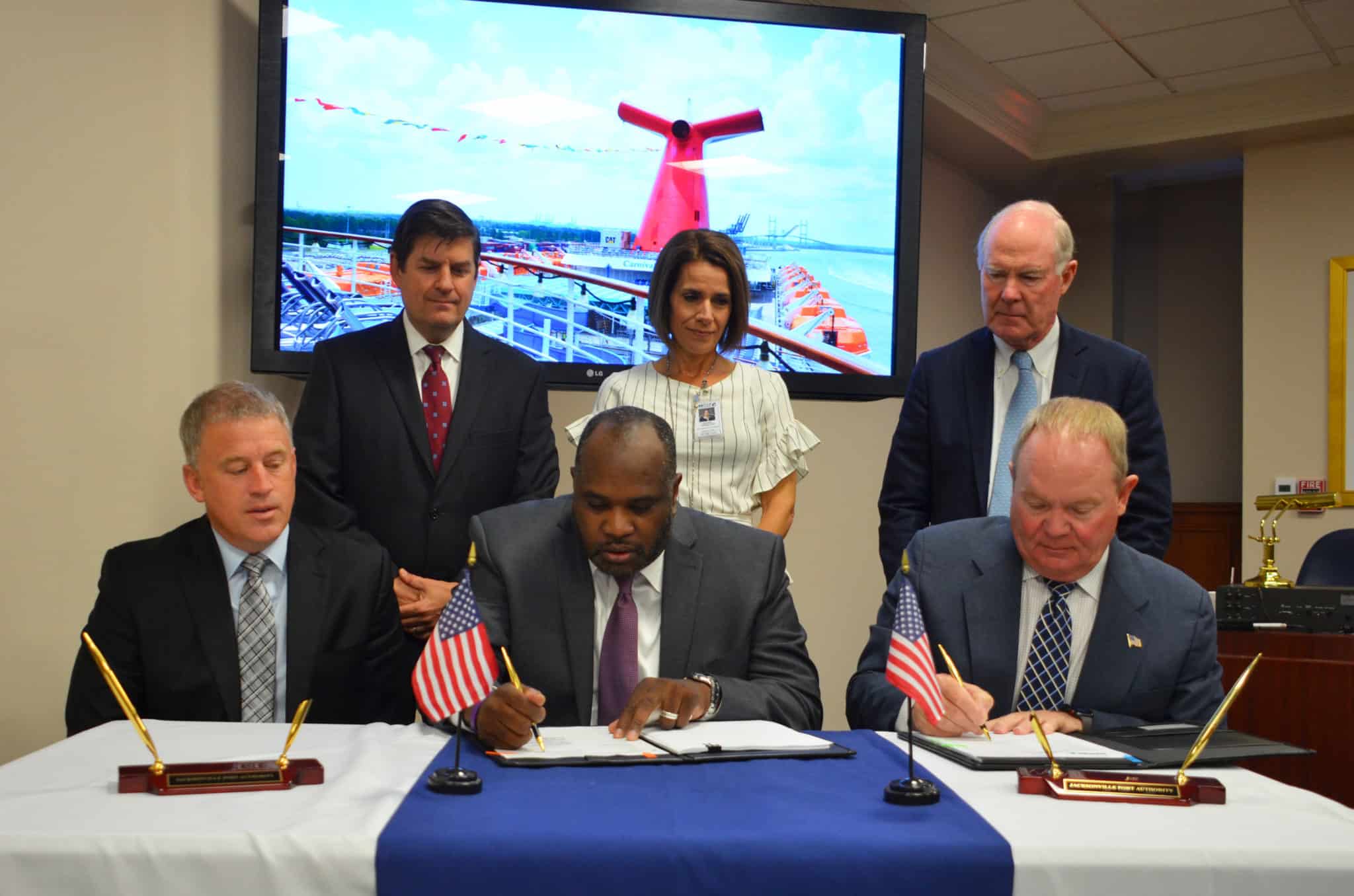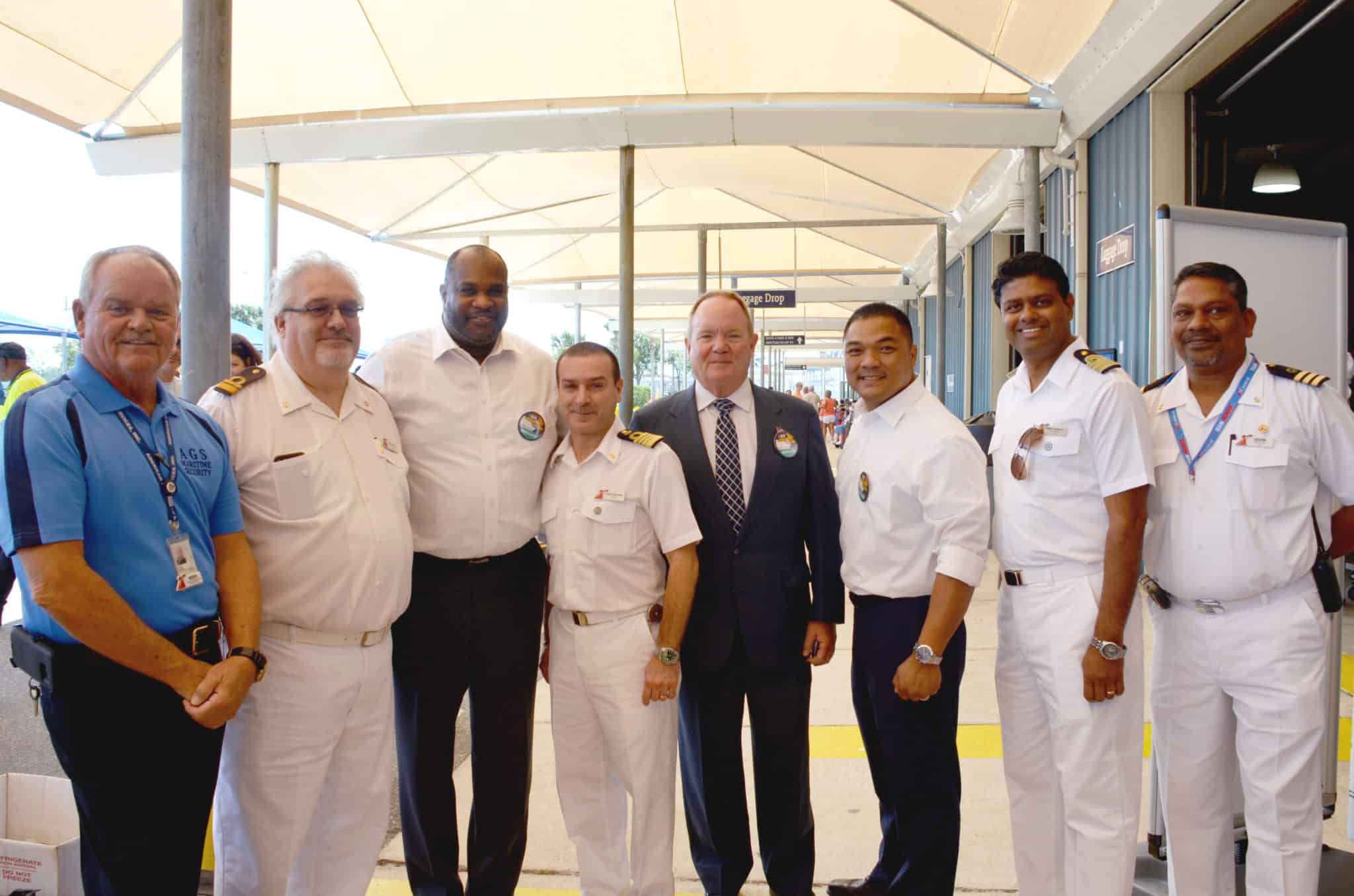 "We are pleased to continue our longstanding partnership with Carnival into the next decade," said JAXPORT Chief Executive Officer Eric Green. "In addition to bringing jobs and economic opportunity to Northeast Florida, cruise service boosts tourism in our area and offers a platform to promote all that this region has to offer."
Beginning May 2019, the recently upgraded 2,056 passenger Carnival Ecstasy will assume Elation's year-round 4 and 5-day cruise program. Carnival offers year-round departures from Jacksonville, carrying around 170,000 guests a year.
Photos: Carnival Cruise Line