Jacksonville, Florida's cruise port has set a new record of passengers that have passed through over the last year.
199,899 cruise guests visited JAXPORT during the past year, and over 2.4 million have sailed from Jacksonville during the 15 years of cruising service at the port. Carnival Cruise Line's ship Carnival Elation sails to the Bahamas year-round from Jacksonville. The voyages stop at Freeport, Nassau, and the company's private islands in the Bahamas: Half Moon Cay and Princess Cays.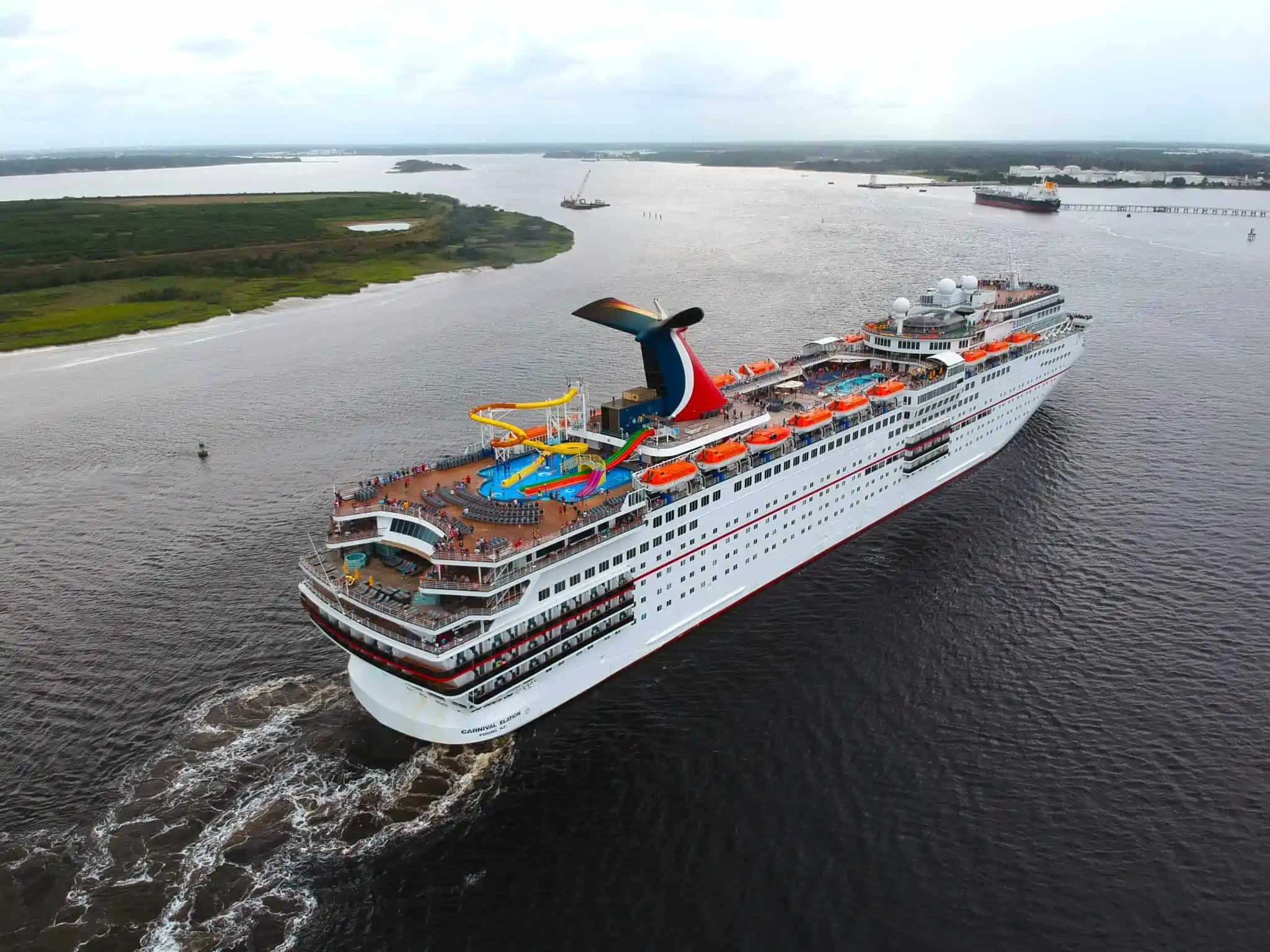 JAXPORT and Carnival recently signed an agreement to extend Carnival's service from Jacksonville through 2021 and potentially 2027. As part of the agreement, there are a number of improvements underway at the terminal, including a new parking area with easier access to the terminal, an upgraded VIP lounge, and an improved boarding platform.
Beginning in May 2019, Carnival Ecstasy will assume Elation's four and five-day cruise program.