Unless things change between now and November, it looks as if Carnival Cruise Line will begin skipping visits to the port of Antigua, although details as to exactly why aren't clear.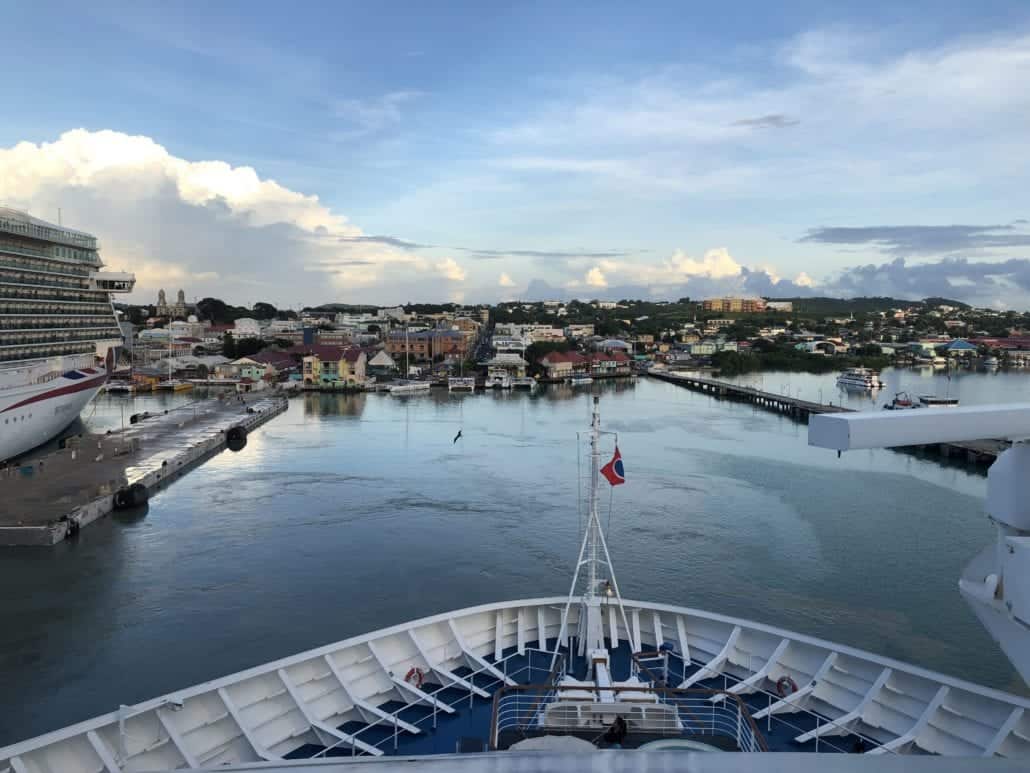 Nathan Dundas, the President of the Antigua and Barbuda Cruise Tourism Association, said that Antigua could take a major financial hit as a result of the cancellations… especially if the other lines which fall under the Carnival umbrella follow suit. "I wouldn't be surprised to see Princess, Holland America, Seabourn and other European Lines making cancellations going forward," said Dundas.
"It is indeed cause for concern," he added, "as these cancellations will impact everyone's business, from store owners to tour operators and bars and restaurants." He said that Carnival had not given a reason, but that four ships — the Breeze, Magic, Legend and Pride — would be sailing to other ports during the 2019-2020 season beginning in November.
One guest that is sailing on Carnival Magic told us that he got a letter from the cruise line stating that the ship would now call to Tortola instead of St. John, Antigua.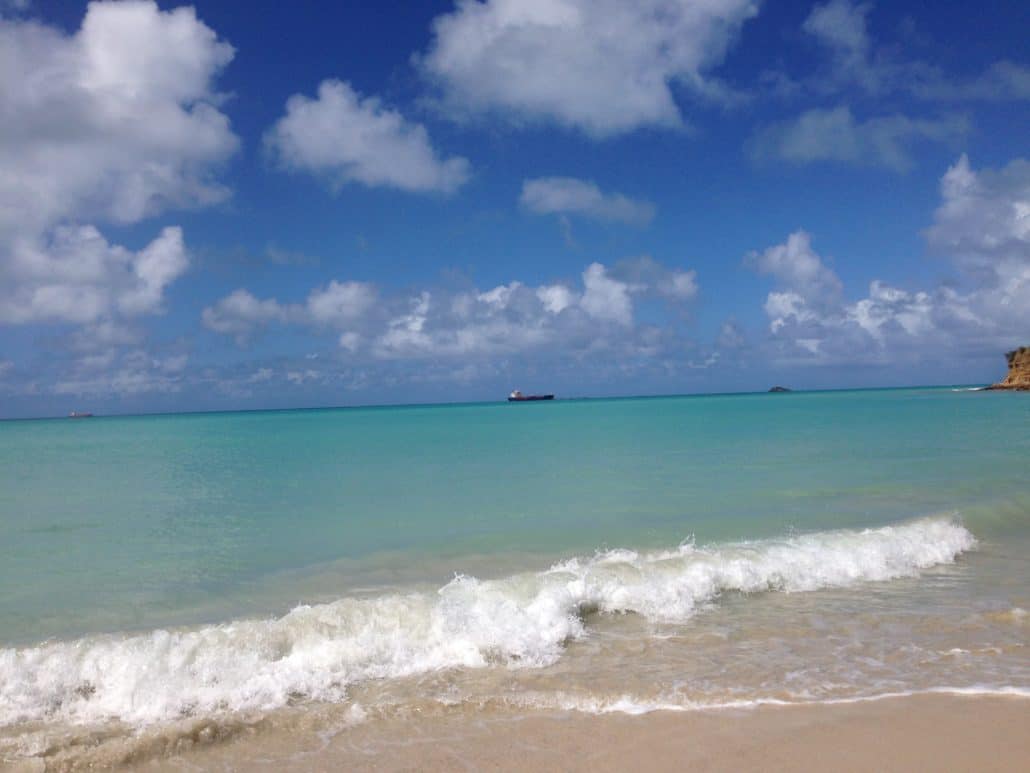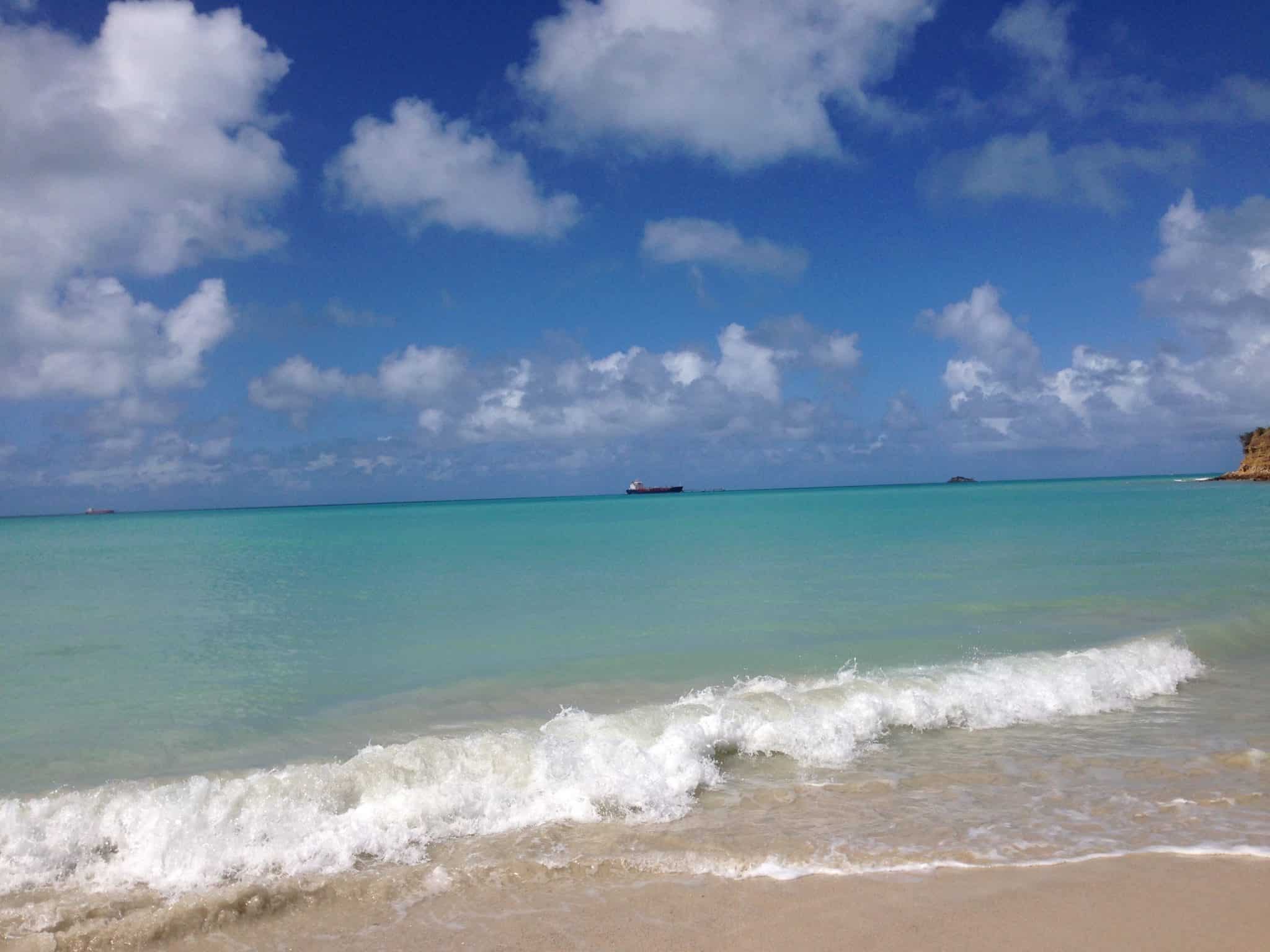 A statement from Carnival said, "Government officials in Antigua have taken steps which indicate they don't want cruise lines and our guests to visit. So for the time being, we are focusing our itineraries on the destinations that are more welcoming."
Carnival went on to say, "The cruise industry is concerned about the cost increases outlined in the new concession agreement making Antigua uncompetitive.  In addition, the rhetoric coming from the government is clearly anti-cruise and ignores the significant economic impact the industry brings to the island. We have built strong positive relationships with many Caribbean countries and would clearly prefer to support those that have supported us."
Recently, Antigua signed a $83M cruise port development deal with GPH (Global Port Holdings), the same Europe-based company that will be redeveloping Nassau, Bahamas.