It's beginning to look a lot like Christmas… at least, it is for those folks who are planning to take a cruise this holiday season. And this week, Carnival Cruise Line announced the dates that each of the ships in their fleet will undergo their annual Christmasification. (Sure, that might not be an actual word, but it definitely should be… right?)
When Each Ship Will Be Decorated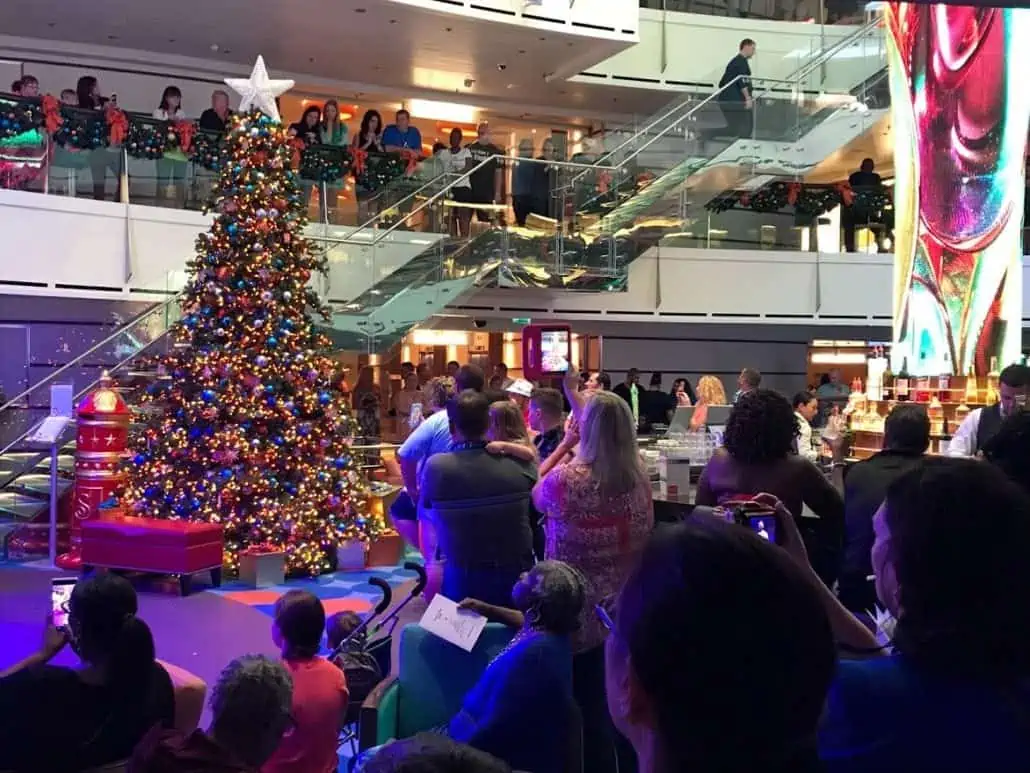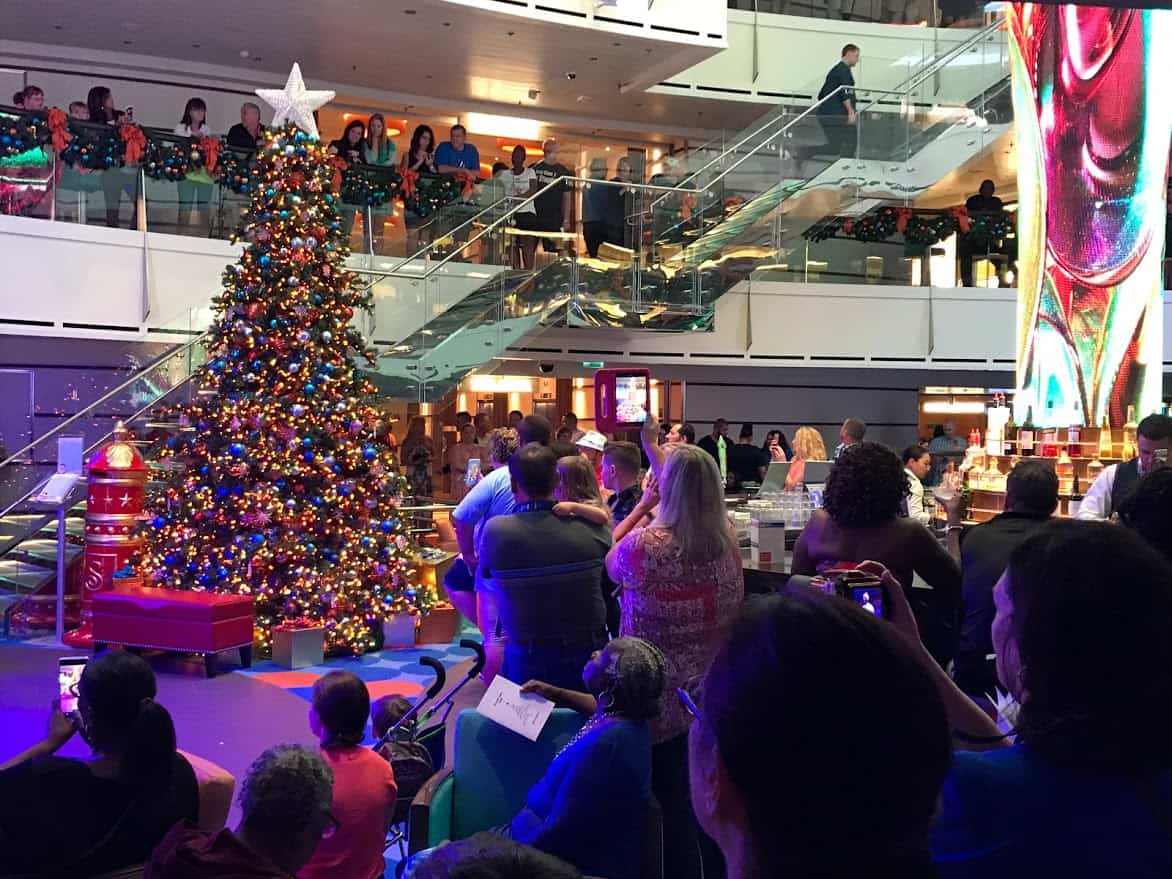 For many people, there's no better way to mark the holidays than by gathering their loved ones and heading someplace warm. But just because you want to escape the cold weather which Rudolf and his fellow reindeer flourish doesn't mean you want to skip the trimmed trees, decked halls and festive lights we've come to expect of the season. What better way to enjoy the holiday madness than allowing someone else to do all the decorating… not to mention all the cleaning up.
While stores may begin putting their Christmas displays up before they've even sold all their Halloween candy, Carnival will this year begin rolling out the holiday decorations right around Thanksgiving. Want to know exactly when a ship you're sailing on (or thinking about booking) will undergo the transformation? Here's the schedule for the fleet, listed alphabetically. (As an aside… you realize just how many ships Carnival has in its fleet when you compile a list such as this one.)
Carnival Breeze, November 24th
Carnival Conquest, December 2nd
Carnival Dream, November 25th
Carnival Ecstasy, November 26th
Carnival Elation, November 29th
Carnival Fascination, December 2nd
Carnival Fantasy, November 26th
Carnival Freedom, December 3rd
Carnival Glory, December 1st
Carnival Horizon, November 29th
Carnival Imagination, November 25th
Carnival Inspiration, November 23rd
Carnival Legend, November 30th
Carnival Liberty, November 30th
Carnival Magic, December 2nd
Carnival Miracle, December 2nd
Carnival Paradise, December 3rd
Carnival Pride, November 25th
Carnival Sensation, November 24th
Carnival Spirit, November 29th
Carnival Splendor, November 24th
Carnival Sunshine, November 23rd
Carnival Triumph, November 24th
Carnival Valor, December 1st
Carnival Vista, December 2nd
Carnival Victory, November 23rd
In addition to Christmas trees, mistletoe, holly and ivy, the ships in the Carnival fleet will also have menorah lighting ceremonies during the Hanukkah season (which this year runs from December 2-10th). These generally take place in the atrium although, as with all holiday-related festivities, the Fun Times will list the times and locations for all events.
Have you ever cruised during the holiday season? What was your favorite thing about doing so?