Carnival Cruise Line has announced the merchandise collections that will be available for purchase on its upcoming ship, Carnival Celebration.
Products will include new designs like a Miami-inspired line, as well as fan-favorites such as Carnival's sold-out 50th Birthday commemorative items.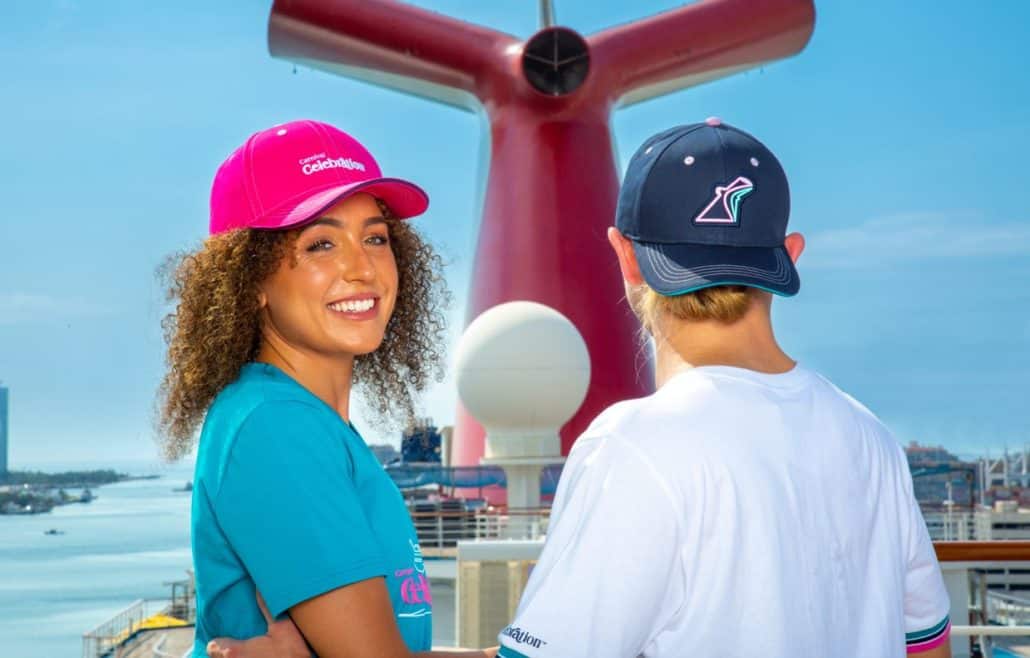 The retail collections will include:
50th Birthday
Just for Carnival Celebration, many of the sold-out and limited-edition 50th birthday merchandise that was first released in March will be relaunched and only available for purchase on the ship. Items will include the 50th birthday edition Monopoly game, as well as "piece of history" souvenirs and other guest favorites.
305 Deco Celebration
Paying homage to the ship's 820 Biscayne zone and the city where Carnival was founded 50 years ago, this collection will feature the pastels, tropical colors, and vibes of Miami with beach totes, drink coasters, bucket hats, towels, and more — all influenced by the "305's" unique districts.
Romero Britto
Continuing a successful partnership with the popular Miami-based artist, Romero Britto is designing a Celebration-specific line of colorful products including handbags, luggage tags, and passport holders.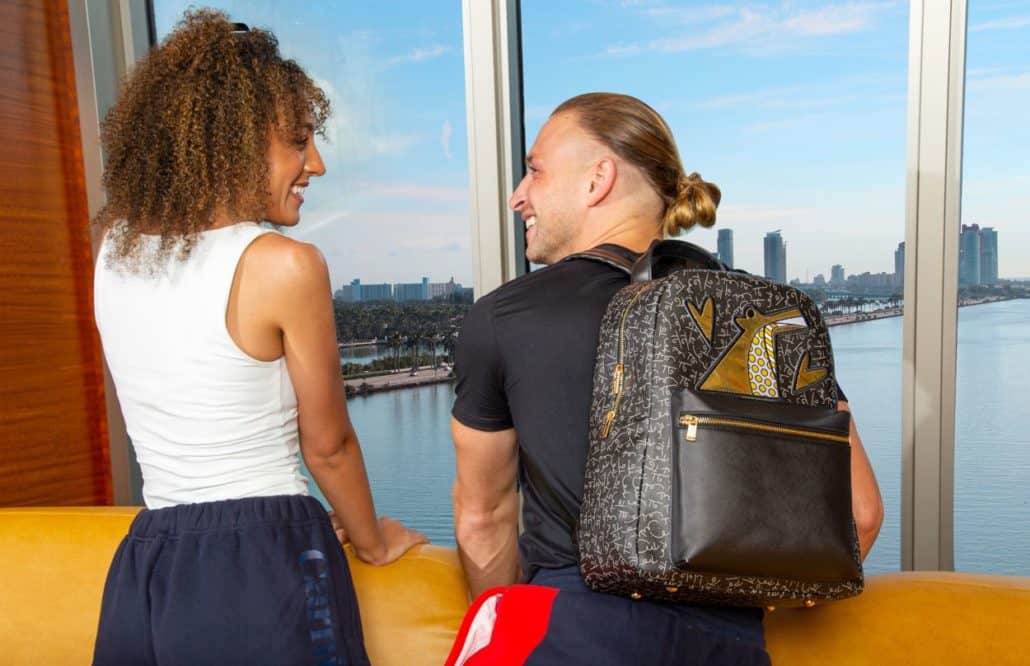 Ruby and Sapphire
All created with the line's iconic colors in mind, the extensive R&S collection of clothing and souvenirs will shout Carnival.
MORE: 21 Things to Do on Mardi Gras
Signature Hull
For the first time in the line's history, Celebration will showcase a collection of backpacks, clothing, and accessories inspired by the new red, white, and blue livery that is being added to all of the ships in the fleet.
Key Collectors
Allowing guests to expand their Carnival collections, Carnival Celebration will offer limited-edition items such as ship models, official coins with the original and new Celebration, a Funship Freddy plush toy, funnel hats, and headbands.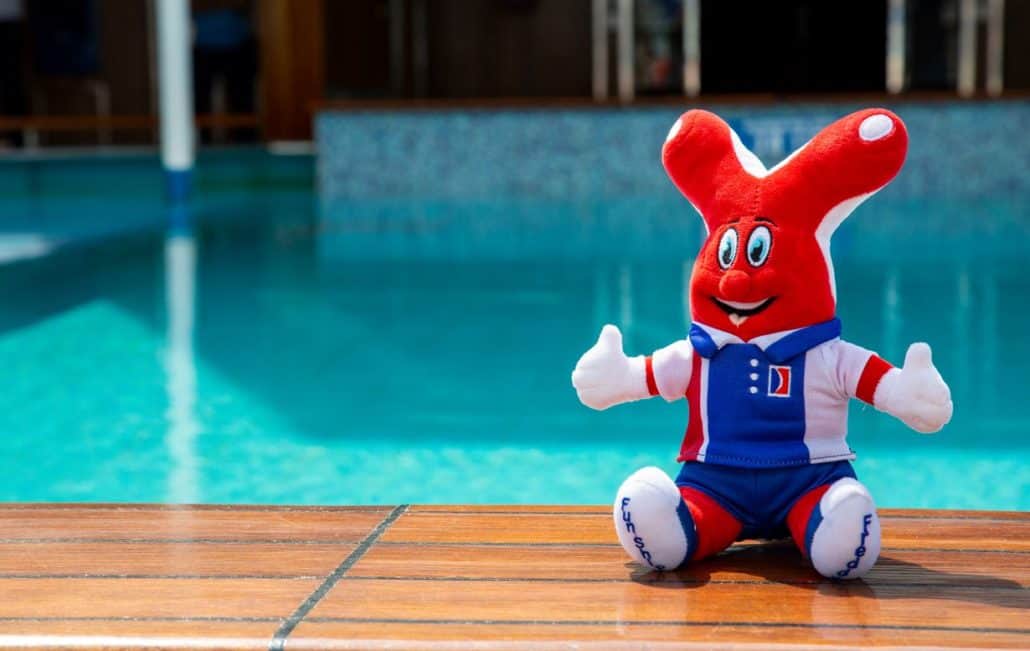 Holiday
For the first few months of the ship's service, Carnival Celebration will be home to never-sold sets of holiday cheer in the form of new ornaments, Christmas trees, and fun pajamas for the whole family.
Other Merchandise
The new ship will also include a destination-centric collection and Carnival core-logo collection, as well as special retail items inspired by various features on the ship including the Heroes Tribute Bar and the BOLT roller coaster.
As for the retail shops themselves, they'll be similar to those on Mardi Gras but larger and in different areas of the ship, spread out across the ship's various zones. For example, Celebration will feature a new Carnival Store in the Summer Landing zone with an expansive collection of logo items in the fleet in reimagined designs and styles, as well as a new line of customizable apparel and merchandise.
Carnival Celebration is scheduled to debut this November from the redesigned Terminal F at PortMiami.
READ NEXT: Carnival Cruise Line Will Soon Reopen Popular Specialty Restaurant