A shore excursion turned tragic for a Carnival Vista passenger who was killed today in a deadly automobile accident in Belize City. The Carnival guest was one of five fatalities, including, it was later discovered, a passenger aboard the MSC Meraviglia.
Several Passengers Injured, Two Fatally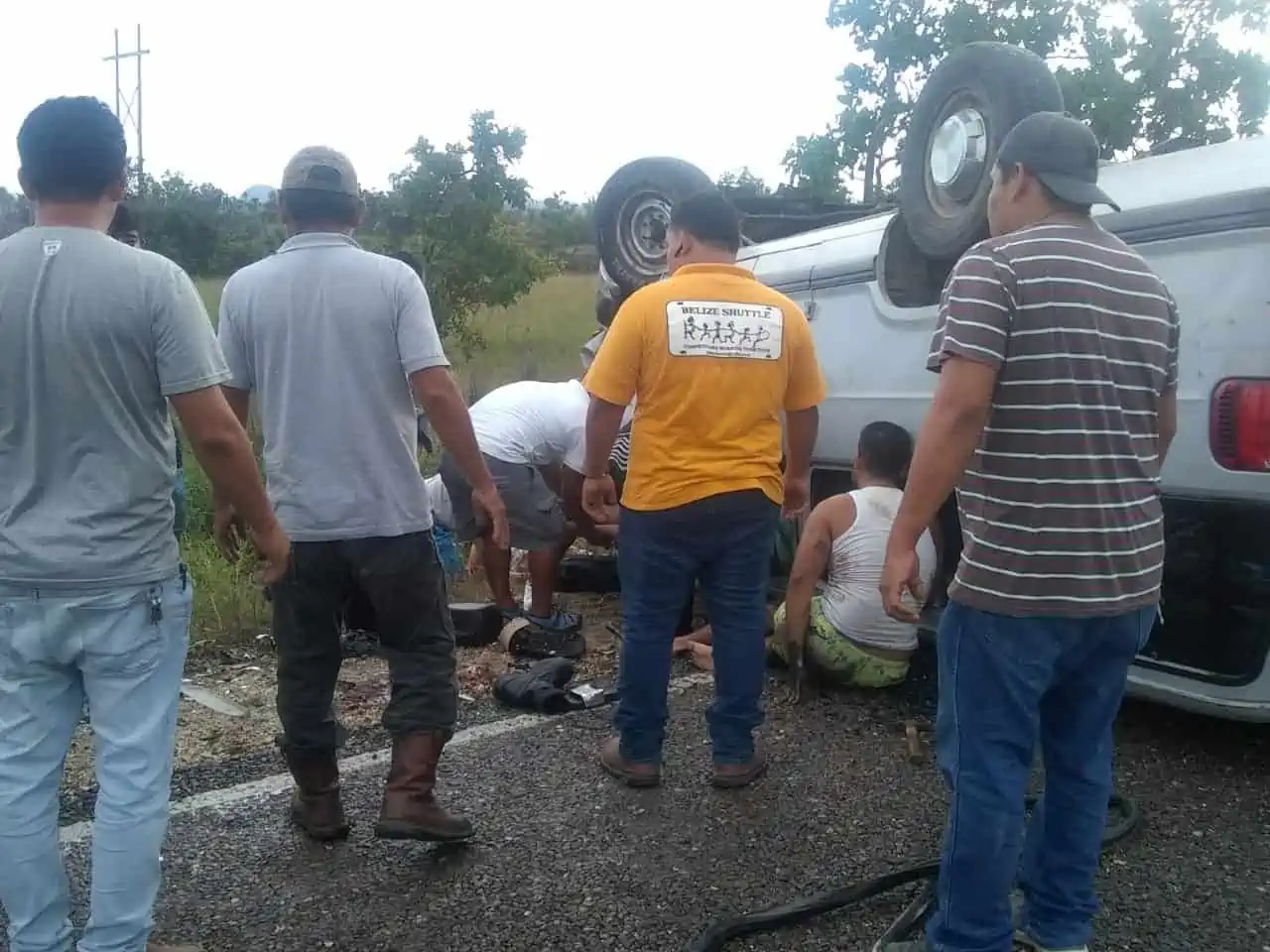 After Belize Live News reported that an accident had resulted in several fatalities, details began to slowly emerge as to what had happened.
And late Wednesday evening, word came through that the worst imaginable scenario had come to pass.
In a statement to Cruise Radio, Carnival Cruise Line said, "[We] can confirm that 7 guests traveling on Carnival Vista were involved in a bus accident while on an independent tour in Belize today."
They went on to say that, "Along with Carnival guests, there were guests from at least one other cruise line on the bus. Local authorities have confirmed that all our guests were taken to the local hospital and sadly, one guest has died. Our Carnival Care Team and shipboard medical team have been [sent] to the local hospital to support our guests, and all emergency contacts have been notified."
In a separate statement, MSC Cruises told Cruise Radio that six of their passengers were among those injured in the accident. "Unfortunately," they added, "one person passed away, while five other MSC Cruises passenger with non-life-threatening injuries were taken to hospital for medical care."
MSC, too, sent staff members from the ship to "provide close support to our affected passengers and flew in a team of three care team members from our Fort Lauderdale office. Our staff on the ground remains within arm's reach of our guests, and we are making sure they receive all the necessary care, and council if needed. We have contacted their families, too, and offer all necessary support for them to be reunited as soon as possible."
MSC offered assurances that they "are in close contact with the authorities, as well as the relevant embassy and consular services, and our first priority now is to ensure the swift repatriation of the deceased. As for the injured, we will make sure they can return to their families [as soon as possible].
How The Accident Happened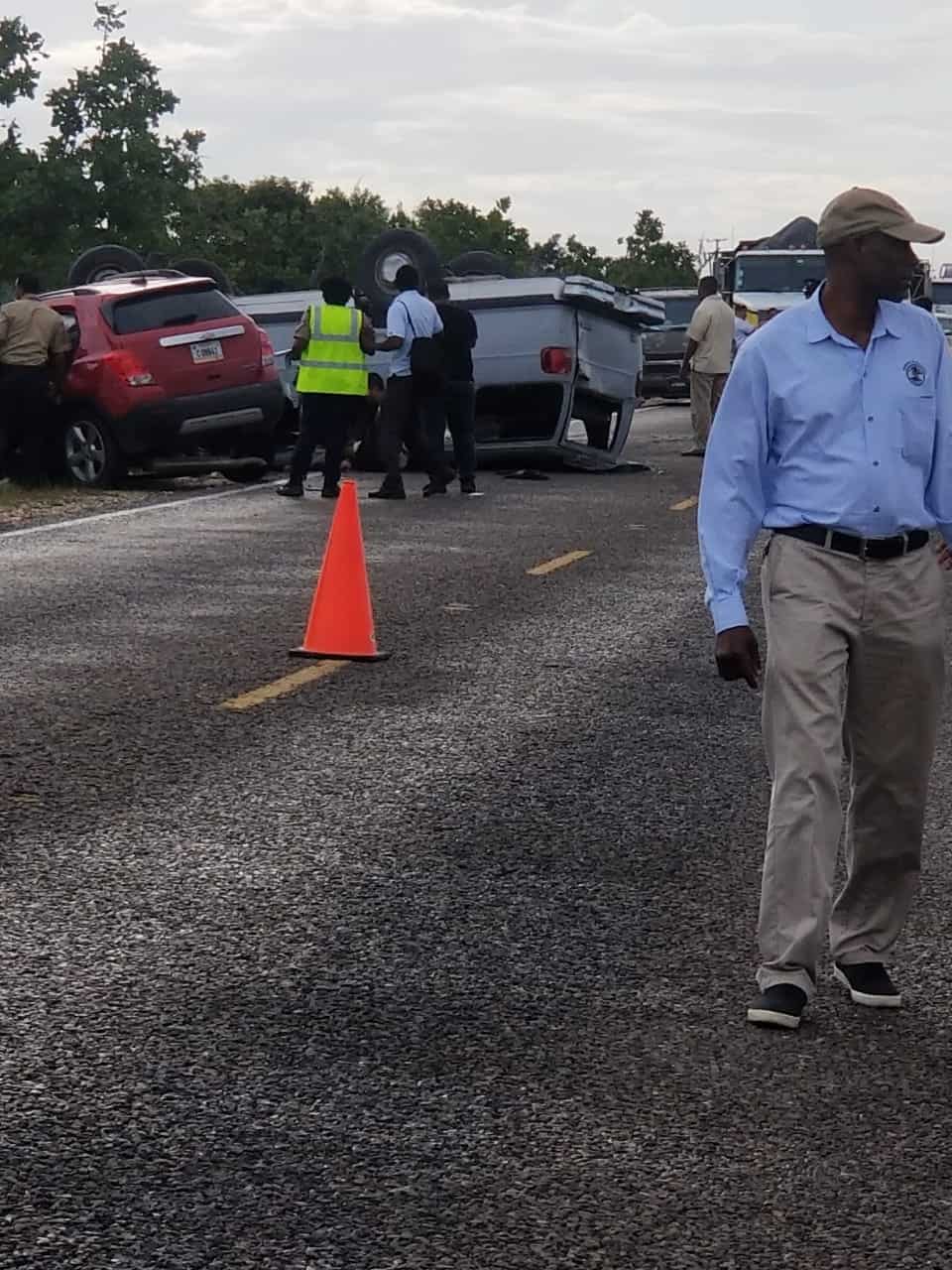 Although unconfirmed, local reporting indicates that the van filled with tourists had just left Jaguar Paw when the collision occurred. Five persons, including three residents of Belize, died as a result of their injuries.
The driver of the van has been identified, but his name was being withheld while the official investigation continues. The names of the tourists are known, but being withheld until the embassy can contact the families.
There is expected to be a press briefing Thursday morning with the preliminary results of the investigation.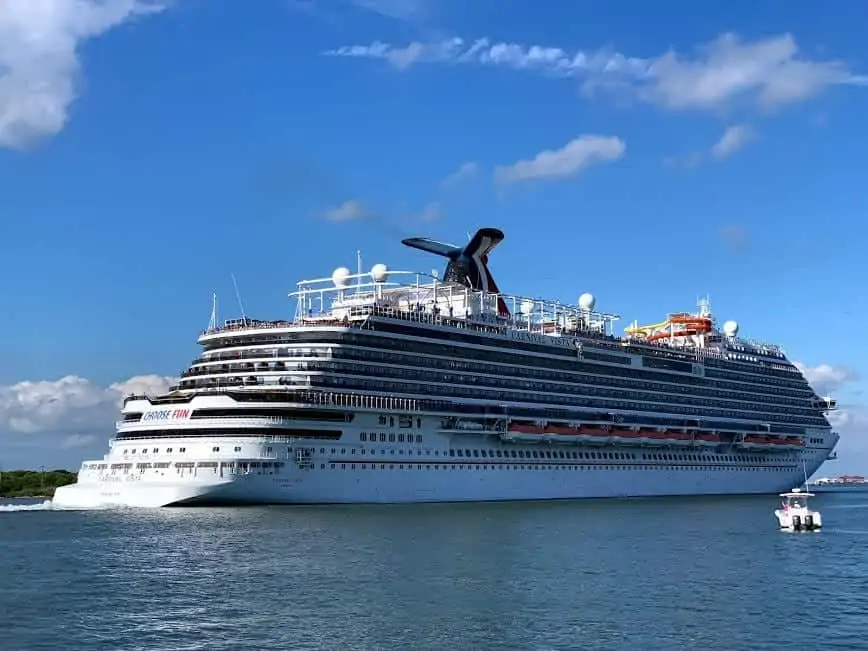 Carnival says that the Vista "departed Belize Wednesday evening and will arrive in Cozumel as scheduled."