For the second year in a row, PepsiCo is offering its "Board a Rookie. Return a Pro." sweepstakes campaign in collaboration with reigning Pepsi Zero Sugar Rookie of the Year NFL player Ja'Marr Chase.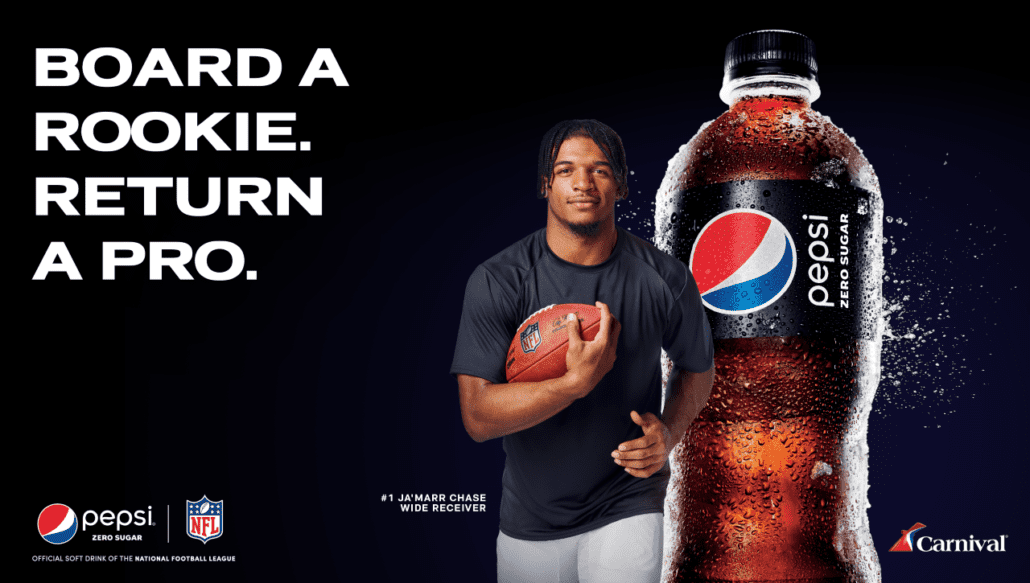 After a successful rookie season, he's now a pro, establishing himself as one of the NFL's most exciting young players. This year, the wide receiver is giving those who are new to cruising the chance to win a trip on Carnival Cruise Line.
"As the reigning Pepsi Zero Sugar Rookie of the Year, I know that being a rookie can come with its challenges but can also be inspiring – no matter the context. I'm excited to be working with Pepsi Zero Sugar to help both the next Rookie of the Year and rookie cruisers alike take it to the next level and set sail on a new adventure," NFL Wide Receiver Ja'Marr Chase said.
MORE: Food and Beverage Problems Cancel Cruise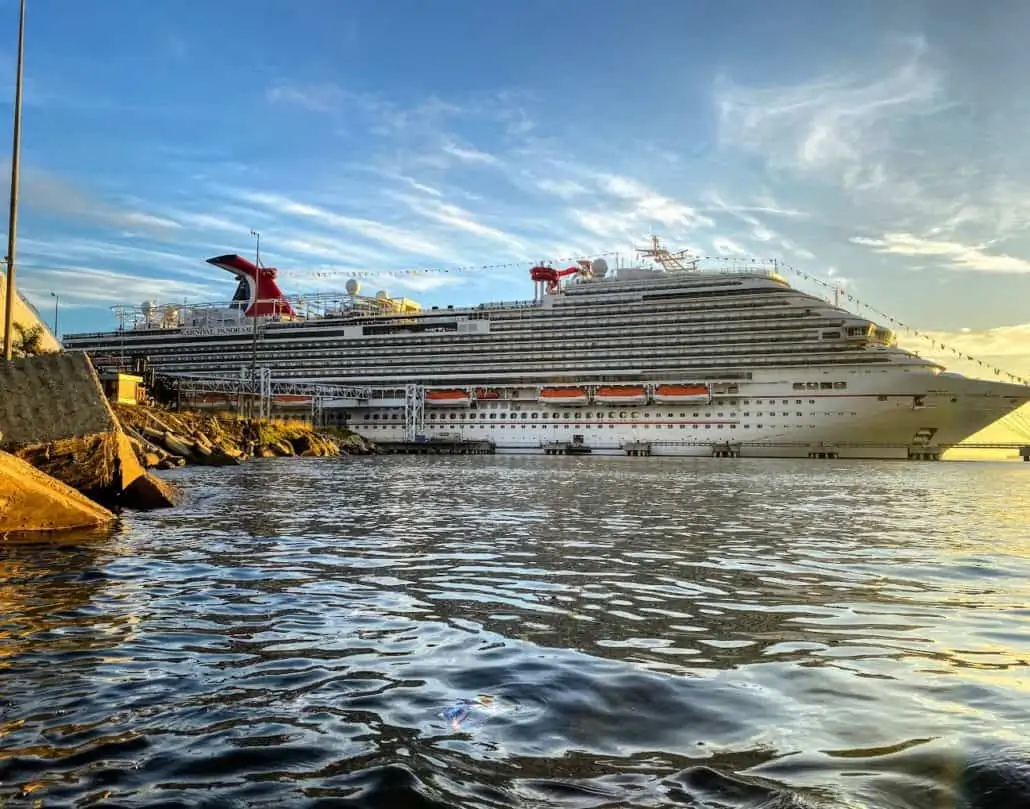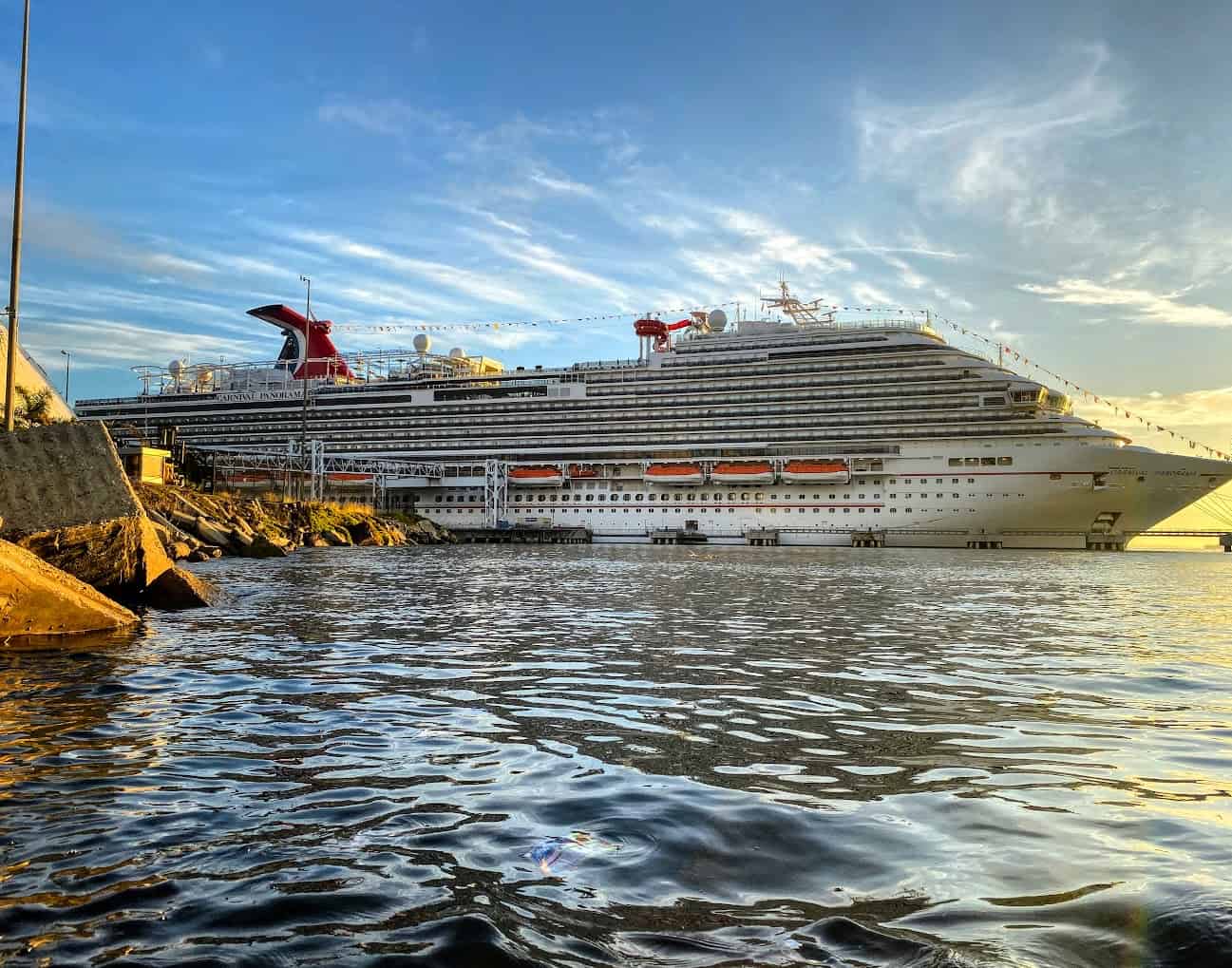 From now through February 28th, fans can visit PepsiRookieCruise.com to enter the sweepstakes to win a cruise on Carnival to be taken anytime over the next 12 months. And despite the wording of the campaign, you're not actually required to be a first-time cruiser to enter.
The fine print also states that the "cruise" that will be given away is actually a $1,500 voucher for a balcony cabin, covering the cruise fare only. This means the guest will still need to pay for things like port fees and taxes. The voucher can be used on any Carnival ship except the line's three newest: Carnival Celebration, Carnival Jubilee, and Mardi Gras.
READ NEXT: Cruise Lines Warn Smokers About Another Place They Can't Light Up