Yesterday, we reported that Carnival Cruise Line had boosted the price of their new Pixel photo packages… a decision which proved wildly unpopular. And in response to their loyal passengers complaining, Carnival has reversed the decision! There is, however, a modification being made to the program.
The New/Old Prices
"Effective today," wrote Brand Ambassador John heald on his popular Facebook page, "Pixels pre-cruise photo packages are returning to their introductory pricing. To balance the strong popularity of the most premium package with the onboard photo center resources, there will be a cap on the number of copies guests can order of their unlimited photos to a maximum of 50 prints or 50 digital files. The other two packages remain the same."
He added that another change would be made by popular request. "We are now making these packages available to guests onboard on embarkation day only at special rates." Those who pre-purchased the package at the higher rate will be given an onboard credit for the difference in price. "We will also honor the original Pixels Plus Digital package for those who purchased it before today," he added.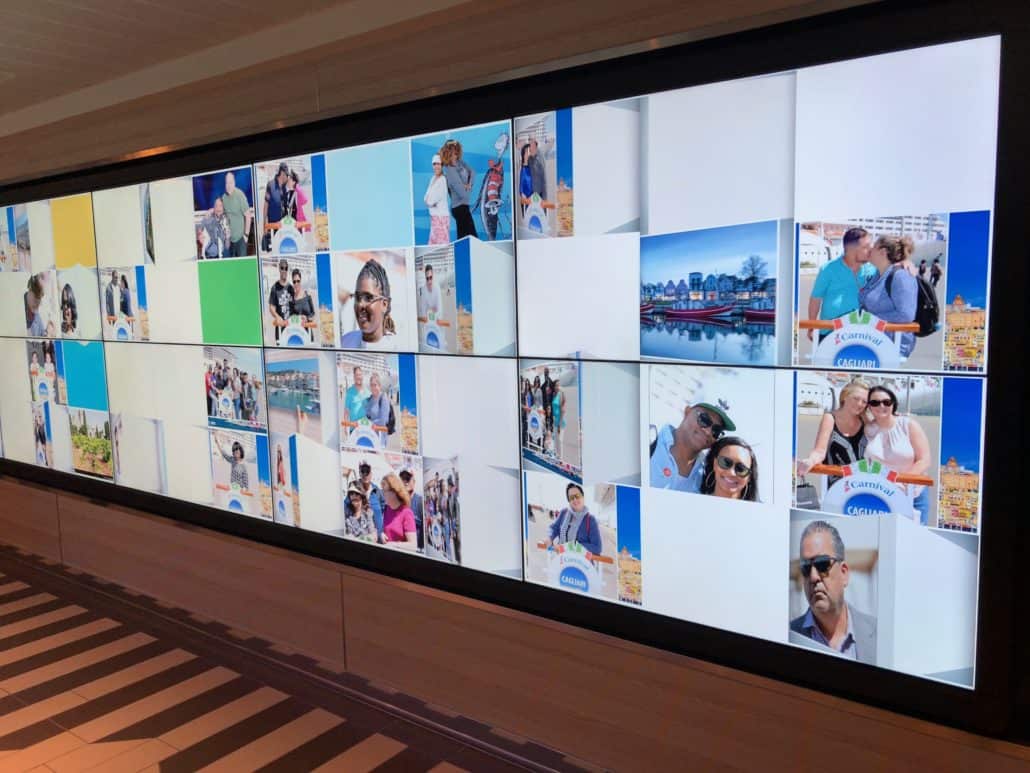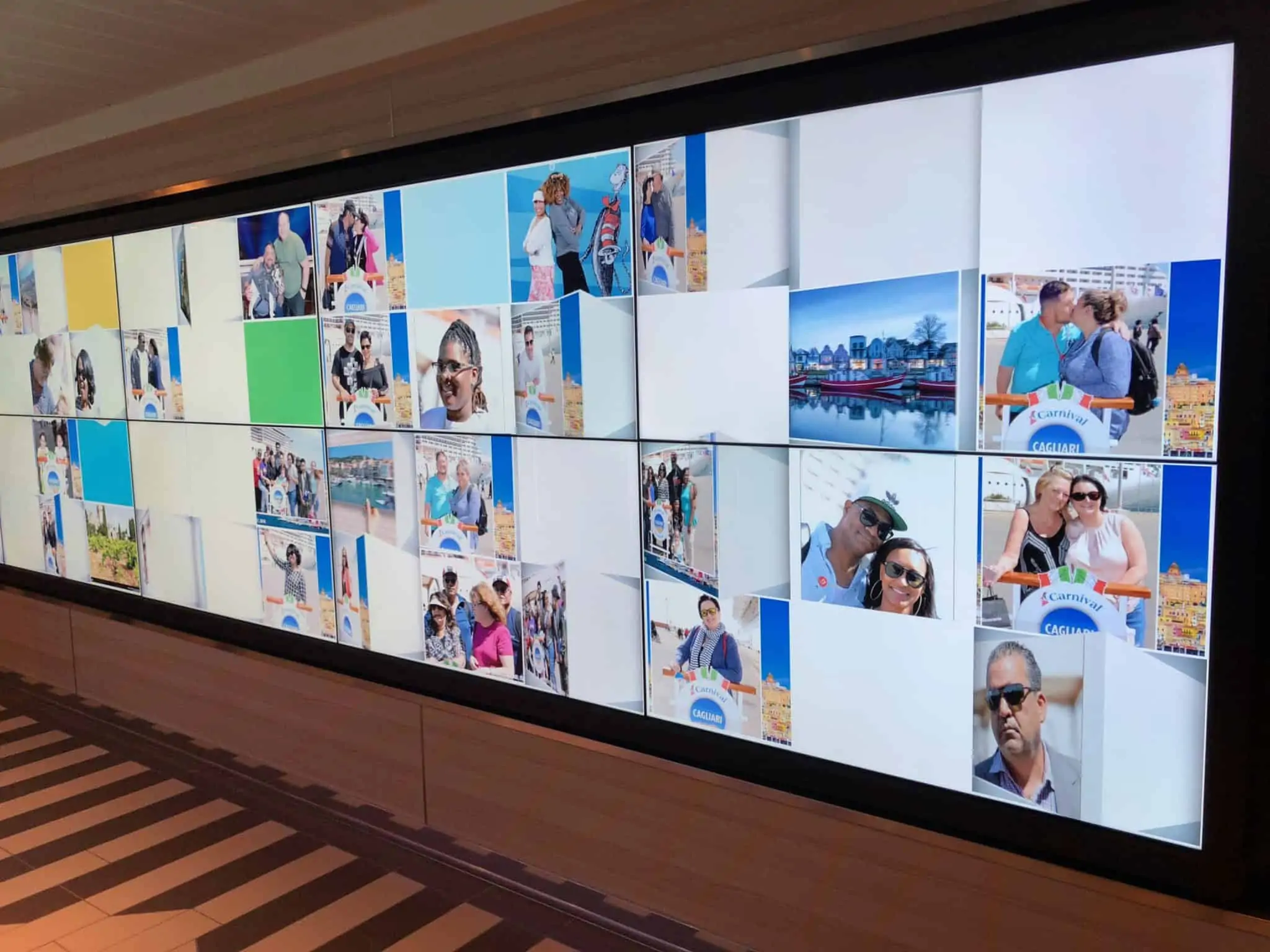 "We appreciate our guests' feedback," he concluded, "and are happy that we can provide the great opportunity to preserve their cruise memories with photo packages that meet their needs. So there you go!"
Although the website had not yet been updated to reflect the change when Heald made the announcement, the original pricing on the packages was as follows, with the onboard-purchase price he mentioned listed as well.
Pixels: This package offers prints of 5 of your best photographs, plus 1 16" by 20" canvas portrait at a cost of $99.99. (The embarkation day price will be $119.98.)
Pixels Plus: With this package, you can choose as many of your favorites as you like and have them printed at a cost of $199.99. (The embarkation day price will be $239.98.)
Pixels Plus Digital: This option offers you all of the prints of your favorite photographs, plus a souvenir USB stick containing high-resolution digital versions of the pictures, and runs $249.99. (The embarkation-day price will be $299.98.)
Those picking the Pixels option have until the final sea day of their voyage to pick the five prints they want to have made. Passengers who purchase a package will receive a Pixels gift ticket, which will be left in their stateroom. That ticket can then be taken to the photo gallery for redemption (which must be done within two days of boarding).