Carnival Glory has been chartered to the Federal Emergency Management Agency (FEMA) following Hurricane Ida through September 18. The ship is now expected to resume revenue cruises our of New Orleans on Sunday, September 19 from New Orleans.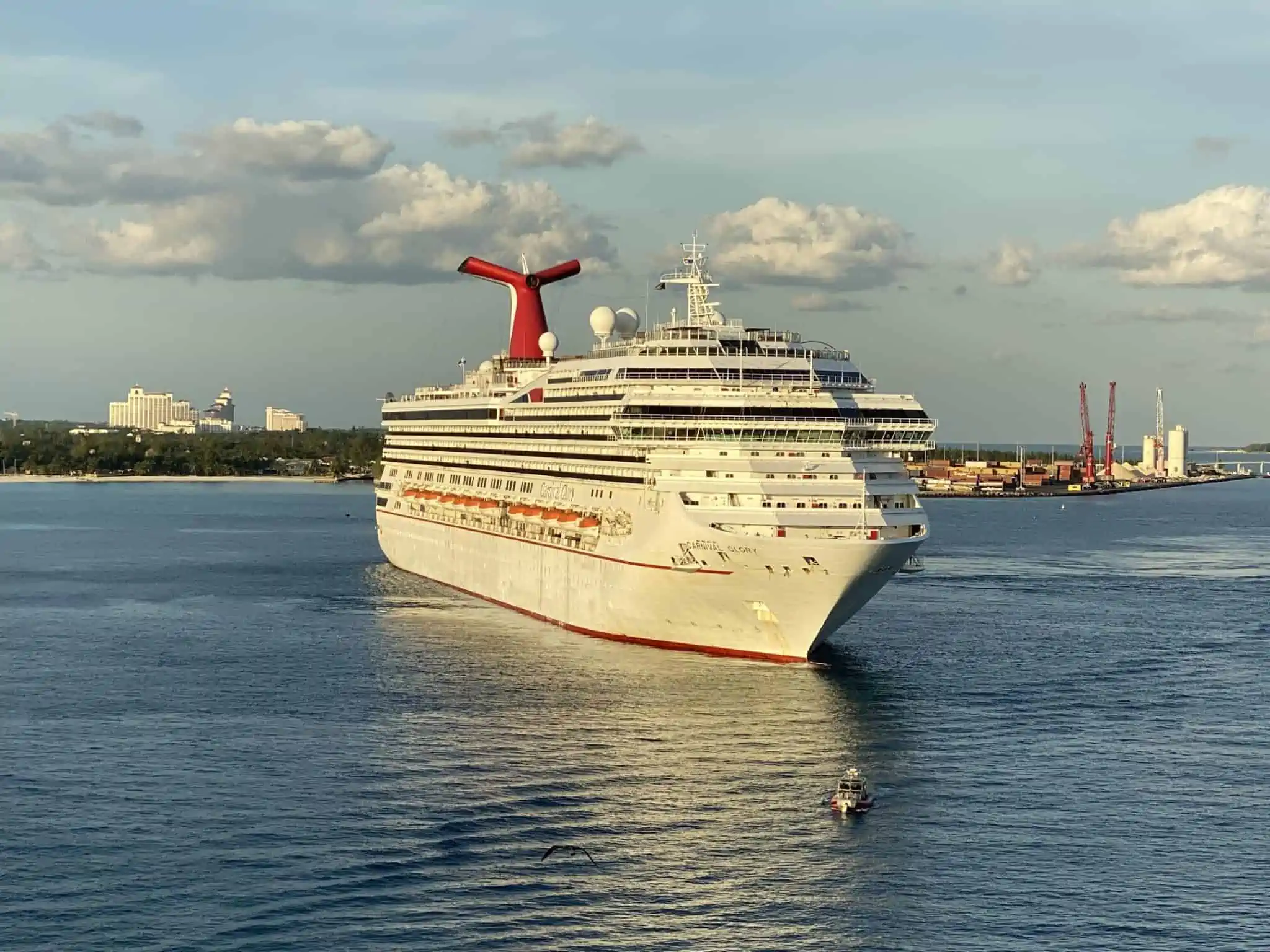 The ship will be chartered to the agency from now until September 18, resulting in the cancellation of the sailing which was expected to depart on Sunday, September 12. Glory will be docked in New Orleans, to provide provisions for up to 2,600 hospital workers, first responders and other emergency personnel over the next two weeks.
Originally, the Carnival Glory was set to make her return to service from New Orleans on September 5. But that sailing had to be cancelled after Hurricane Ida hit the region and left hundreds of thousands without power or water.
"While we want to provide the city of New Orleans with an economic boost by restarting guest operations, we want to first provide this critical housing support to address emergency needs and to get power restored to the region," said Christine Duffy, president of Carnival Cruise Line.  "We appreciate the understanding of our guests, who we know love New Orleans as much as we do."
Added Brandy D. Christian, President and CEO Port NOLA and CEO of the New Orleans Public Belt Railroad, "Port NOLA appreciates Carnival's deployment of Carnival Glory to New Orleans. Her berths will accommodate the hardworking first responders and essential personnel working on storm recovery efforts in our region.  Port NOLA, our Federal, state, and local partner agencies all support those who are quickly restoring critical infrastructure in the city and helping to get cargo moving again."
The Carnival Glory deal follows the charter of Bahamas Paradise Cruise Line's Grand Classica to Entergy, the primary electric utility serving the area, to house workers tasked with restoring power in the region.
READ: Carnival Fascination Chartered By FEMA in 2017
Carnival is no stranger to assisting FEMA on its hurricane recovery mission, chartering Carnival Fascination for a five-month contract to assist recovery efforts in the U.S. Virgin Islands after Hurricane Maria in 2017, canceling a series of cruises from San Juan.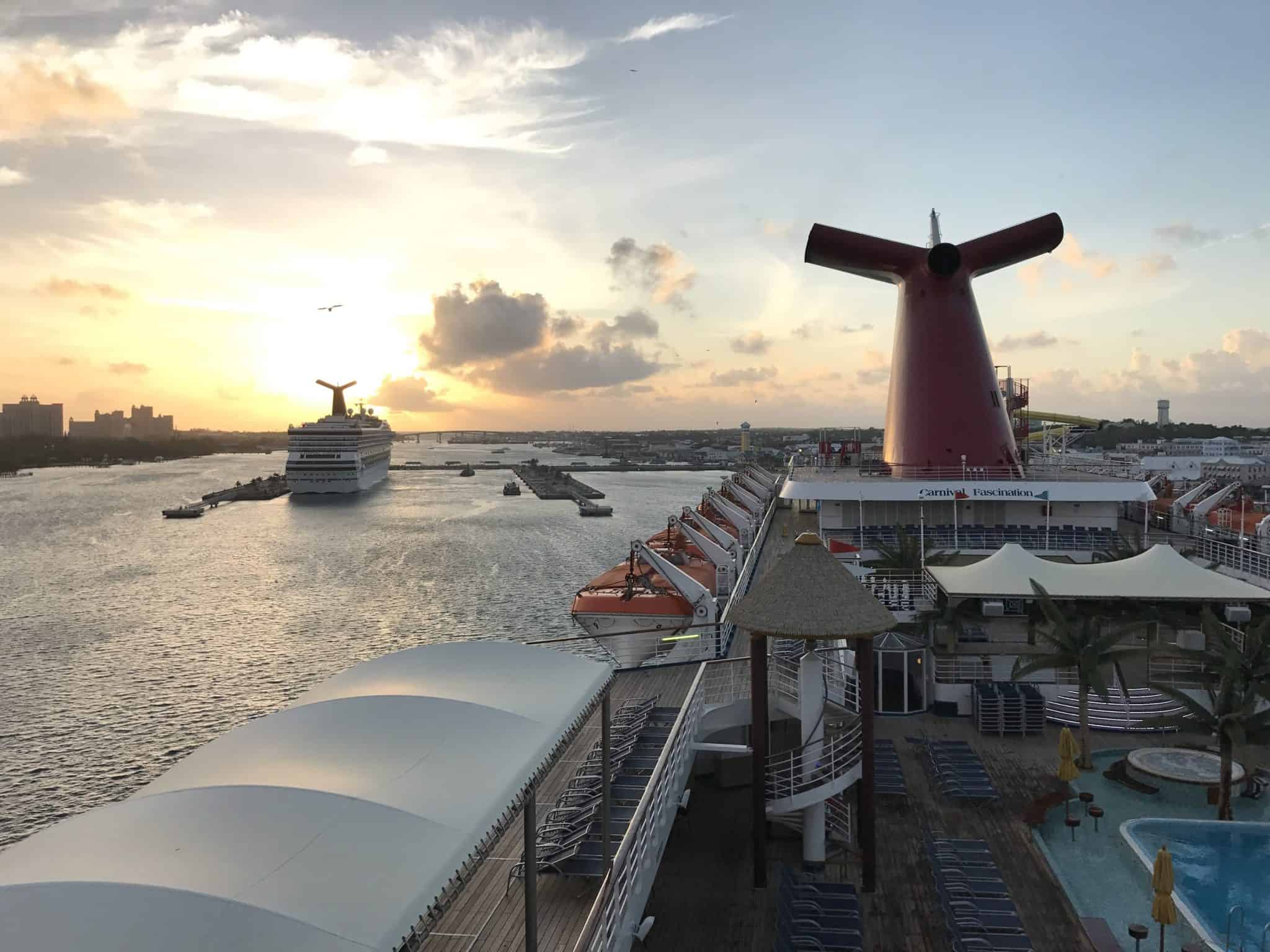 Carnival Glory has been idled since March 2020 when the cruise industry shut down globally amid the health crisis. This past weekend's cruise would have been the first revenue cruise for the ship in nearly 17 months.