A Carnival Cruise Line ship was heading back to its homeport of Miami, Florida when it was alerted to a small fishing boat in need of assistance. That's when Carnival Horizon diverted course and headed to fishermen who had been stranded at sea for two days.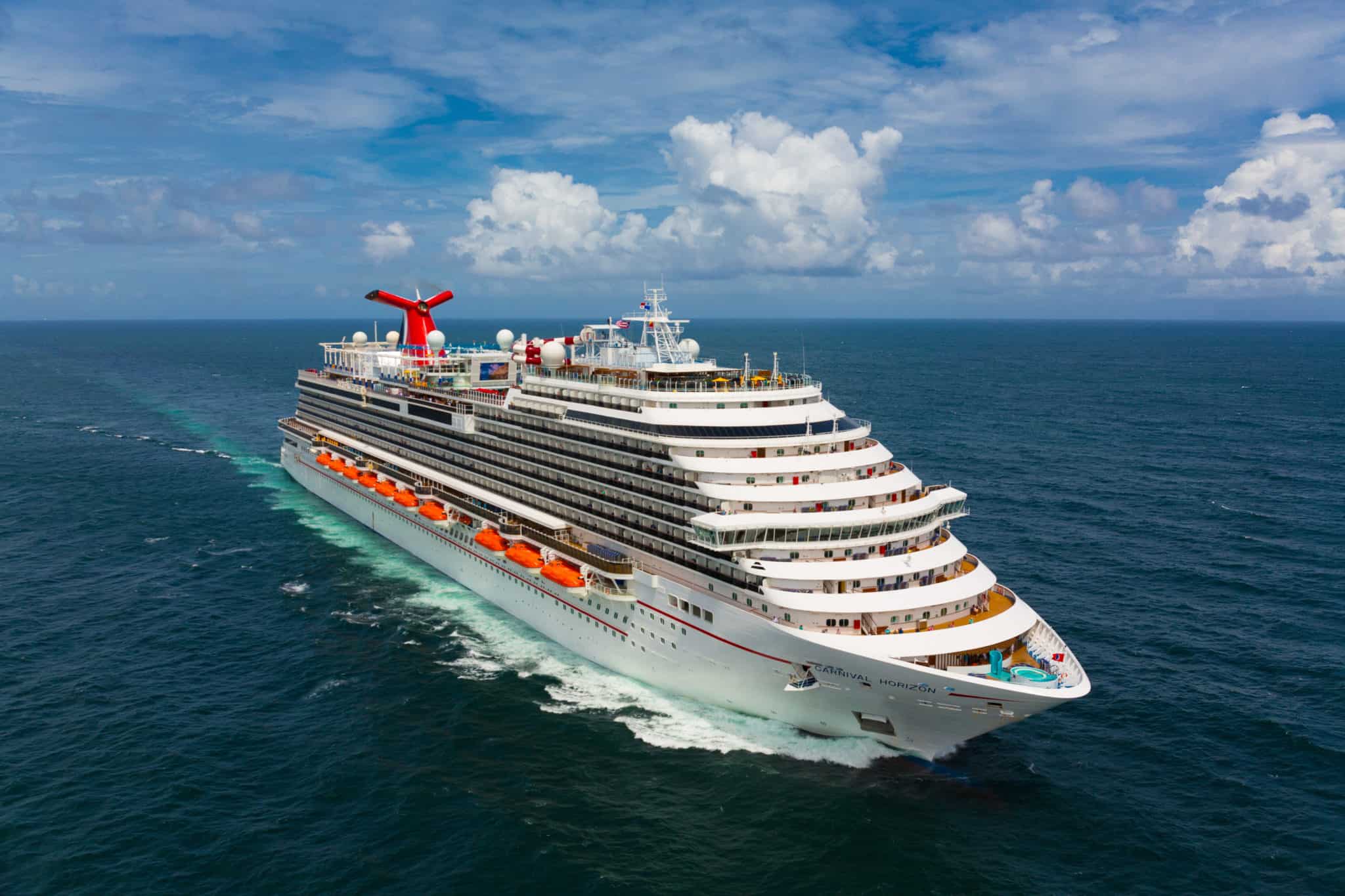 According to guests who are sailing Carnival Horizon, the fishing boat propeller broke and they have been drifting ever since.
The ship approached the broken down fishing boat and brought the seven crew members onboard Horizon to give them food, water and appropriate medical treatment. The fishermen will return to Miami with the ship.
Carnival Cruise Line issued the following statement:
"Continuing its longstanding tradition of assisting mariners in distress, Carnival Horizon was alerted to a small craft in need of assistance.
Following the direction of the U.S. Coast Guard, Carnival Horizon diverted its course and participated in a search and rescue mission, bringing several passengers from the craft on board.   The passengers were given food, water and medical treatment.
There is no expected impact to the ship's arrival on Sunday.
The ship was en route back to its homeport of Miami as part of the last leg of an eight-day cruise that departed Saturday."
Horizon sails alternating six- and eight-night Caribbean itineraries from Port Miami.
This eight-night itinerary called to Grand Turk, Dominican Republic, Curacao, and Aruba.