On the heels of Norwegian Cruise Line increasing its daily gratuities by 20 percent, Carnival Cruise Line is the latest cruise operator to institute a hike. In a letter to booked guests, Carnival revealed it would be increasing both the daily gratuities and internet prices.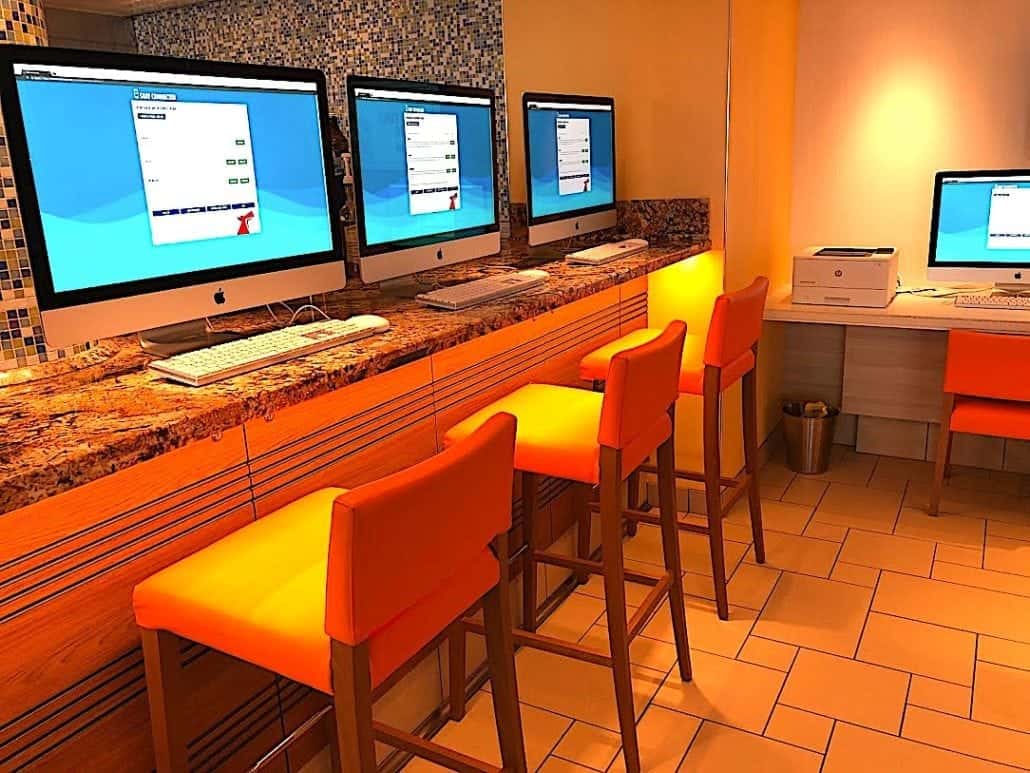 The letter from Carnival's Sr. Vice President of Guest Operations opened with, "We are writing to let you know that we will be adjusting internet prices and onboard gratuity guidelines with all cruises based on the schedule below. However, we will honor existing prices for pre-paid internet purchases and pre-paid gratuities per the dates outlined below."
New Carnival Daily Gratuities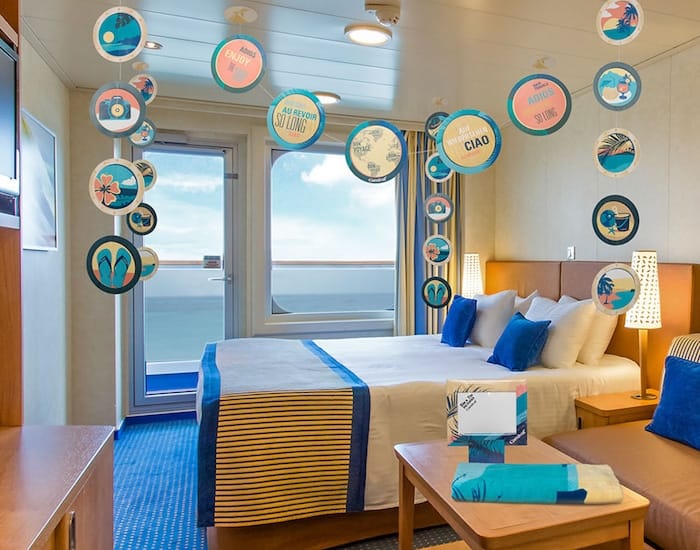 Gratuity guidelines, effective with embarkations beginning April 1, 2023, will be as follows:
Standard staterooms: $16, per guest, per day. Currently, the rate is $14.50 per guest, per day.
Suites: $18, per guest, per day. The current rate is $16.50 per guest, per day.
New Carnival Internet Prices
As for Carnival's internet prices, the new rates which will go into effect with embarkations beginning January 16, 2023 are as follows:
Social: $12.75, per day. Currently, $10.20
Value: $17, per day. Currently, $14.45
Premium: $18.70, per day. Currently, $17.00
Guests who purchase the internet package and gratuities before the rate hikes can lock in at the current prices.
The letter to guests concluded by saying, "As a reminder, unless they are pre-paid, recommended gratuities are automatically added to your onboard Sail & Sign account as a convenience. However, while on board, you are free to adjust gratuities at your discretion. No adjustments will be made after the cruise. Our shipboard team members work hard to provide exceptional and friendly service, so we hope you will agree that this slight increase is well deserved."
The last time Carnival Cruise Line increased gratuities was on May 1, 2022.
READ NEXT: Does Carnival — Or Any Other Cruise Line — Really Have to Tell People Not to Do This?