Just when you think you've heard it all, someone comes along with a complaint for Carnival Cruise Line's brand ambassador, John Heald, which leaves us gobsmacked.
If there's one upside, it's that usually, hundreds, if not thousands, of our fellow cruisers chime in on the right side of the debate, making us realize that the world is not quite as insane as we might think.
Paid Perk or Carnival Cruise Line Guests Stealing?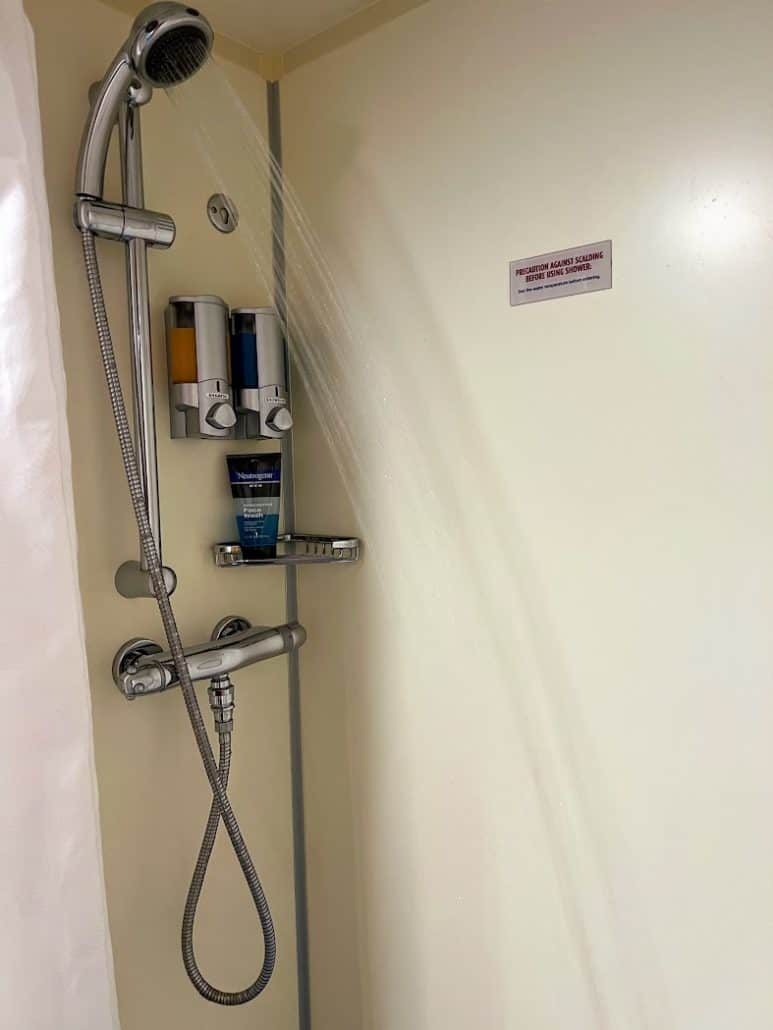 Several times now, people have taken to Heald's Facebook page in order to argue that they should be allowed to bring empty containers on board in order to fill them with the shampoo and shower gel provided in the bathroom.
You heard that right. As one poster told Heald, "We have paid for them in the price of the cruise, whether we use them or not." They went on to argue that surely the folks in charge have factored this in when figuring out how much to charge.
Now, to be clear, this is not people talking about taking the sample-size bottles that some cruise lines and hotels stock bathrooms with. Rather, they mean the full-size, wall-mounted containers containing what might easily be a month or more worth of shampoo and shower gel.
Where Does It Stop?
The notion that any business would assume you are going to bring empty bottles with which to fill shampoo — let alone factor this into their business — is borderline insane. I have absolutely no doubt that the same people who do this can be found on message boards and in chat rooms complaining about being "nickel and dimed." (And doing so completely irony-free.)
I would ask what else these people think they are entitled to steal — and make no mistake, that is what they are doing — but we don't have to, because we know. During a recent sailing of the brand new Carnival Celebration, guests in the Golden Jubilee bar were seen literally using keys to pry the bar's emblem from the menu of specialty drinks.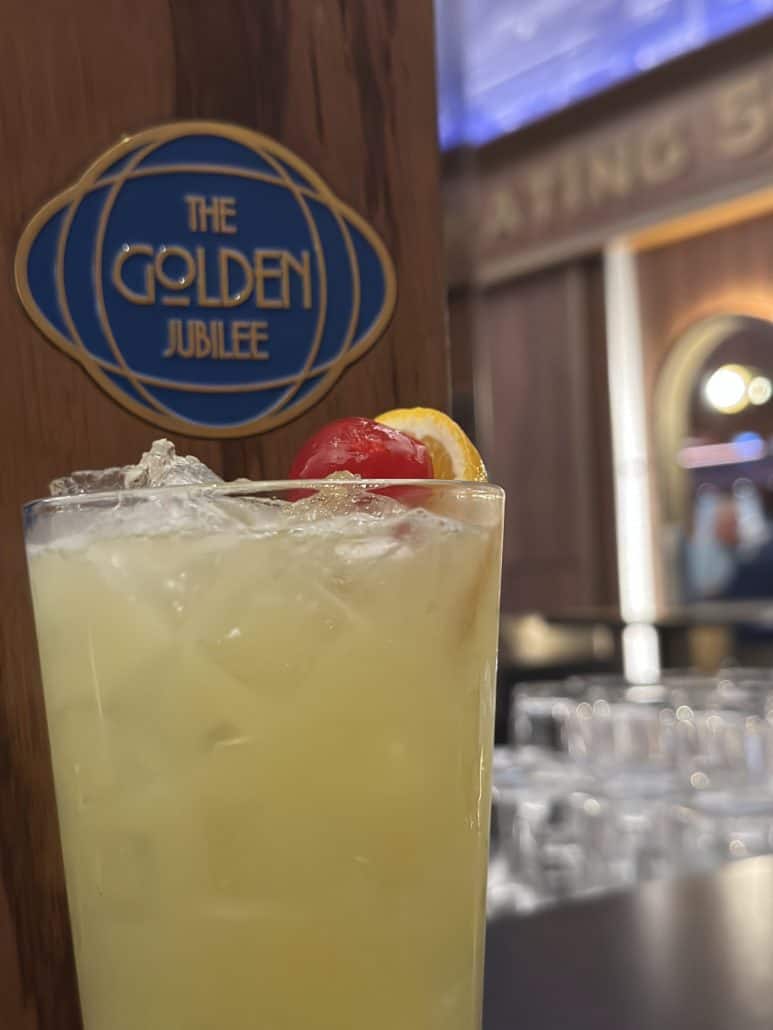 Is that, too, factored into the cost of your cruise? Or maybe only those who pay for the drink package?
It's Not Just On Carnival Ships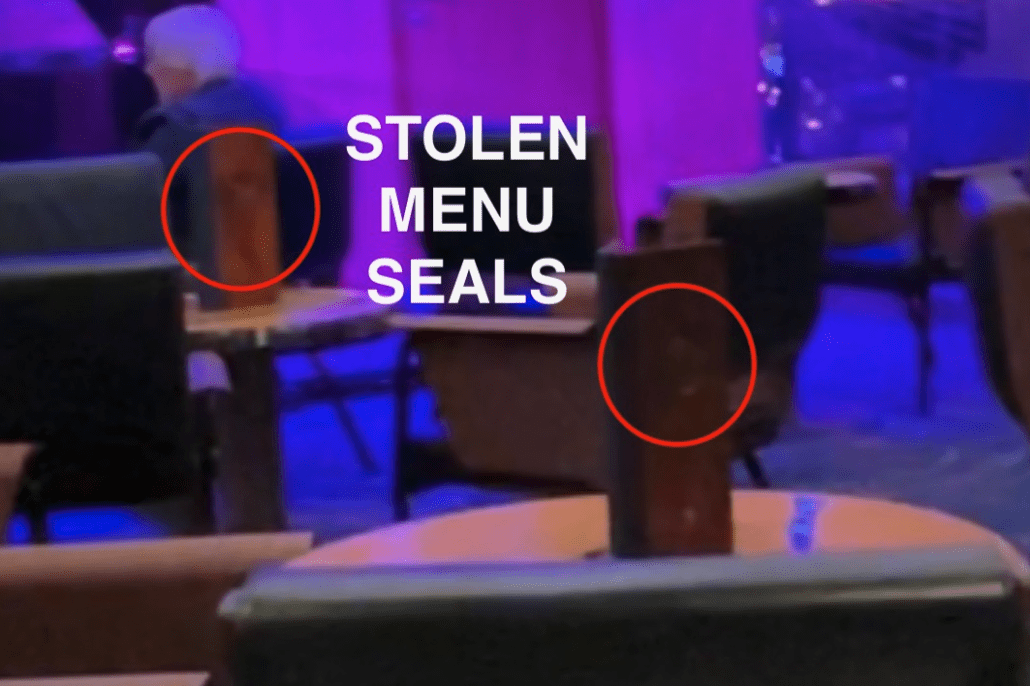 While we're using Carnival as an example here because Heald publicly addressed the issue, make no mistake: This happens on every cruise line.
During one of the first sailings of Norwegian Prima, I watched a guest not-so-discretely slip a butter dish into her bag… and then complain to the waiter that she hadn't received butter for her bread! (It's worth noting that this definitely wasn't factored into the cost of her cruise fare, as all guests on that particular sailing — myself included — were guests of Norwegian!)
Personally, I find it tough to find room in my suitcase for the things I'll actually need during the cruise, let alone empty containers with which to steal shampoo.
But if you're the type of person who's so cheap that they're smuggling shampoo (and probably removing the daily gratuities), maybe the best money-saving tip of all would be just to stay home.
READ NEXT: Carnival Cruise Line Hikes Daily Gratuities, Internet Prices