Carnival Cruise Line announced Monday, January 25 that three ships that had been scheduled for drydocks will see those plans delayed. Among them is the Carnival Radiance, whose extensive refurbishment has already been delayed nearly a year.
Carnival Miracle Shifting Ports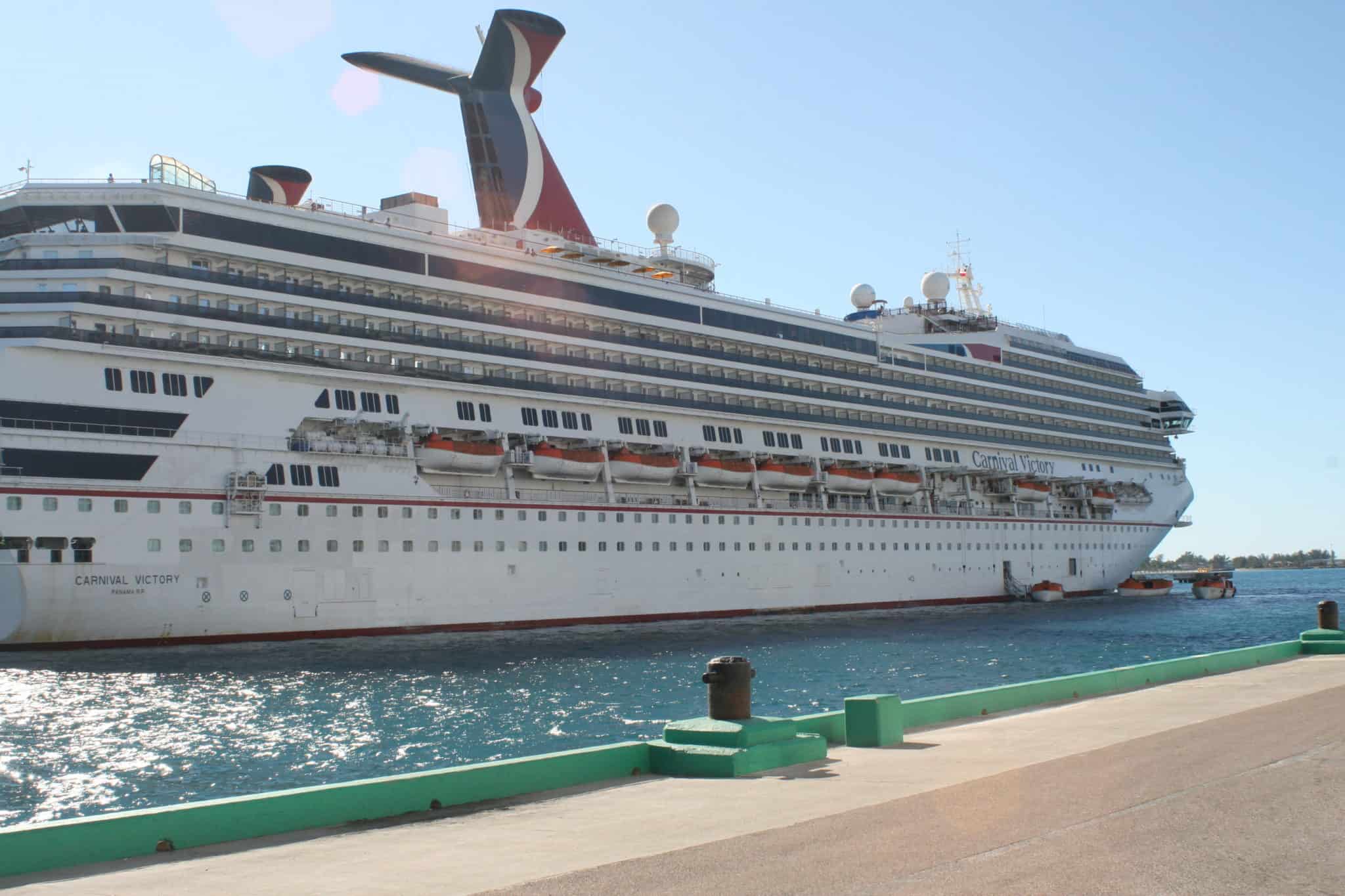 It was all the way back in October of 2018 that Carnival Cruise Line first announced that Carnival Victory would undergo an extensive drydock in Cadiz, Spain, after which it would emerge as the Carnival Radiance.
At that time, the plan for the refurbishment would begin in March 2020.
Of course, as we now know, the world had other plans for not only the would-be Radiance, but the cruise industry as a whole.
Now, the Victory-to-Radiance transformation — which will make the vessel the third in the Sunshine class — is being delayed until November.
Because the original plan saw the ship sailing out of Long Beach, California post-refurb, the Carnival Miracle will fill the void by shifting from San Diego to Long Beach.
The cruise line said, "Carnival Miracle's planned seasonal service from San Diego has been suspended until further notice, and sailings out of San Diego that were available for sale through April 2023 have been canceled, with the exception of seven voyages to Hawaii, which will move to Long Beach."
Valor, Magic Drydocks Postponed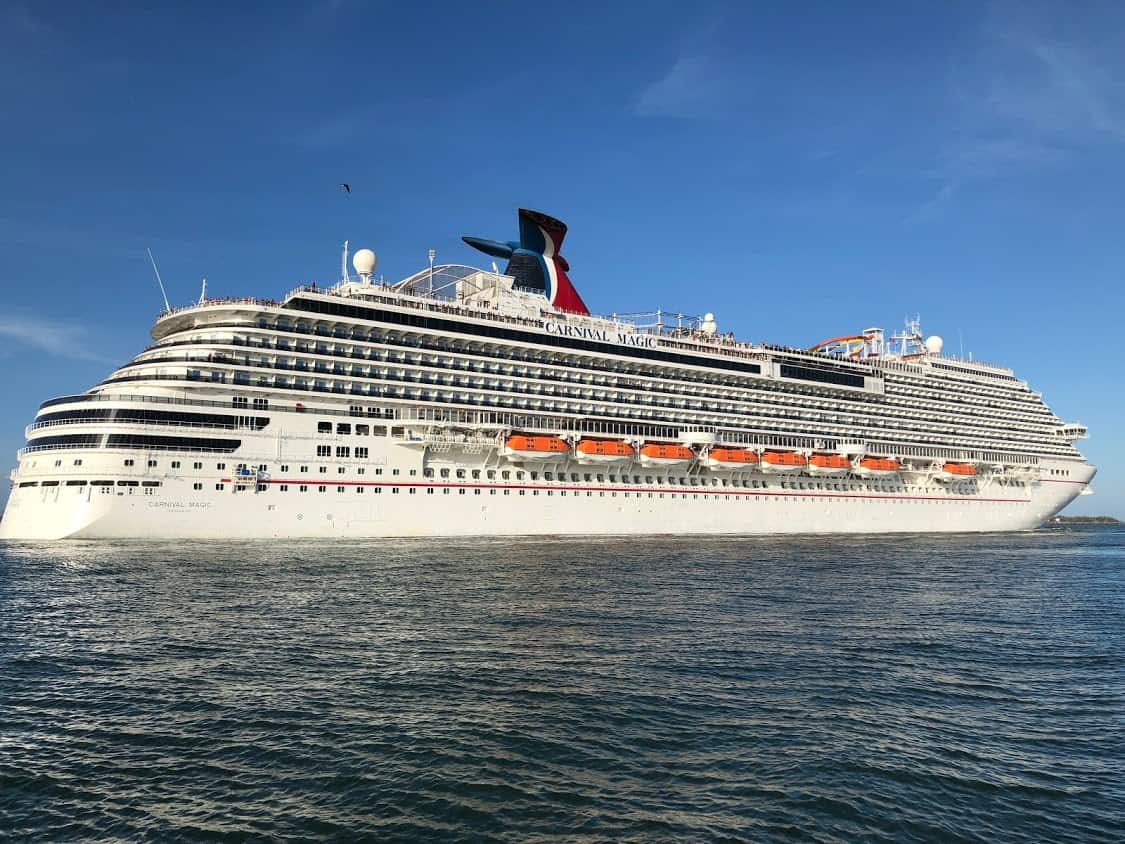 Along the same lines, the planned refurbishments of the Carnival Magic and Carnival Valor are also being delayed. As a result, both ships will be out of service until October.
Last month, the cruise line announced that sailings on Valor and Magic would be canceled through September 11 and 24, respectively. At that time, they also announced that Carnival Paradise's slated refurbishment was being postponed.
Related to already-announced dry dock plans for Carnival Magic, Carnival Paradise, and Carnival Valor, those ships' return to operations will be delayed until November 2021.
Consequently, voyages on Carnival Magic from Norfolk (embarkations from Sept. 29-Oct. 30), Carnival Paradise from Tampa (embarkations from June 5-Oct. 28) and Carnival Valor from New Orleans (embarkations from Sept. 16-Oct. 28) have been canceled.
"Like so much about this current global situation, we are adapting our plans as circumstances evolve and we are able to confirm alternatives. We are disappointed that our return to seasonal ports like Norfolk and San Diego has been impacted and appreciate the support of those port partners and communities. The support of our guests, travel agents, ports and business partners has truly been overwhelming as we work through this situation," said Christine Duffy, president of Carnival Cruise Line.
Guests seeking further information about the status of their cruise are encouraged to check Carnival's website for the latest updates. Until recently, the website listed all of the various changes individually. A recent change, however, allows guests to search for their specific sailing but does not provide a more generalized breakdown of impacted cruises.


Currently, Carnival has canceled all sailings through the end of April 2021.