Among some cruisers, Carnival Cruise Line is as divisive as sex, religion, and politics. Carnival has a massive, deeply devoted audience who Choose Fun whenever possible and have helped to make it the largest cruise line in the world.
Just as important, those millions of fans happily defend Carnival against others who are, to be generous, never going to be Diamond members of the VIFP Club.
Haters Gonna Hate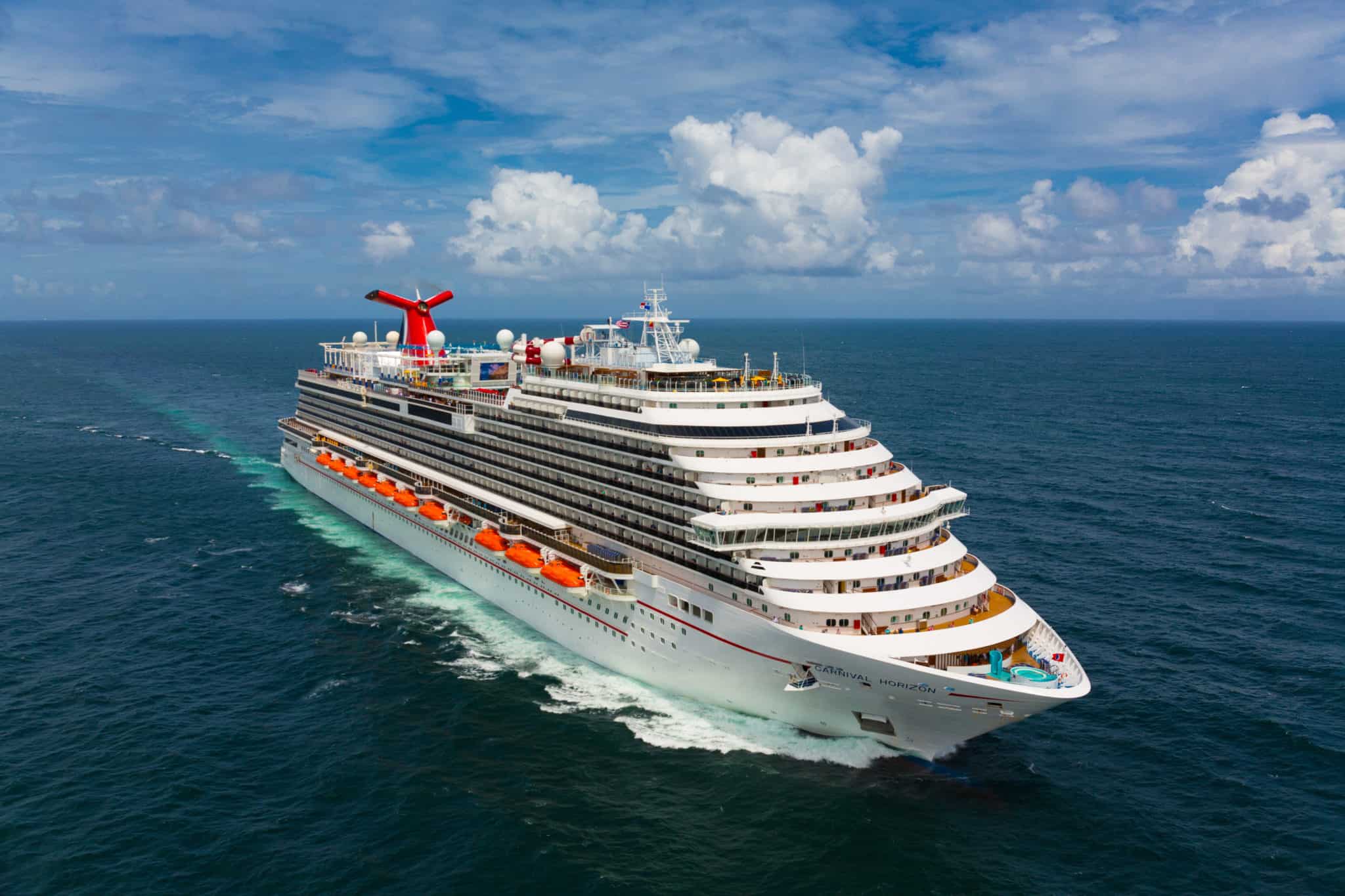 Go to any cruise-centric message board or Facebook group that is not specifically devoted to Carnival, and you'll inevitably run into the haters. Beneath any post asking a question about a Carnival ship, they'll leave scathing remarks, usually aimed specifically at the line's clientele.
They've used the term "Walmart of the seas" so often that in some circles, it's become shorthand for Carnival.
And while I'm sure Carnival would just as soon people stop talking about them in so derogatory a manner, here's the thing: It ultimately doesn't matter. Why? Because despite naysayers and trash-talkers, Carnival remains the No. 1 cruise line in the world, and not just by a little bit.
They have more ships carrying more passengers than anyone else, and they don't show signs of slowing down anytime soon.
The thing bashers fail to realize is that comparing Carnival to Walmart is a pretty major compliment. After all, the retail giant is perched happily atop the Fortune Global 500, meaning that it's the No. 1 company in the world when it comes to revenue.
What's particularly amusing is when people say they would never sail Carnival, and then suggest that Princess Cruises or perhaps Holland America Line will offer a far better experience than they'd find on one of those tacky "fun ships."
Well, surprise! Both of those lines (and several others) are owned by Carnival's parent company, the Carnival Corporation.
Gotta Have A Gimmick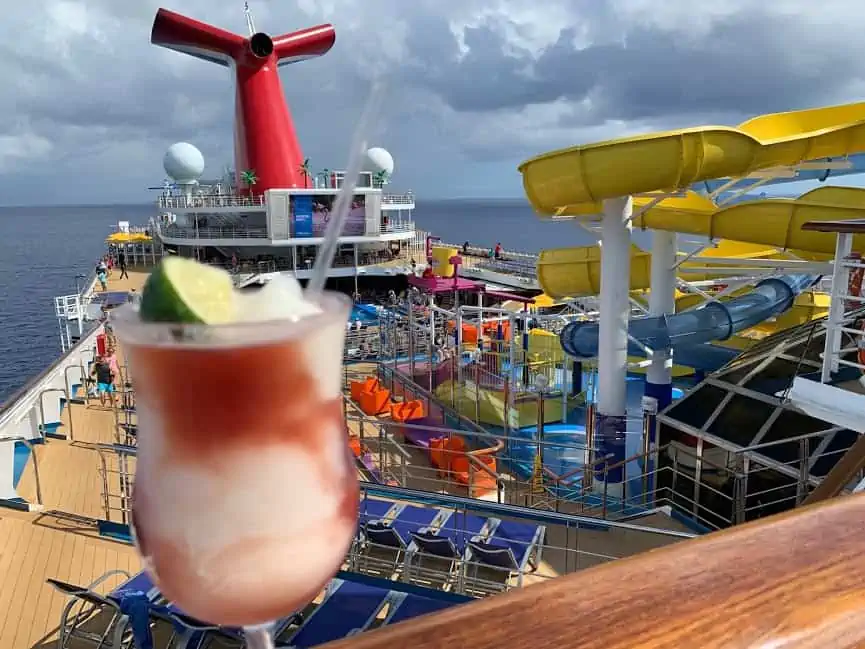 Carnival knows who its primary base is and how to appeal to them. Even their earliest celebrity endorser, Kathie Lee Gifford, was sort of a down-to-earth star people could relate to. When she sang "If they could see me now," she was singing for the masses, all of whom could easily picture themselves — thanks to Carnival's reasonable pricing — sipping frozen cocktails and dancing the night away, just like Kathie Lee.
More recently, Carnival has partnered with such highly-relatable personalities as Guy Fieri, Shaquille O'Neal and, once Mardi Gras is introduced, Emeril Lagasse.
Even the line's brand ambassador, John Heald, could not be more in touch with the people who make up Carnival's base.
Not coincidentally, Heald's style of self-deprecating, occasionally controversial humor has earned him, like the line he represents, both an adoring audience and a dedicated circle of detractors.
When Perception Meets Reality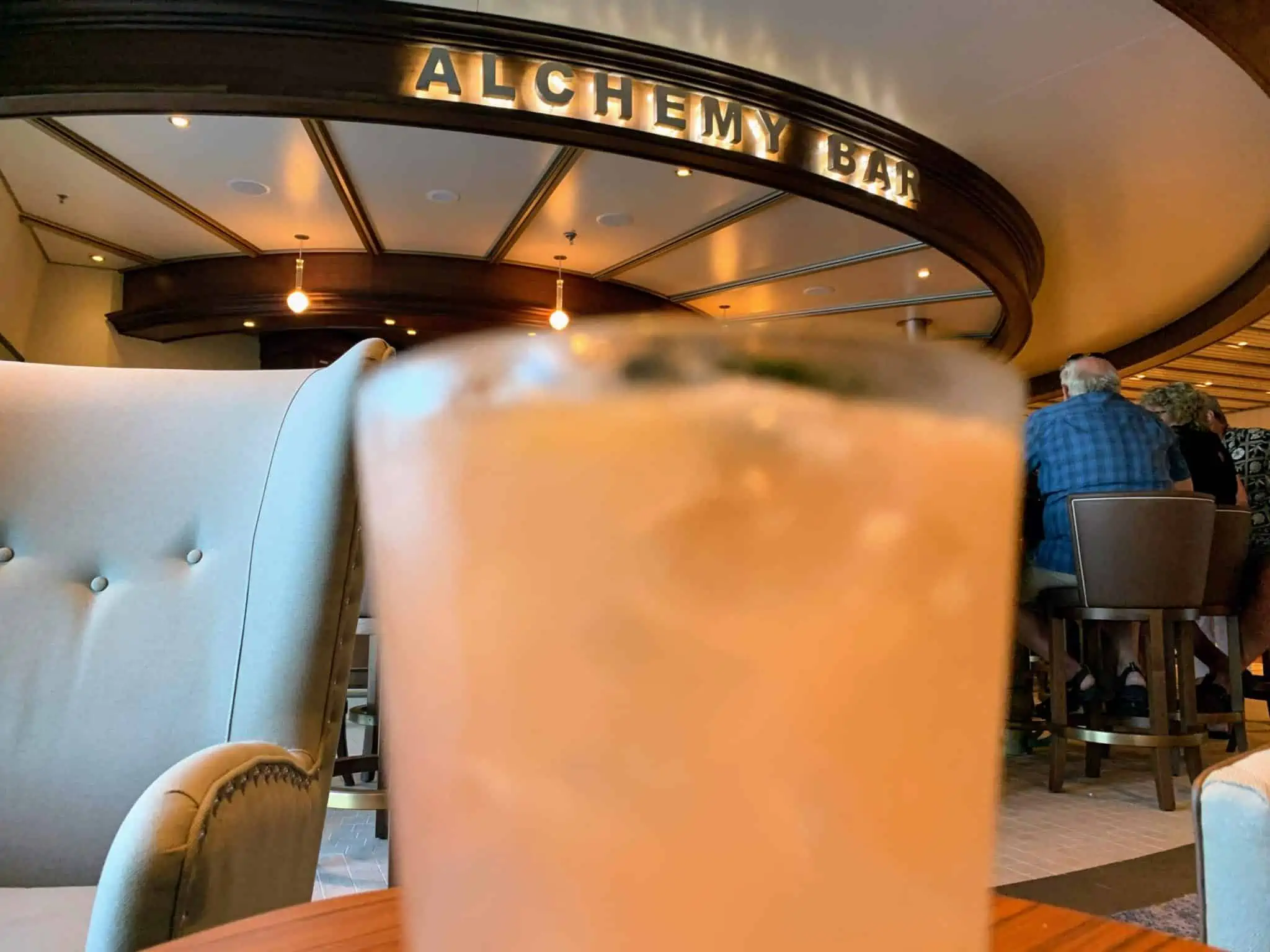 Truth be told, when I first began cruising, I avoided Carnival for several reasons, one of which was the reputation they seemed to have in certain circles. If what I read on message boards was to be believed, traveling on one of the line's ships would be akin to spending seven days at a frat party, which definitely was not the trip I had in mind.
As it turned out, my first cruise was on a Norwegian Cruise Line ship, and I had a great time. In fact, for a while, I sailed NCL exclusively. But I kept hearing things which made me want to give Carnival a try. Those Guy's burgers sounded incredibly tasty, and the Alchemy Bar menu triggered something deep inside my cocktail-loving soul.
Ultimately, the thing that convinced me to give Carnival a try was the gorgeous Serenity deck on the Carnival Sunshine. This water-feature-loving fool couldn't resist that waterfall, so when the ship did a few northern-bound sailings out of New York City, I bit the bullet and booked passage.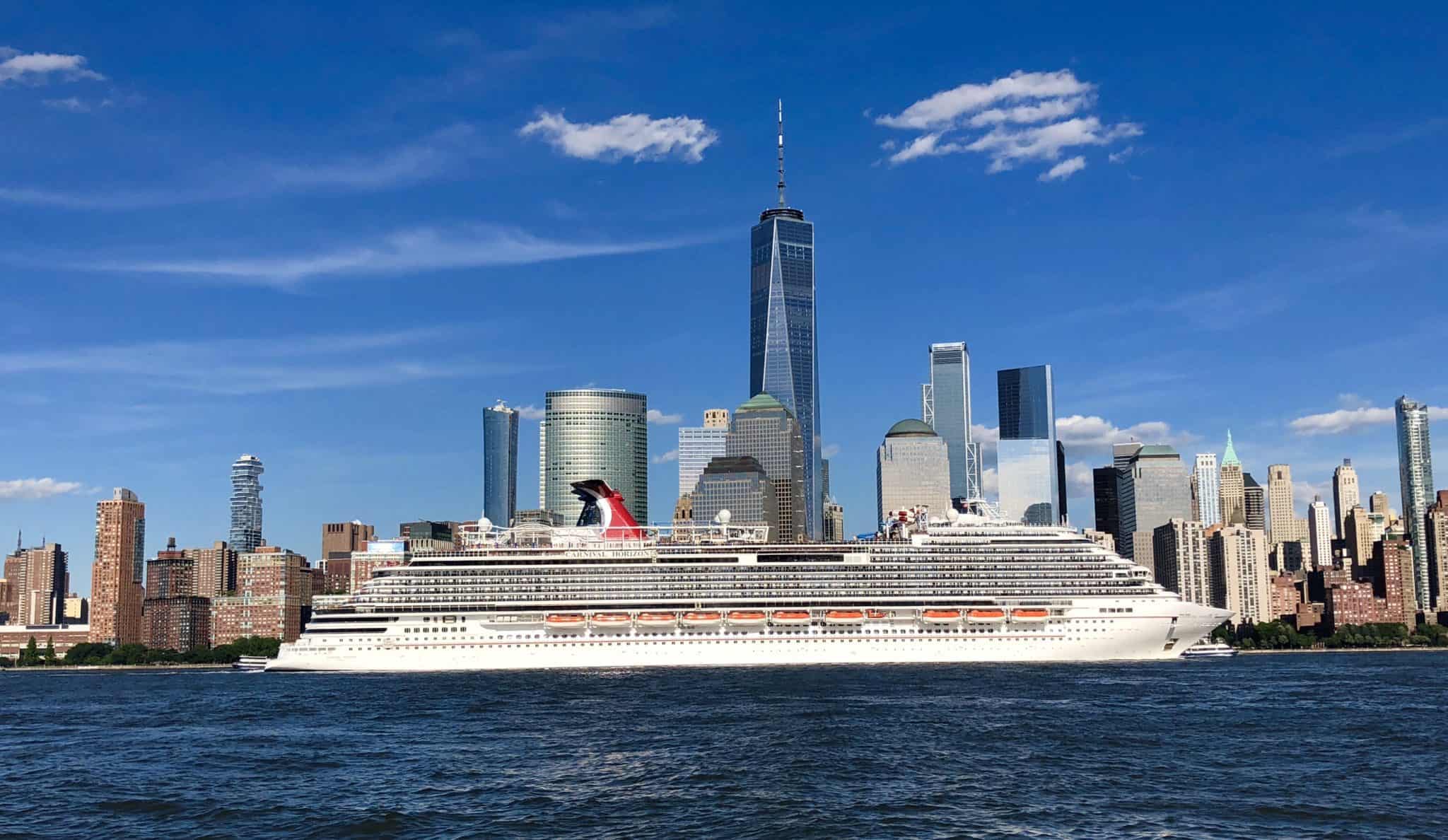 What followed was seven awesome days which in some ways reinforced the "party ship" image, though in the best way possible, and in others defied it. The atmosphere was a little bit looser than I'd experienced on Norwegian Cruise Line, although not by a lot. The adults-only Serenity deck was paradise, and the Alchemy Bar quickly became my all-time favorite cruise ship bar.
Since then I've learned that Choosing Fun is a double-edged sword. Unlike some ships on which I've sailed, Carnival's nightlife often extends into the wee hours of the morning, which can make it tough to rouse yourself for an early-morning shore excursion. Guy's Burger Joint lives up to the hype, making it the kind of diet-buster that makes weight gain as inevitable as debarkation.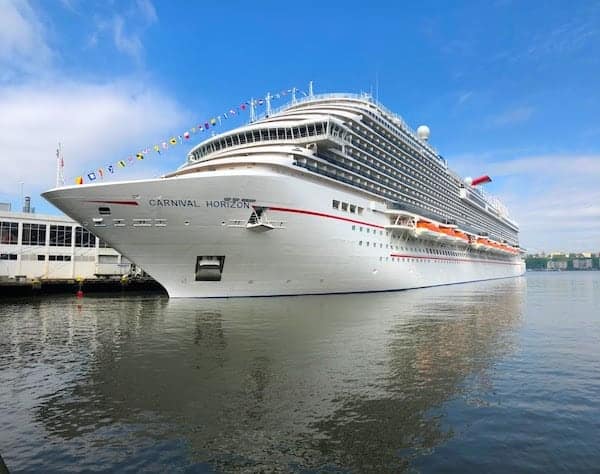 I've also learned that Carnival is definitely not for everyone, including a lot of the haters. But the same is true for every cruise line. It's one of the reasons I always advise first-time cruisers to spend some time figuring out exactly what they're looking for and finding a ship that offers it as opposed to just booking based on price. If Carnival offers what you're looking for, great. If they don't, that's great too.
And if you want to throw a little shade toward Carnival, no worries. They'll cry all the way to the bank.