If I'm being honest, I don't really know exactly how to start this, so I'm going to just jump right in. I've done more sailings than I can count over the years, but this is the first time I've ever boarded a ship knowing that when the other passengers and I disembark, she will be heading to the scrapyard.
There are so many emotions going on inside my head right now. On the one hand, I feel fortunate to be on board the last revenue-generating sailing of the Carnival Ecstasy. On the other, it's bittersweet, given that after 31 years of service, Carnival is finally retiring its sixth Fantasy-class ship.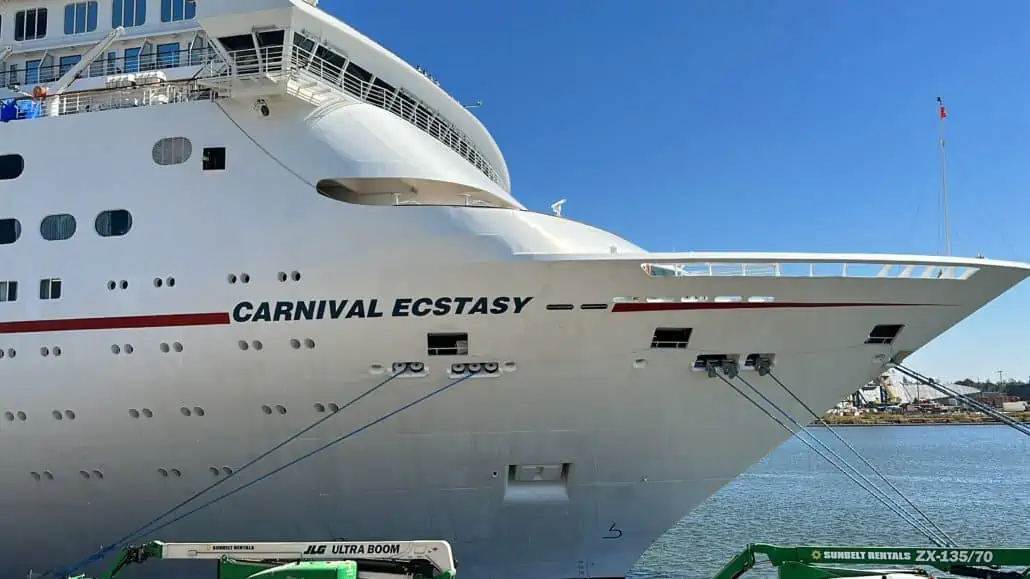 Something a Bit Different
What you read in these trip reports over the next few days is going to be a little bit different than our typical trip reports. I won't be writing about the food or how the ship handles crowds on a sea day. After all, what would that matter? You won't be getting on this ship next week or next year. The Ecstasy won't be welcoming future passengers.
So instead, I'm going to try and document this final voyage so that in the future, long after the ship is gone, we'll be able to remember her. They say once something is put on the internet, it's there forever. I guess this is my way of memorializing the vessel.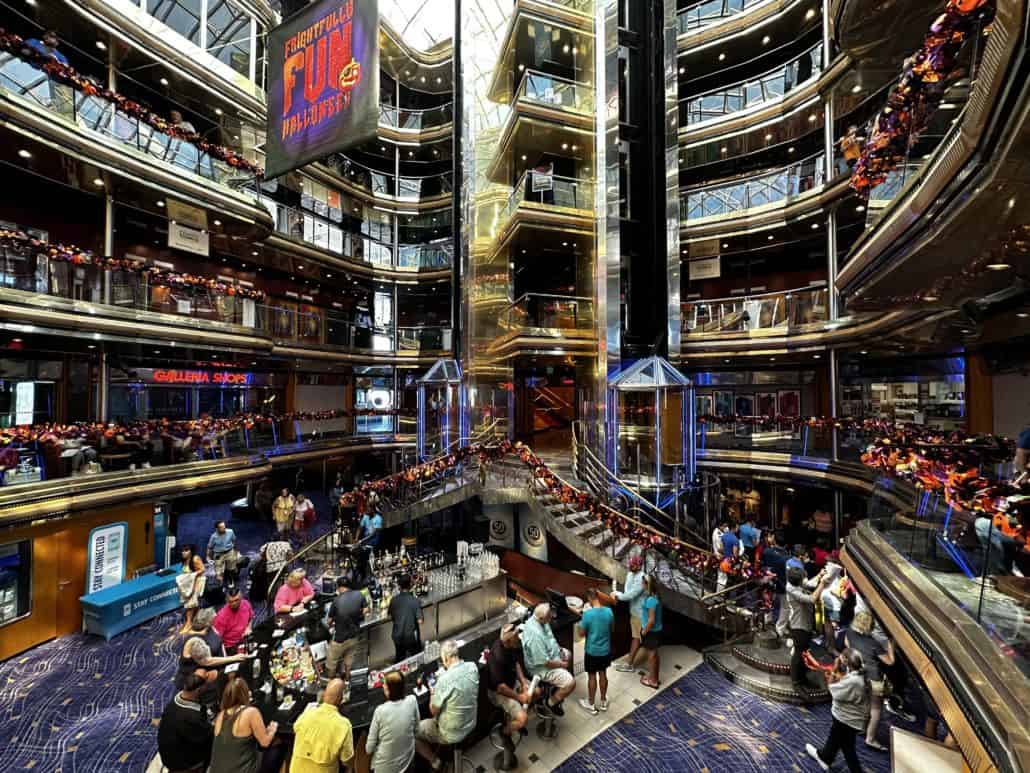 All Good Things Come To an End
Frankly, I'm surprised they are putting this ship out to pasture. Now, it might have issues that we don't know anything about and which might simply make it cheaper to scrap. But the Fantasy-class ships have long been cash cows for Carnival. Prior to the industry-wide shutdown, a friend who dealt in the revenue-management side of things told me these ships could sometimes bring in up to $500,000 in onboard revenue when you factored in casino profits, specialty dining, and all the other ways in which we spend money after crossing the gangway.
But of course, even the best built cruise ships won't last forever. The steel from which they're constructed is only rated for so many years. Newer ships come along with higher capacity loads and better fuel efficiency. During the shutdown, Carnival's then-CEO Arnold Donald said many times that the plan was to decommission the older, less-efficient ships.
So now we'll add Carnival Ecstasy to the other Fantasy-class ships which went before her. (For those keeping track, that would be the Imagination, Inspiration, Fascination, Sensation, and Fantasy.) The only two still sailing are the Tampa-based Carnival Paradise and Jacksonville-based Carnival Elation. Both underwent extensive refurbishments a couple years before the shutdown, so they might stick around for a bit longer. But I know I'm going to make a concerted effort to jump on the Paradise in the not-too-distant future, given that it's one of the few Carnival ships I haven't sailed.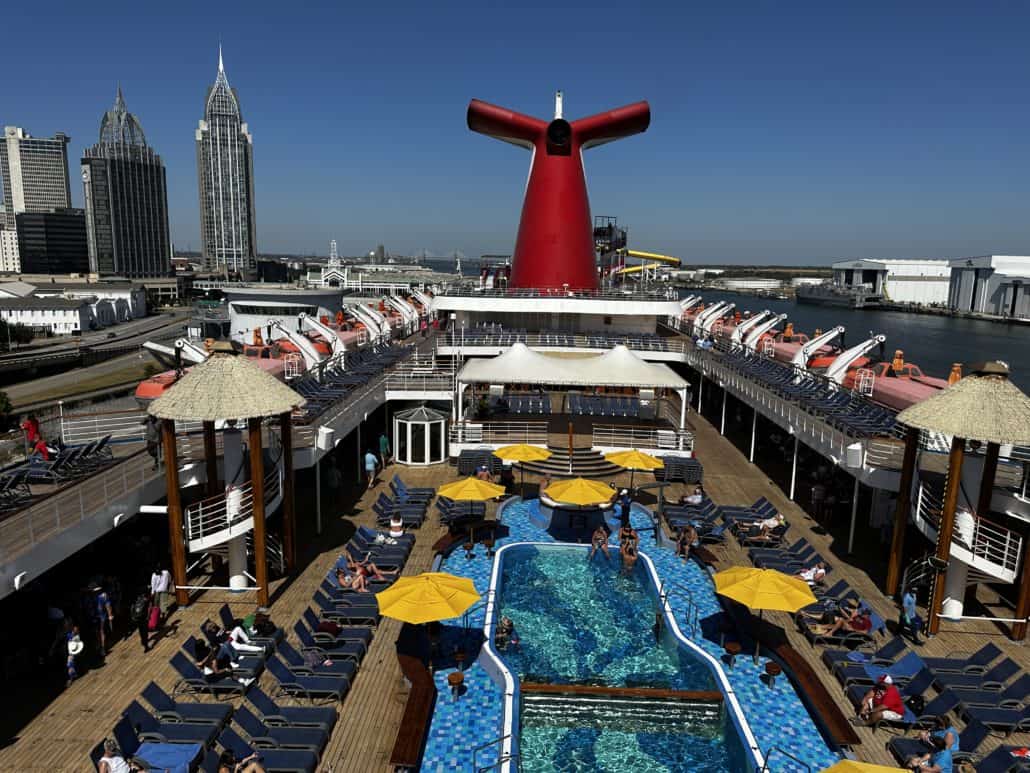 The Week Ahead
There are a few things I want to accomplish this week. I'm hoping to sit down with Carnival's brand ambassador, John Heald, who was part of the ship's original launch team back in the early 90s. Given how much cruising has changed over the years, and that he's had a front-row seat for the evolution of Carnival, I really want to get his perspective.
Also, maritime historian Peter Knego is on this sailing. I've already passed him a few times around the ship as he was documenting a lot of the artwork and themed rooms unique to this vessel. I want to get his take on this historic moment for cruise fans.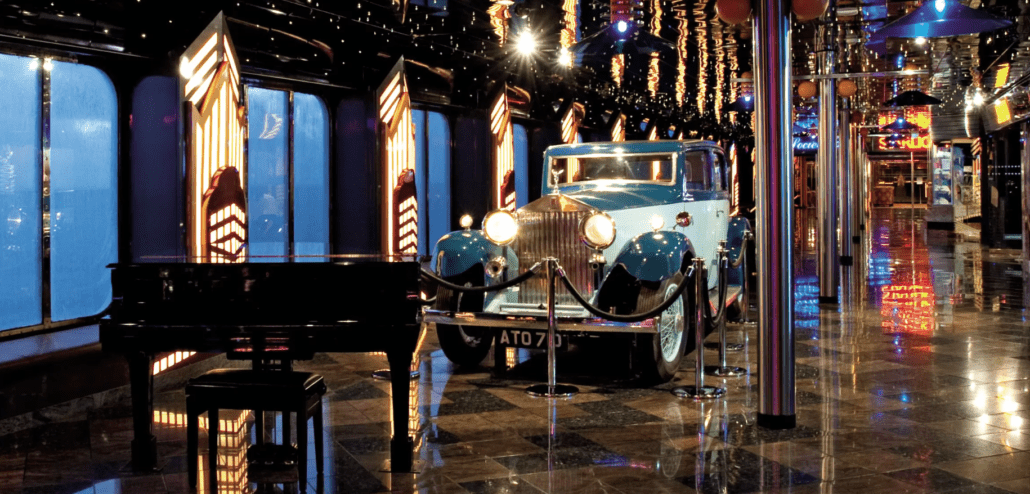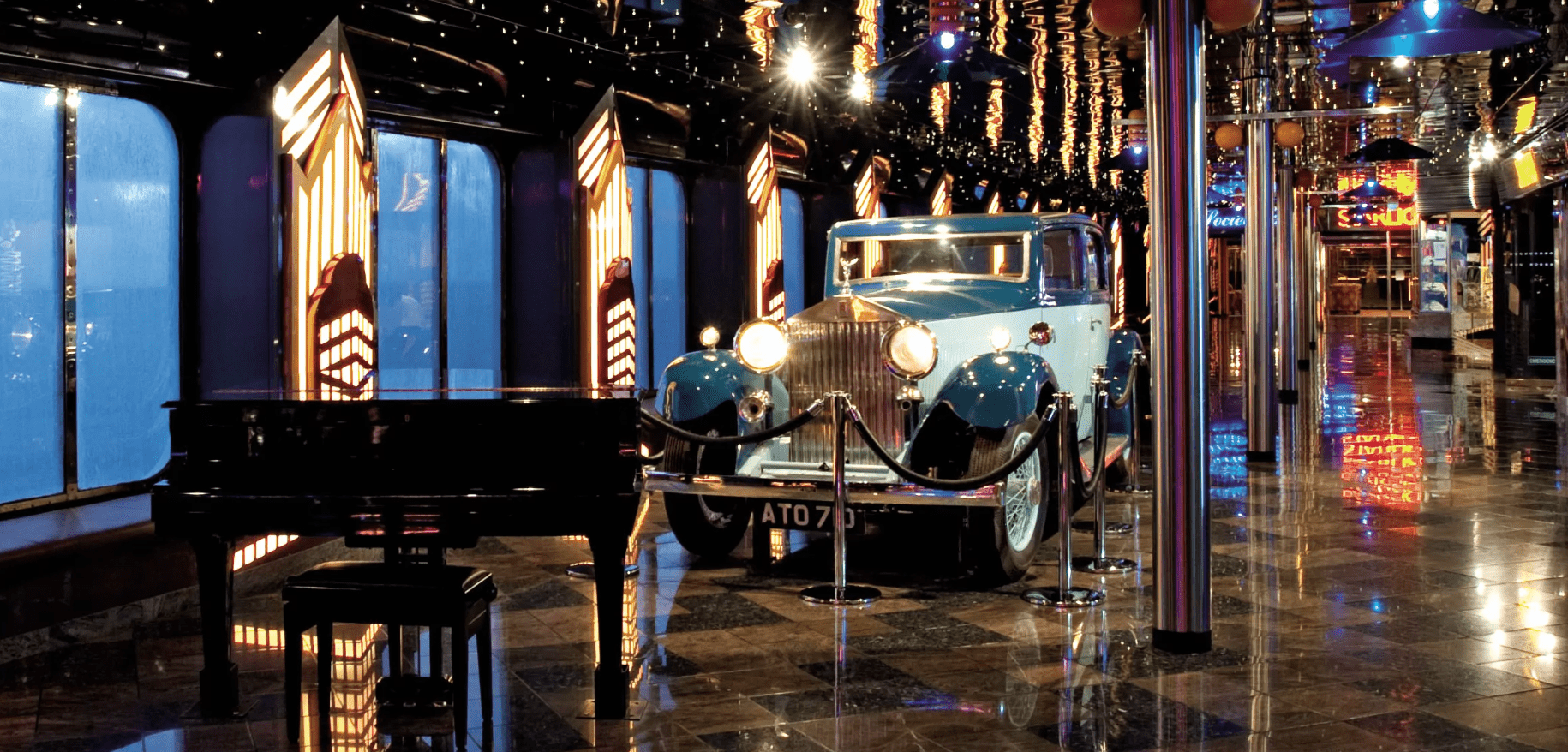 I'll probably spend a lot of time reflecting, as a chapter closes on a ship that has carried nearly 5.5 million guests during its three decades of service. I guess it's comparable to one of your favorite musicians touring for the last time, or one of your favorite rides closing at a theme park. Jaws at Universal Studios comes to mind, darn you, Harry Potter!
It's the end of an era. But we'll get through it together.
READ NEXT: Carnival Cruise Line Ship Sets Sail on Final Voyage