Carnival Cruise Line's 31-year-old ship Carnival Ecstasy is heading out on her final revenue voyage today, having lived a full life carrying nearly 5.5 million guests.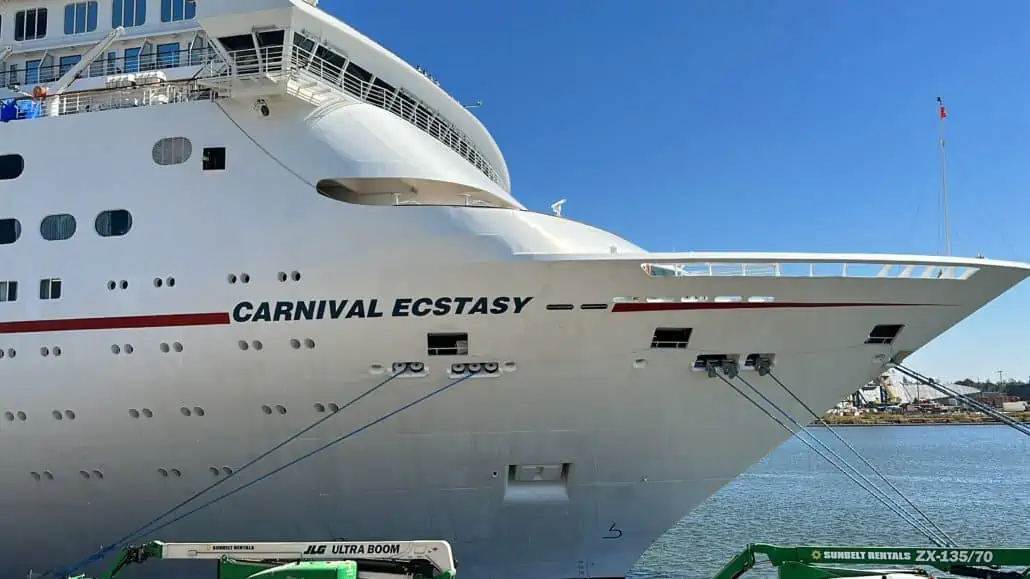 Ecstasy is setting sail on a sold-out five-day cruise to Cozumel and Progreso, the last of over 2,300 voyages for the ship. Carnival Cruise Line Brand Ambassador John Heald, who served as Ecstasy's cruise director in the vessel's early days, is hosting a large group of fans of the ship on board.
"We've certainly enjoyed a great deal of fun on Carnival Ecstasy over the years," Heald said. "M/S Ecstasy, as we knew her then, was a game-changer when she entered the fleet, along with her Fantasy-class 'SuperLiner' sisters, and we have the innovations of that time to thank for many of the features our ships are known for now."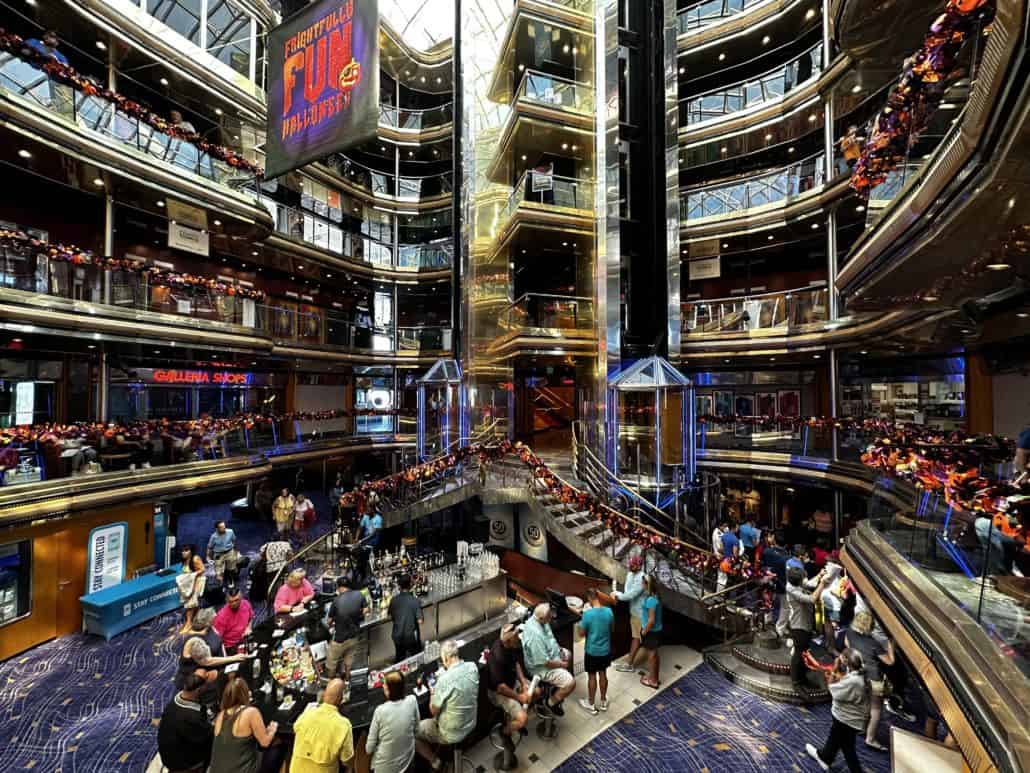 Carnival Ecstasy was built in Helsinki, Finland, and debuted as Carnival's second "Fun Ship" in the Fantasy class. Over the years, it sailed from eight homeports: Miami, Port Canaveral, Jacksonville, Galveston, Long Beach, New Orleans, Charleston, and Mobile.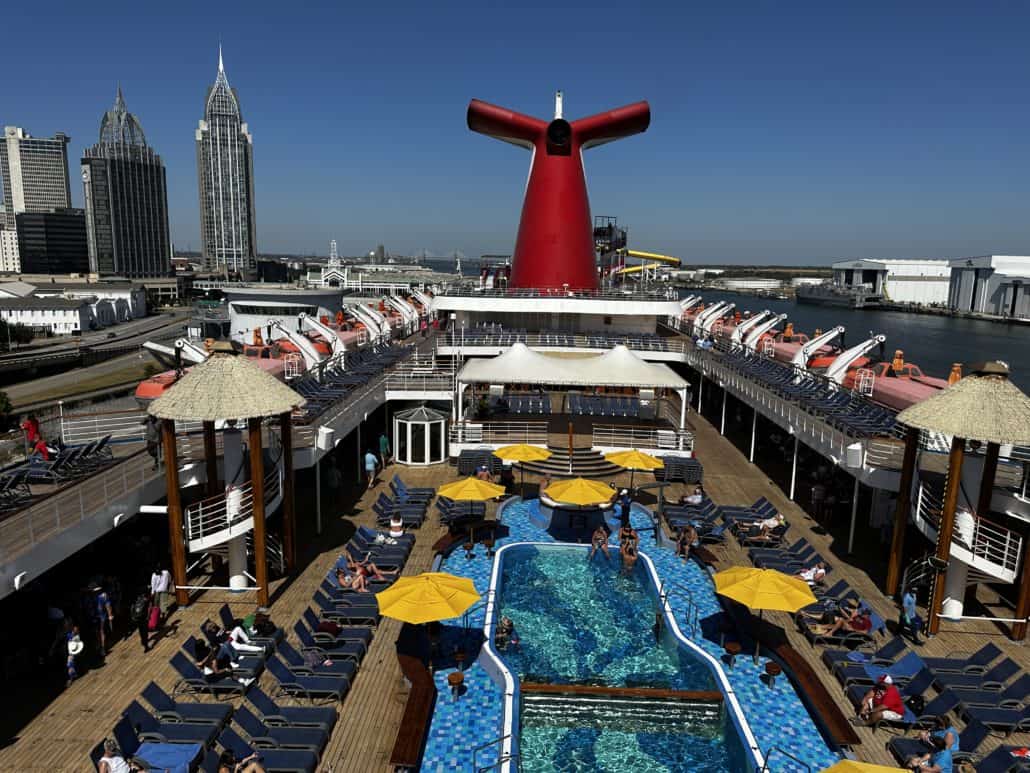 An important piece of Carnival Ecstasy memorabilia, a 1934 Rolls Royce Saloon that had been parked by the Rolls Royce Café, will stay a part of the fleet on board Carnival Celebration, which is debuting next month. It'll be part of The Gateway, a travel-themed space on the vessel.
Carnival Cruise Line will resume voyages from Mobile in October 2023 when Carnival Spirit arrives and offers eastern and western Caribbean voyages starting October 6th.
READ NEXT: Port of Galveston Expecting a Record Cruise Year in 2023