(Updated March 21, 2020 11:11 a.m. EDT) With the temporary pause of shipyards in Spain because of the virus, the launch of Carnival Radiance has been pushed back two months. This will impact guests who were scheduled on April 29, 2020, to June 11, 2020 sailings.
Carnival's website reflects the June 24, 2020 voyage from New York City to Bermuda as the first sailing for the ship. The new date axes the entire European season and the transatlantic cruise.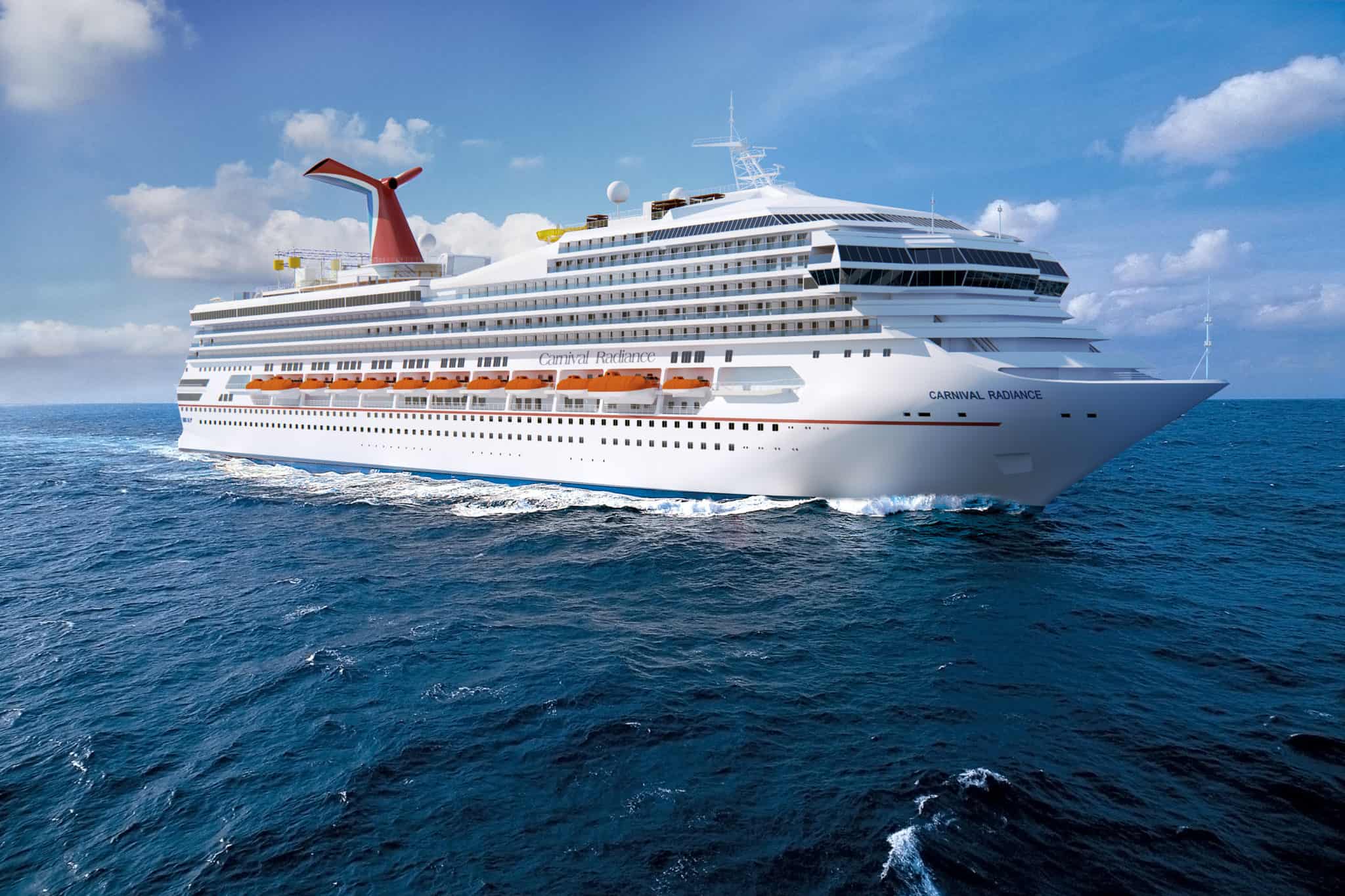 Carnival President Christine Duffy, wrote a letter to guests impacted that said, "As the COVID-19 situation continues to evolve, we have had to pause the work on the refurbishment of the ship in Spain. It's always difficult to tell guests we have to cancel their vacation plans, but due to this delay Carnival Radiance will not be ready for her European sailings."
Impacted guests have two choices:
Option 1: Receive a Future Cruise Credit and a $600 stateroom credit, if rebooked by December 31, 2020.
Option 2: 100 percent refund back to your original form of payment.
Due to Carnival's extremely high call volume, guests who are scheduled on sailings between April 29, 2020, and June 11, 2020, are asked to complete the form online to expedite their selection.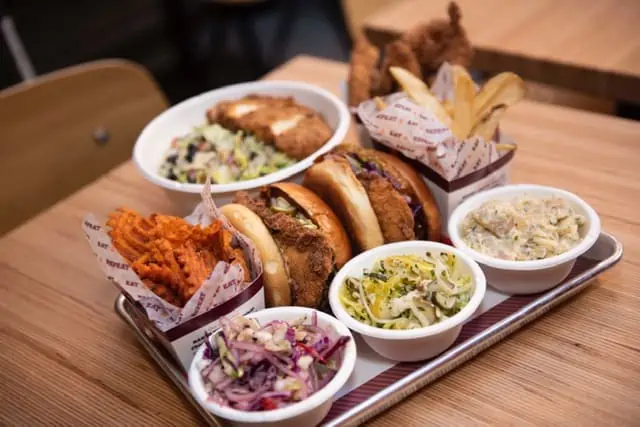 Earlier this month, Carnival announced that the quarantine in Italy caused Carnival Radiance to cancel some upcoming ports.
Carnival Radiance, formerly Carnival Victory, is currently in drydock at Cadez, Spain undergoing a $200 million renovation, adding more dining, entertainment spaces, and adding 115 additional staterooms.
Radiance will be the first ship to have NBA Hall of Famer's Shaquille O'Neal's Big Chicken eatery. This venue will serve chicken sandwiches, fries and other side dishes, all included in the price of your cruise.
This story will be updated as more information becomes available.
Tour Carnival Radiance