Following several weeks of speculation from guests, Carnival Cruise Line has issued an update regarding the closure of the SkyRide on both Carnival Vista and Carnival Horizon.
One thing they haven't said? How much longer the attractions will be closed.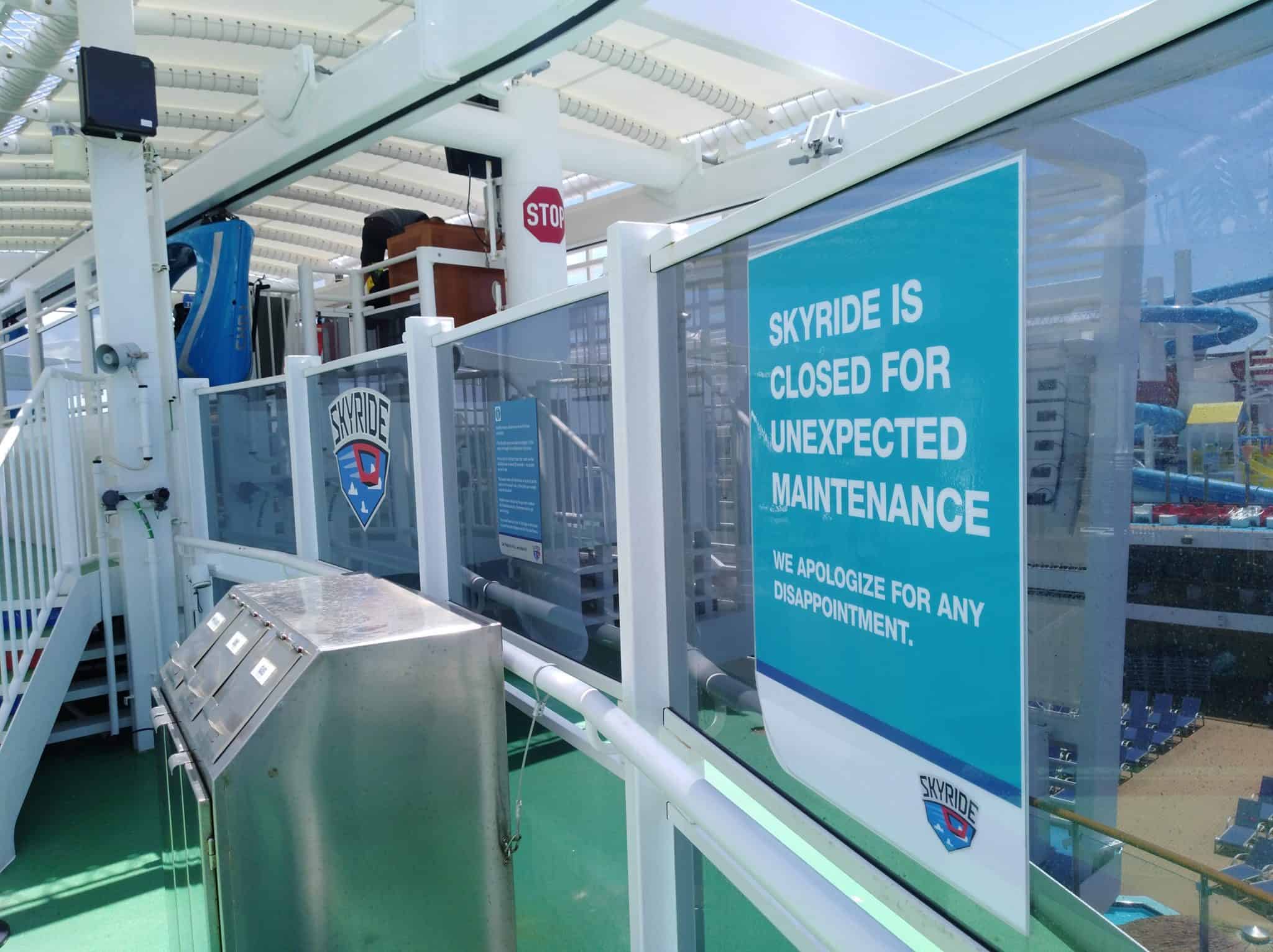 SkyRide Closed For "Extended Maintenance"
In a statement to Cruise Radio, Carnival Cruise Line said the popular attraction was undergoing "extended maintenance" on both Carnival Vista and Horizon.
"We conduct regular maintenance inspections of SkyRide on both ships," they said. "As we compared findings of the most recent inspections, we decided it best to take the rides out of service and consult with our engineering experts on some enhancements to maintain the high level of safety we are committed to providing."
While there was no word on exactly when the attractions might re-open, Carnival said they were "making every effort to complete any recommended work as quickly as possible."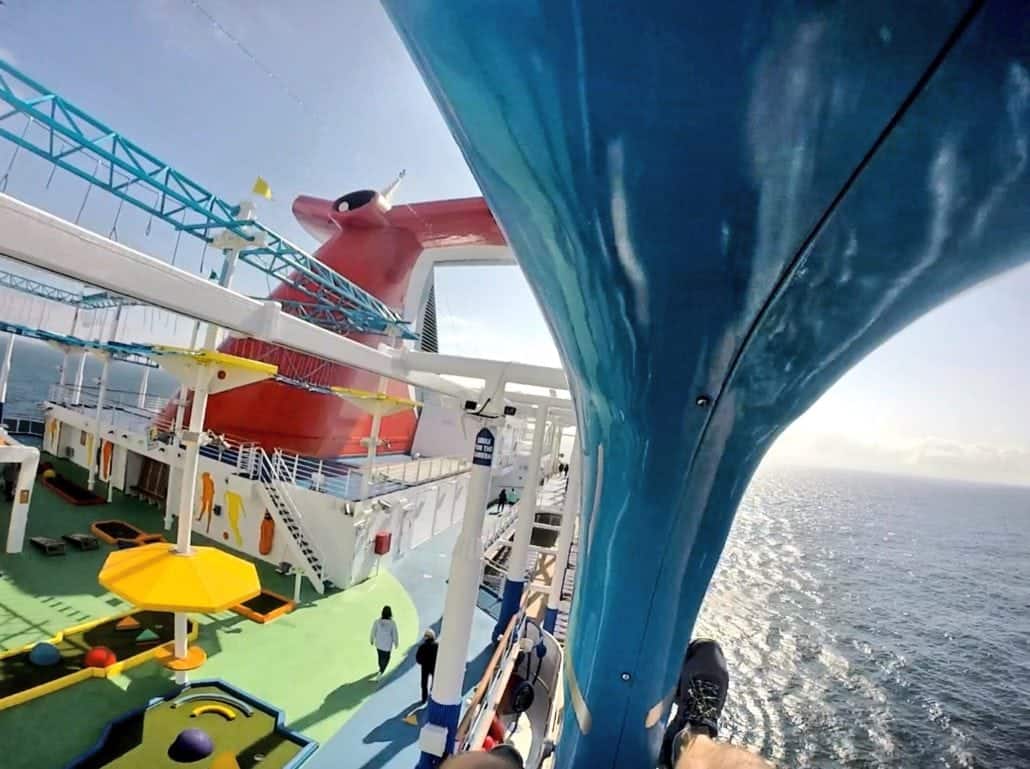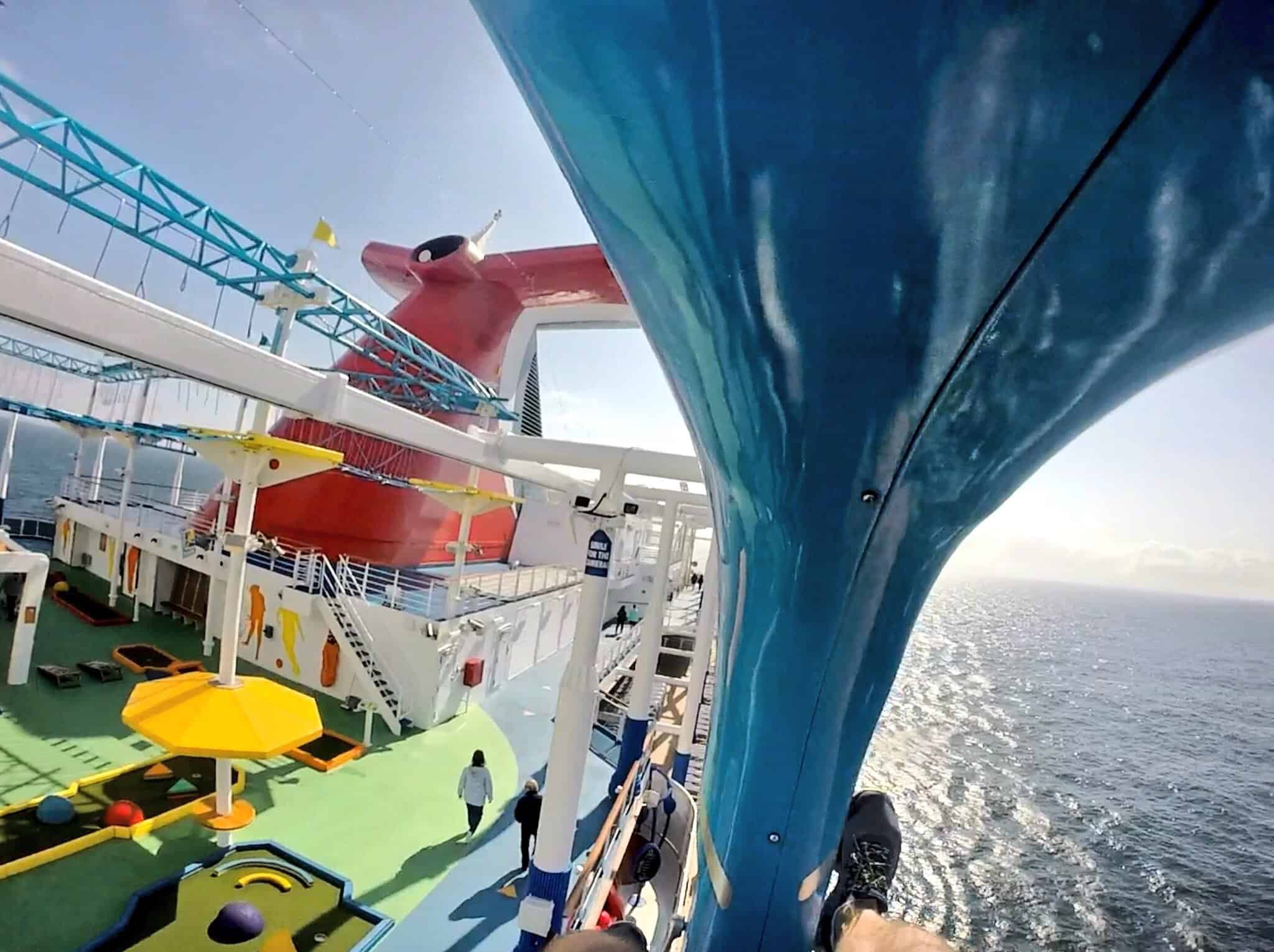 The SkyRide debuted to much fanfare on Vista when that ship, the first in her class, was launched in 2016. When Horizon joined the class in 2018, she also had a deck-topping SkyRide. The third ship in the class, Carnival Panorama, will also have a SkyRide attraction when the ship debuts this December.
Panorama will also feature a trampoline park geared toward guests of all ages, the first of its kind for both Carnival and the cruise industry. And when Mardi Gras is introduced in 2020, that ship will replace the SkyRide with Bolt, the much-buzzed-about industry-first roller coaster.
READ MORE: Carnival's New Ship Will Feature a Roller Coaster
Since the attraction's introduction, it has been taken out of service sporadically on each ship for various maintenance-related issues. This latest incident is the most extended closer the SkyRide has experienced. "We apologize for any disappointment this may cause our guests,"
Carnival's statement concluded. "We are dedicated to keeping the fun coming in many other ways. We encourage guests to enjoy the other fun features we have on deck and throughout the ships."
SkyRide Tour on Carnival Horizon