As the countdown to Carnival Horizon's spring arrival continues, new details are emerging every day about what passengers can expect on the fleet's newest ship. This week, it was revealed that Horizon will introduce a new twist to the line's popular steakhouse.
What Will Be Different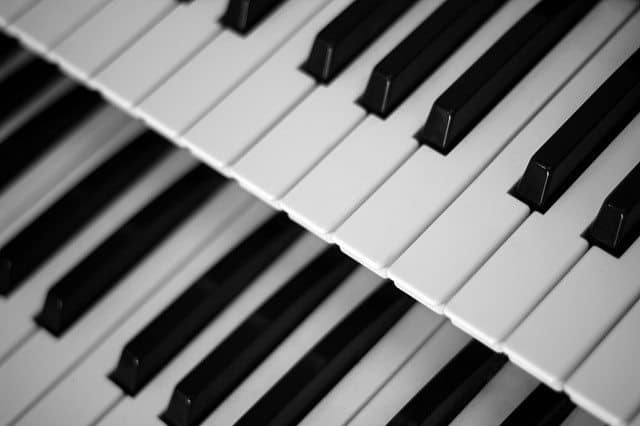 This morning, Carnival's Brand Ambassador, John Heald, announced on his Facebook page that guests dining at Fahrenheit 555 — aka the line's branded, for-fee steakhouse —will be treated to live piano music during dinner hours, which typically run from 5:30 p.m. to 9:30 p.m.
Many people at first wondered if this meant there would be two piano-centric venues onboard Horizon, but as it turns out, deck five's layout is a bit different on this ship than on her sister ship, the Vista, and it is this small difference actually winds up making the dinnertime entertainment possible: On Vista, the steakhouse is across the hall from the piano bar, while on Horizon, the two are side-by-side. The two venues will be separated by a watertight door which, during the dinner hour, will be opened so that a pianist can play classical music to entertain guests.
Read More: 7 Reasons to Dine in Carnival's Steakhouse
And no, guests needn't fear that if they are lingering over a late dinner at the steakhouse, the atmosphere will suddenly turn raucous when the piano bar opens. As Heald explained, "If anyone is still dining in the steakhouse at 10 p.m. or whenever we open the piano bar, we will close the door, the piano bar will open, and the steakhouse is closed off again."
About Fahrenheit 555 Steakhouse
Carnival Cruise Line recently started revamping the steakhouse menus across the fleet to add items such as pork belly, fresh oysters, crab risotto, prime beef and a new dessert called Table Art where the chef designs your dessert in front of you.
The steakhouse is currently priced at $35 per guest, with the kid's menu offered at $10.
Do you like the idea of a pianist playing while you enjoy dinner at the steakhouse?