Carnival Cruise Line introduced two new beers this week, including a ParchedPig Pumpkin Ale which will be available fleetwide later this month.
Panorama's Pig & Anchor Gets A Special Beer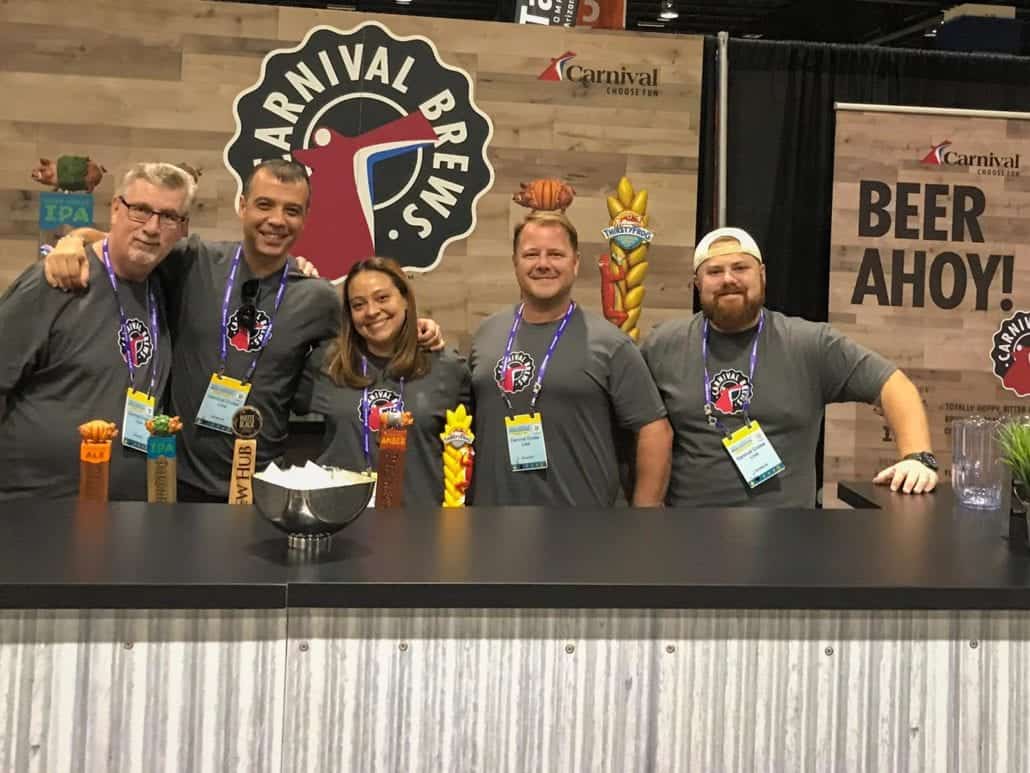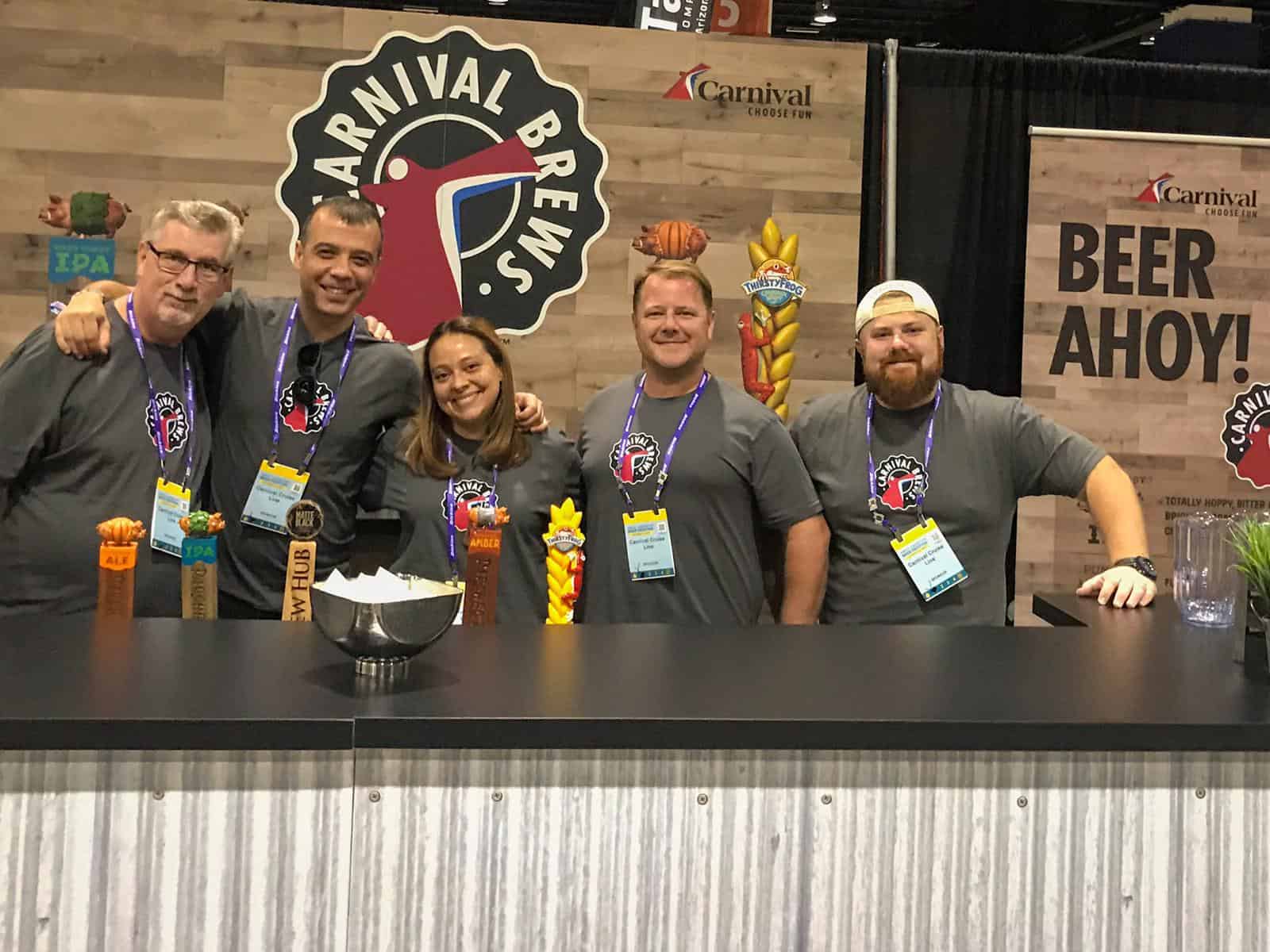 The new products were introduced at the Great American Beer Festival in Denver, Colorado. (It's worth noting that Carnival was the first cruise operator to ever exhibit at the annual event!) While Carnival had several beer-related announcements, the big news was the debut of the ParchedPig Pumpkin Ale, which will be sold in bottles and available on draft across the entire fleet in the weeks ahead.
The Pumpkin Ale will only be available for a limited time, and is described as "a bold, full-bodied beer with a hint of spiciness and notes of cinnamon, nutmeg, clove, caramel and brown sugar," all of which combine to make it perfect for fall cruising. It will be available in 22-ounce "bombers" and on draft in the bars and lounges across the entire fleet. It will also be available in the breweries that can be found aboard the Carnival Vista and Horizon.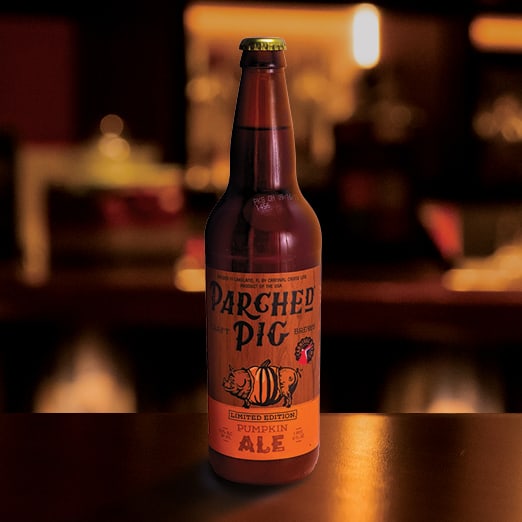 Carnival also announced that when Carnival Panorama begins sailing out of Long Beach, California, this December, the ship's Pig & Anchor Smokehouse/Brewhouse will feature a brand new beer: The ParchedPig Beach Lager. This one is described as "an easy-drinking, refreshing brew that combines traditional German brewing techniques with a fun sense of adventure."
A Brewmaster Picks His "Personal Favorite"
Beach Lager will join the line's award-winning ParchedPig Smoked Porter West Coast IPA, Toasted Amber and Farmhouse Ale, all of which are brewed on board. Carnival brewmaster Colin Presby described Beach Lager as "a personal favorite," saying it was "the perfect accompaniment for whatever guests want to do on board, whether it's relaxing by the pool or enjoying delicious barbecue."
"We're constantly evolving our beverage choices, including the quality and variety of our beers," said Edward Allen, vice president of beverage operations for Carnival Cruise Line. "This was the perfect opportunity to debut the new ParchedPig Pumpkin Ale and announce [the] Beach Lager as we continue to provide our guests with even more exciting choices on board."