Crew members on Carnival Cruise Line's newest ship assisted in a rescue last Friday morning. They spotted a small boat in distress in the waters near Cuba just before 8 am on June 3, and the ship stopped to help.
Sixteen people — 11 men and five women — were packed onto a very small boat and stranded in the rough, open sea. Mardi Gras crew members took them onboard for their safety, and they were seen by the ship's medical staff and given food and clothes.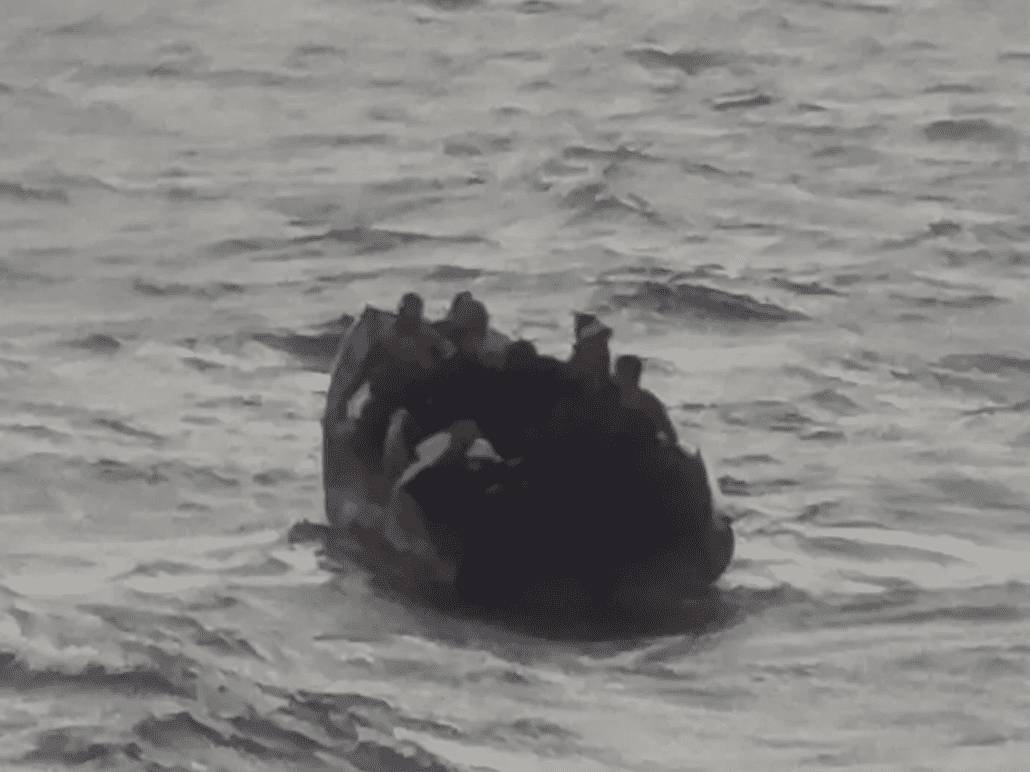 Friday afternoon, a rendezvous was coordinated with the United States Coast Guard at sea. All 16 people were transferred onto a Coast Guard cutter around 2:45 pm.
Mardi Gras was on the final day of a seven-night cruise out of Port Canaveral at the time of the rescue. She arrived as scheduled back to Port Canaveral on Saturday.
MORE: MSC Cruises Details The Yacht Club on Its First World-Class Ship
The rescue likely came just in time, as a storm was brewing at the time of the rescue, bringing heavy rains and flooding to southern Florida this past weekend. On Sunday, it developed into a tropical storm. Fort Lauderdale got six and a half inches of rain in one day, and Miami nearly the same amount. In Cuba, the town of San Diego recorded nearly a foot of rain, resulting in heavy flooding.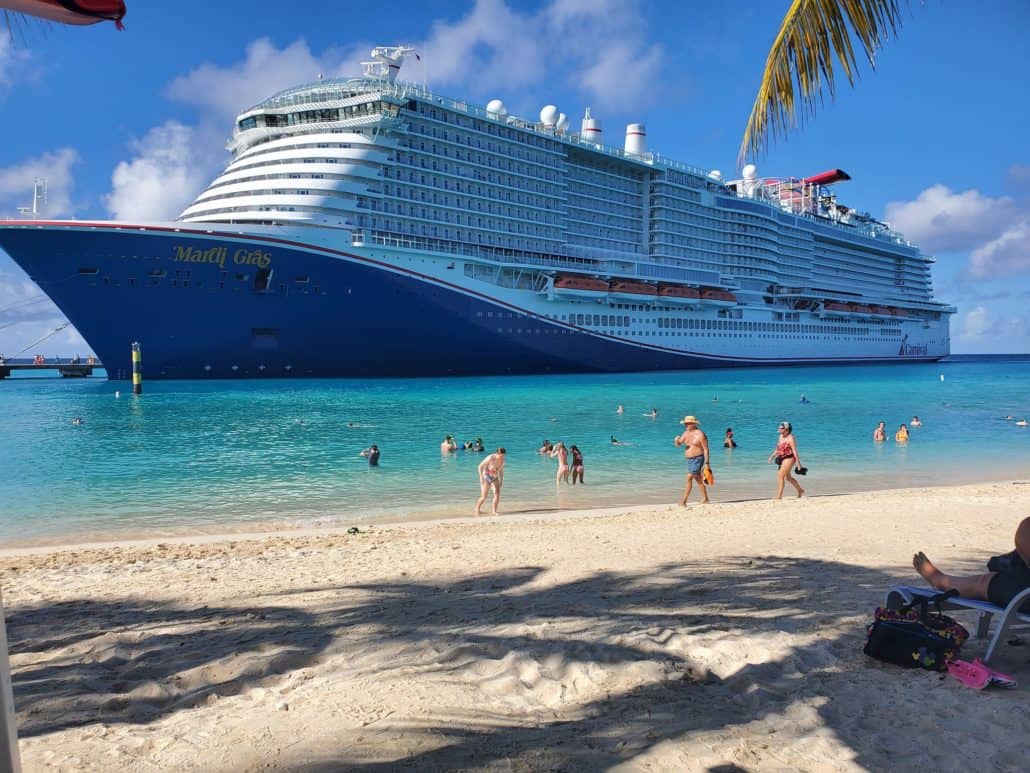 Mardi Gras is Carnival's largest ship to date, and the first in its Excel-class. It features a number of firsts for the line, including the BOLT upper deck roller coaster, public areas divided into zones, and an exclusive sundeck for those staying in new Excel Suites called Loft 19.
Carnival Cruise Line's second Excel-class ship, Carnival Celebration, is slated for a November 2022 debut. A third vessel, Carnival Jubilee, is scheduled to begin sailing next year.
READ NEXT: 21 Things To Do on Carnival's Mardi Gras