Early Monday morning, the crew of Carnival Cruise Line's Mardi Gras responded to a call from the U.S. Coast Guard to aid a sailboat on which a medical emergency occurred.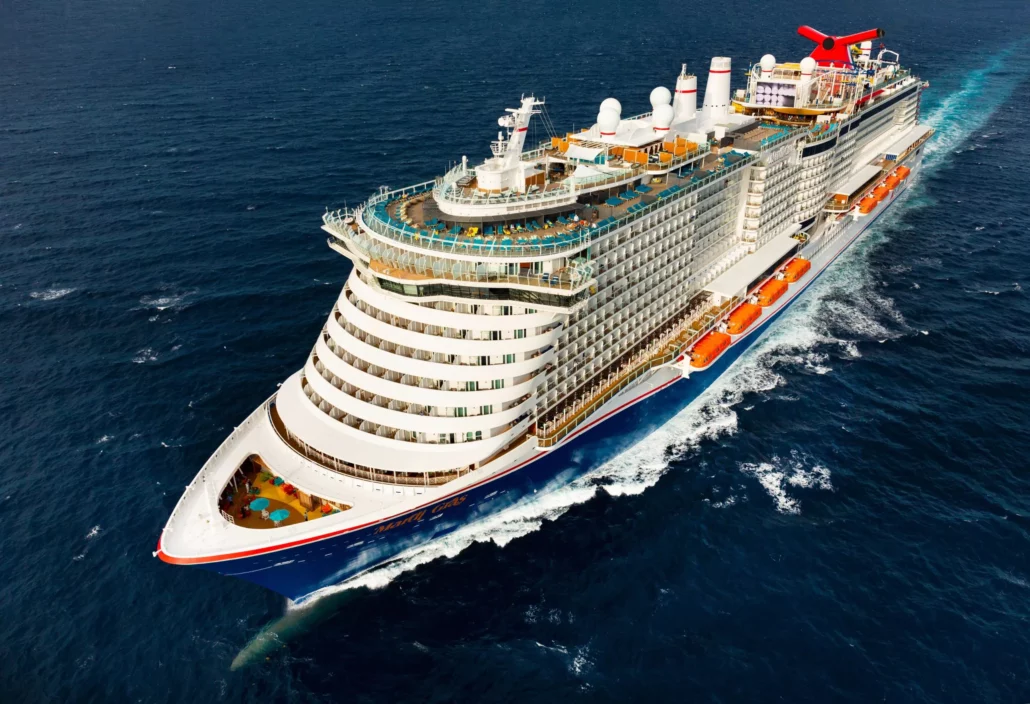 The couple aboard the ship was about 20 nautical miles from Castle Island, Bahamas. The Mardi Gras was approximately 9 miles away from the sailboat when it received a call about the distressed ship from the Coast Guard.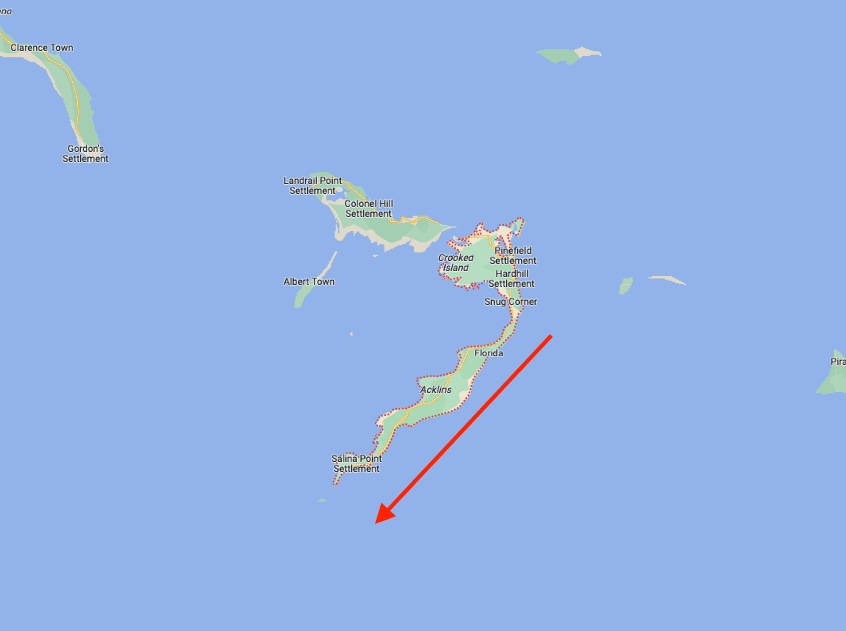 Just after midnight, the crew of the Mardi Gras responded to the scene and dispatched a lifeboat upon locating the smaller vessel. Once the sailboat's passengers had been retrieved and brought aboard the cruise ship, the man was given prompt medical attention at the medical facility aboard the Carnival vessel.
Mardi Gras is continuing its eight-day trip to the Caribbean, having departed from Port Canaveral, Florida. It is expected to arrive in Aruba on Tuesday.
According to customary maritime law and several international conventions, the captain of a vessel is obligated to aid anyone in danger of being lost at sea, as long as it does not pose a significant risk to the ship, crew, and passengers. The captain could face legal repercussions for failing to adhere.
There may be situations where the master of a ship is not required to assist. One example is if providing aid would endanger their vessel, crew, or passengers.
In 2021, Carnival Cruise Line also aided a sailboat in distress in the Florida Straits. In that case, the responding cruise ship was the Carnival Breeze. And in June of 2022, the Mardi Gras was called upon to rescue 16 people who found themselves in an unseaworthy vessel during a tropical storm.