Carnival Cruise Line, which proudly carries more members of the various armed forces each year than any other cruise line, has made a few changes to their cancellation and refund policy where military personnel are concerned. One of the tweaks to their policies will make it much easier for those who travel with members of the military to handle cancellations and refunds.
What The New Carnival Cancellation Policy Says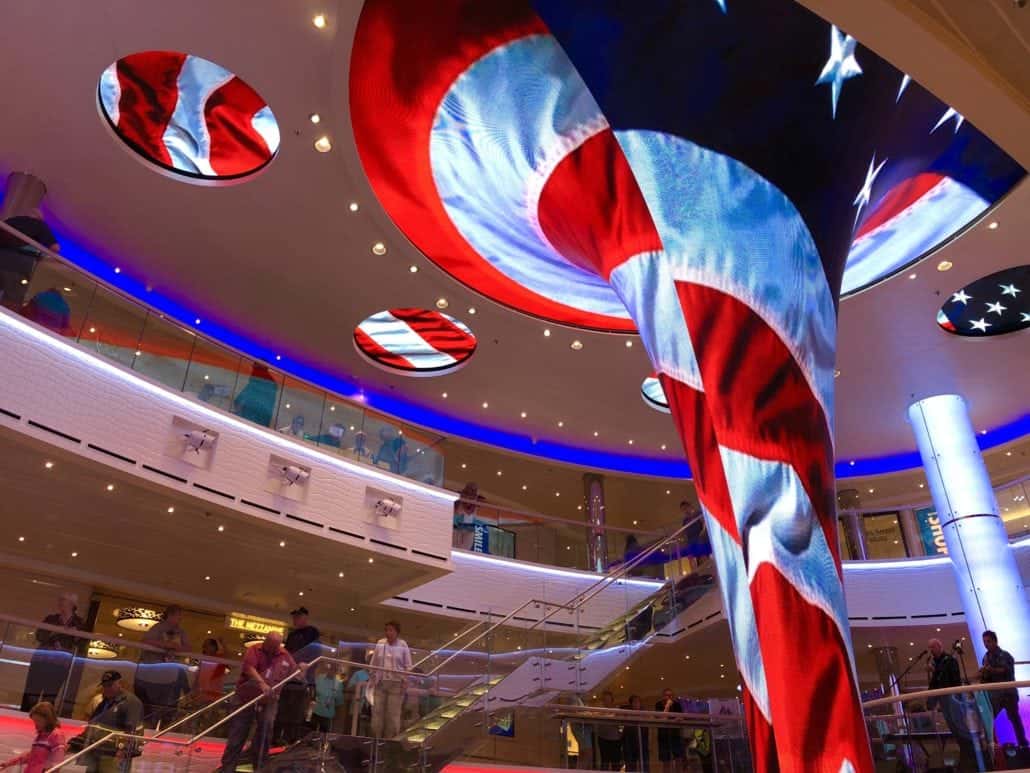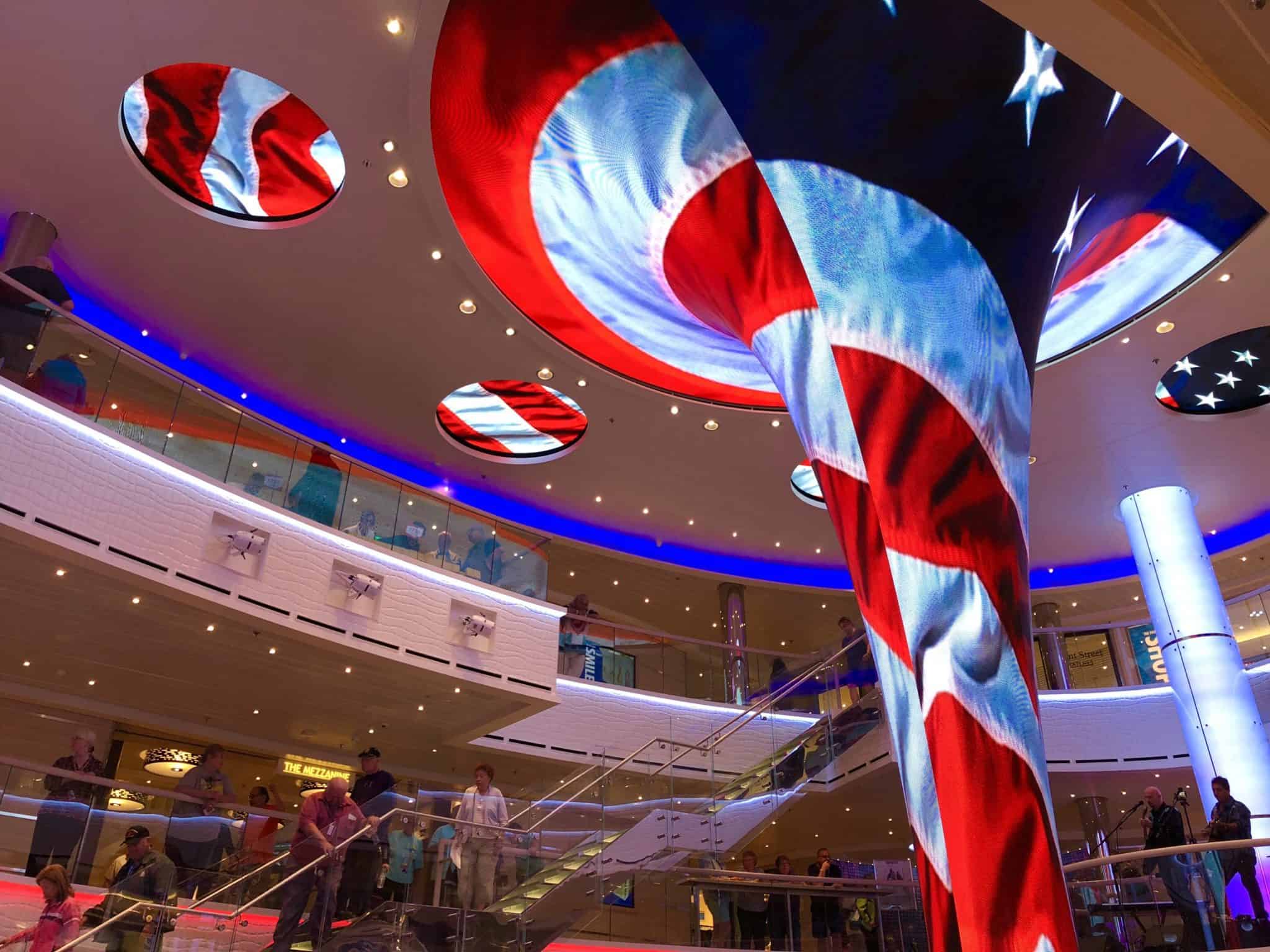 "Military guests who cancel their cruise vacation because they are called to duty or their leave has been canceled," reads the policy, "are eligible for a future cruise credit." It goes on to say that "if family members or friends are traveling with the military guest in separate cabins, they can cancel their cabin as well [and the] same policy applies." This is a pretty significant change, given that previously, the policy only covered immediately family, not extended family, let alone friends.
Those future credits will be valid for use on any departures, although guests must book and sail within 2 years of the original cancellation date. "If the rebooked cruise is less expensive," the policy concludes, "the guest will receive the difference as an onboard credit."
To receive the future cruise credit, guests need only submit copies of their orders to Carnival at [email protected] or fax them to 305-406-6477.
Carnival's Special Connection To The Military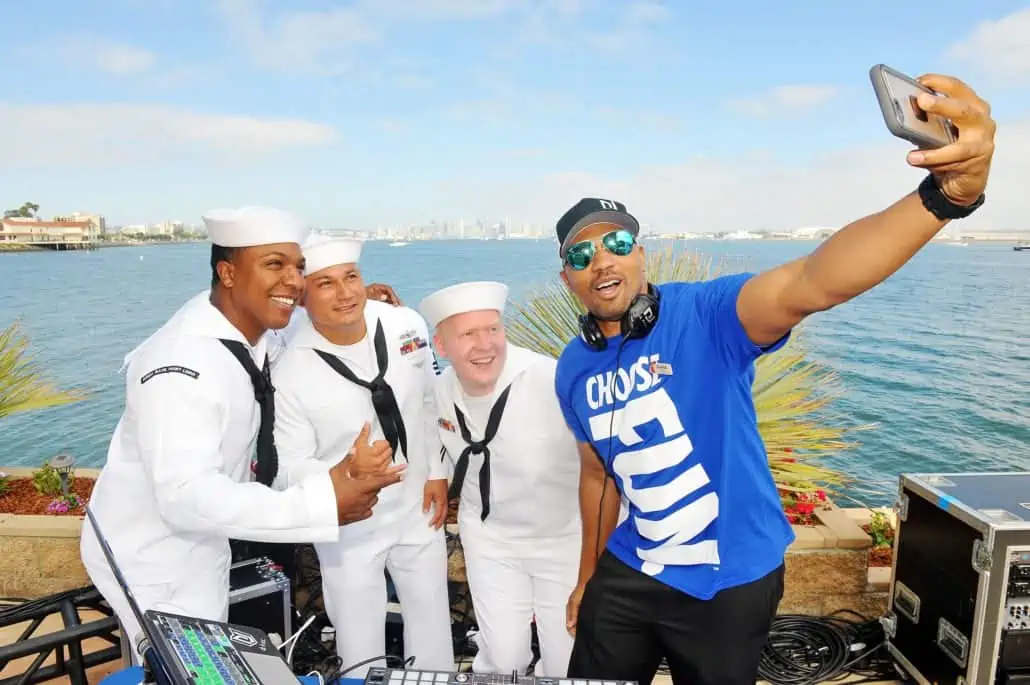 The bond between Carnival Cruise Line and the Armed Services has been an important one, with every sailing featuring a special military appreciation event which offers passengers an opportunity to thank current and former members of the military. Christine Duffy, president of the cruise line, recently told us, "I hear from so many people who write and let us know how special that [event] is to them."
READ MORE: Carnival Hosts Event For Military Members 
Carnival routinely offers special military rates which are available to active and retired U.S. Military and Canadian National Defense members. For information on sailings and rates, call 1-800-CARNIVAL or contact your travel professional.