Carnival Panorama has left Fincantieri shipyard in Marghera, Italy and is now bound for her new homeport of Long Beach, California.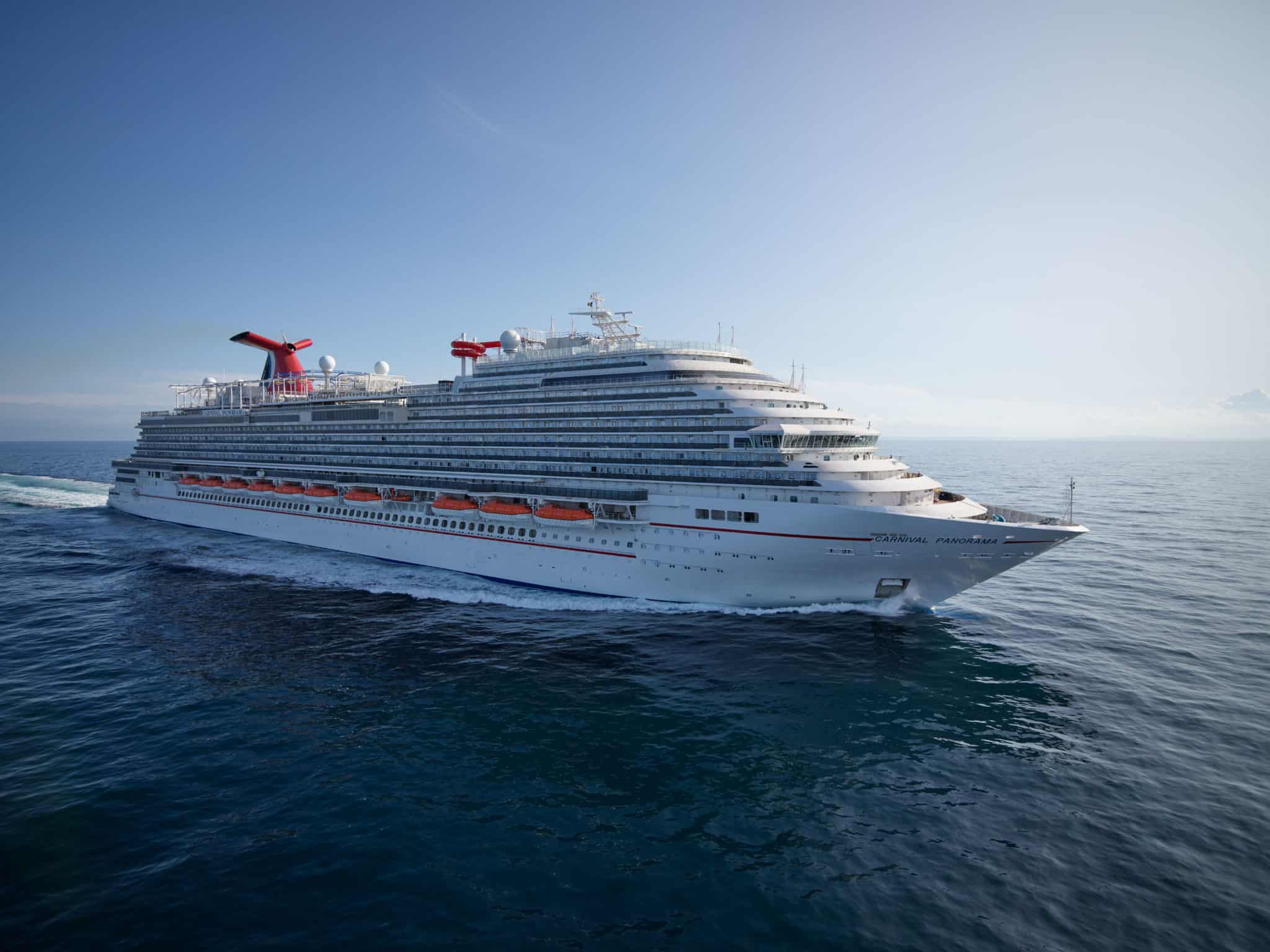 During her month-long journey, the ship will make technical stops in Santa Cruz de Tenerife, Canary Islands; Montevideo, Uruguay; pass through the Strait of Magellan; Santiago, Chile; Puerto Vallarta, Mexico; and then finally arriving in Long Beach, California.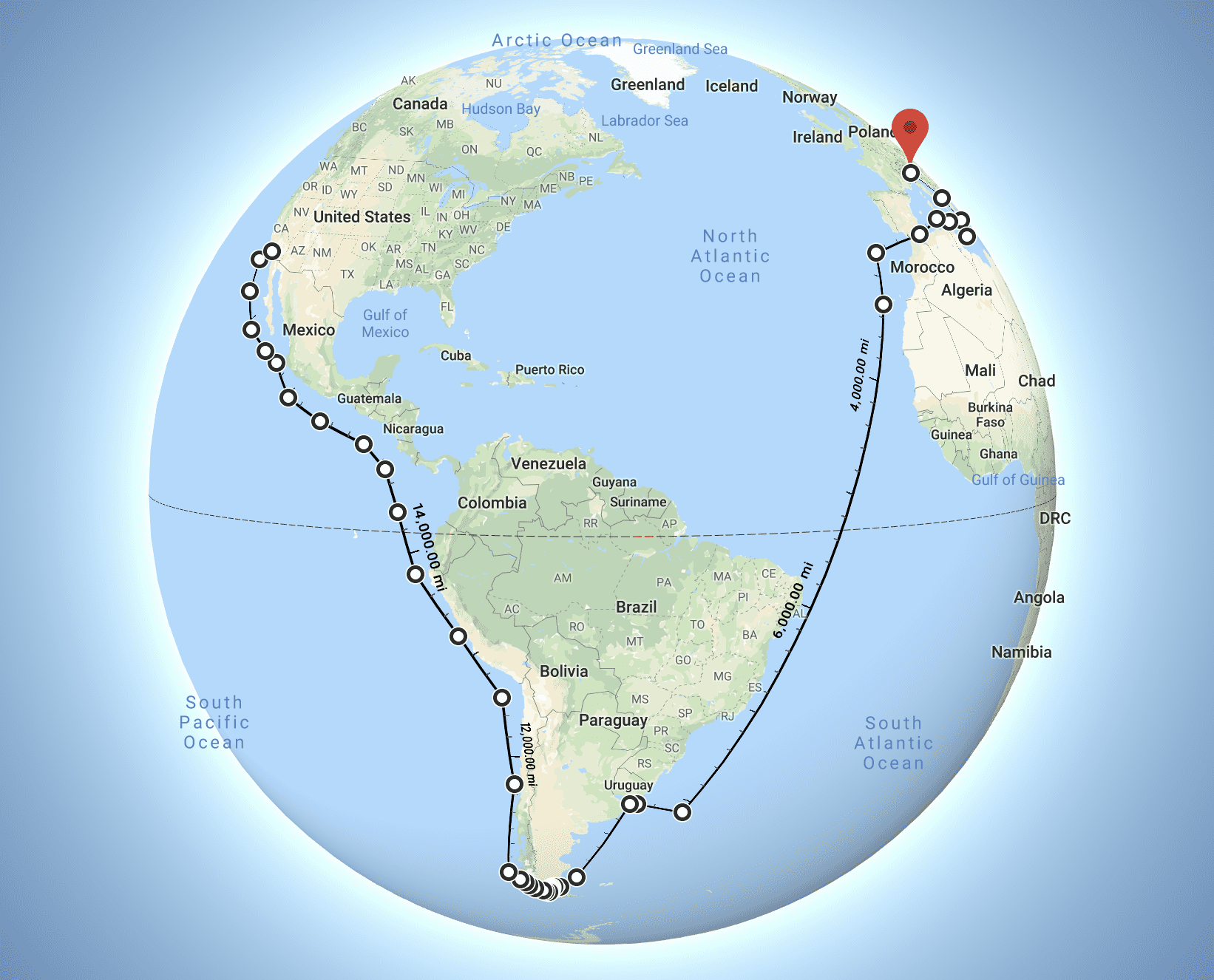 According to Carnival's ship tracker, and the help of Google Maps, in 38 days, Carnival Panorama will travel approximately 17,800 miles before reaching North America. The voyage will consist of over 30 sea days with an overnight in Uruguay.
Fun Fact: If this was a revenue cruise and you were a first-time cruiser, you'd acquire Gold status before disembarkation.
After arriving in Long Beach, the ship will sail a three-night inaugural cruise on December 11, followed by seven-night Mexican Riveria.
"Carnival Panorama is the 15th ship built by Fincantieri for Carnival Cruise Line and once again, the skill and hard work of hundreds of talented craftspeople are on display here aboard the beautiful Carnival Panorama," said Christine Duffy, president of Carnival Cruise Line.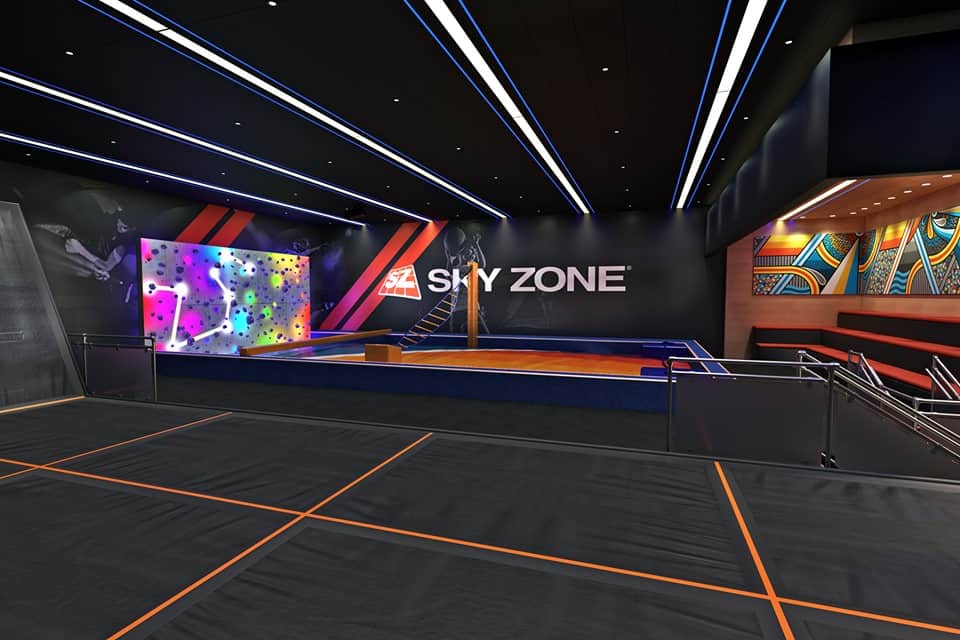 Carnival is introducing a couple of new concepts to on Panorama, including the Sky Zone indoor trampoline park (replacing IMAX theater) and a culinary studio where guests can participate in hands-on cooking classes, tastings and other food-related activities hosted by the ship's chefs. Favorites such as the Sky Ride, Ropes Course, WaterWorks, Bonsai Teppanyaki and Guy's Pig & Anchor Smokehouse Brewhouse can also be found onboard Panorama.
Carnival Panorama is the final Vista-class ship the line is building and will sail alongside the Carnival Vista and Carnival Horizon.