This is a Carnival Pride photo gallery and tour. Carnival Pride is a Carnival Cruise Line Spirit-class ship that went into service in January 2002.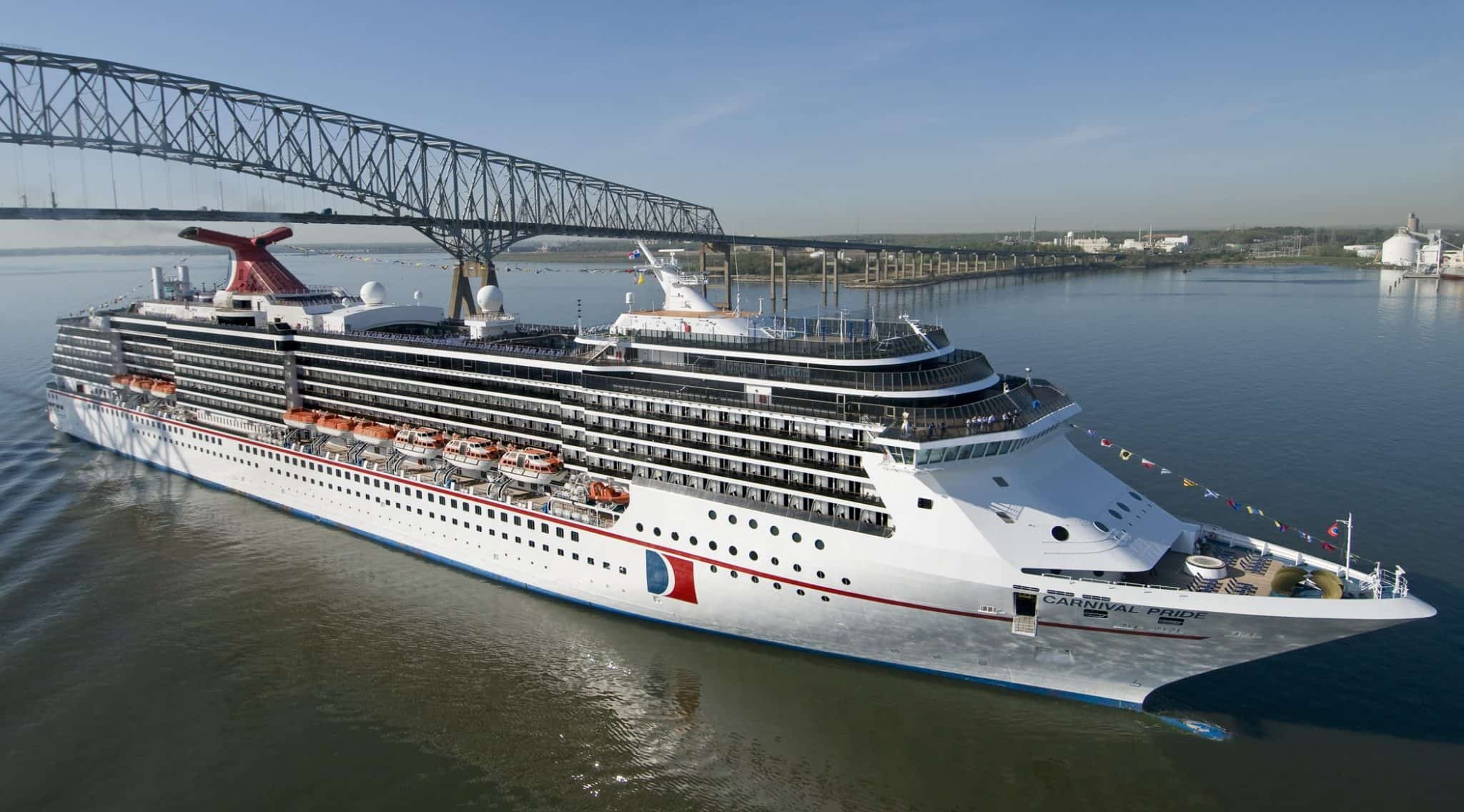 This class of ship proceeded the Fantasy-class ship and preceded the Conquest-class.
Some notable features on this ship include the two-deck promenade, instead of the single deck promenade like other ships in the fleet. The Punchliner comedy club is also located all the way forward on this vessel making it easy for guests to bounce between the main show theater and the late-night comedy shows.
Guests also love that the pool deck has two midship pools with a retractable roof and the aft pool is located within the adults-only Serenity area.
Carnival Pride underwent a dry dock in early 2019 that eliminated the library and chapel, and it was replaced with the Warehouse Arcade. The kid's club also saw some renovations during the dry dock.
The ship has been sailing from Baltimore year-round since 2014. In 2021, Carnival Pride is scheduled to return to Tampa to offer seasonal Caribbean cruises. Carnival Pride was the first-ever Carnival Cruise Line vessel to be based year-round in Baltimore.
Carnival Pride Video Tour (2019)