Carnival Cruise Line has announced that they're now offering logo merchandise for their two onboard breweries.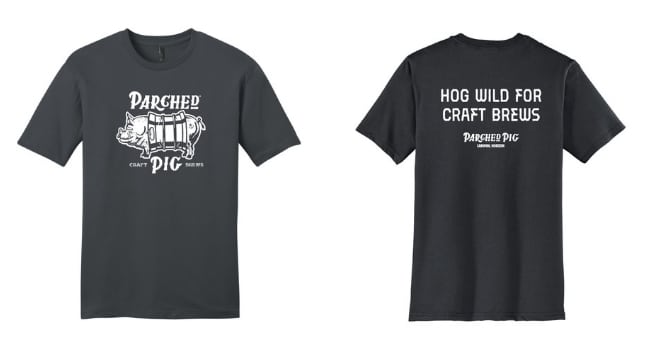 The RedFrog Pub & Brewery on Carnival Vista and the Pig & Anchor Smokehouse|Brewhouse on Carnival Horizon have become so popular that they now have their own line of logo shirts, hats, stickers, and decals – introduced last week. RedFrog T-shirts feature the colorful frog and Pig & Anchor items are tied to Carnival's ParchedPig brand, where guests can proclaim they're "Hog Wild for Craft Brews."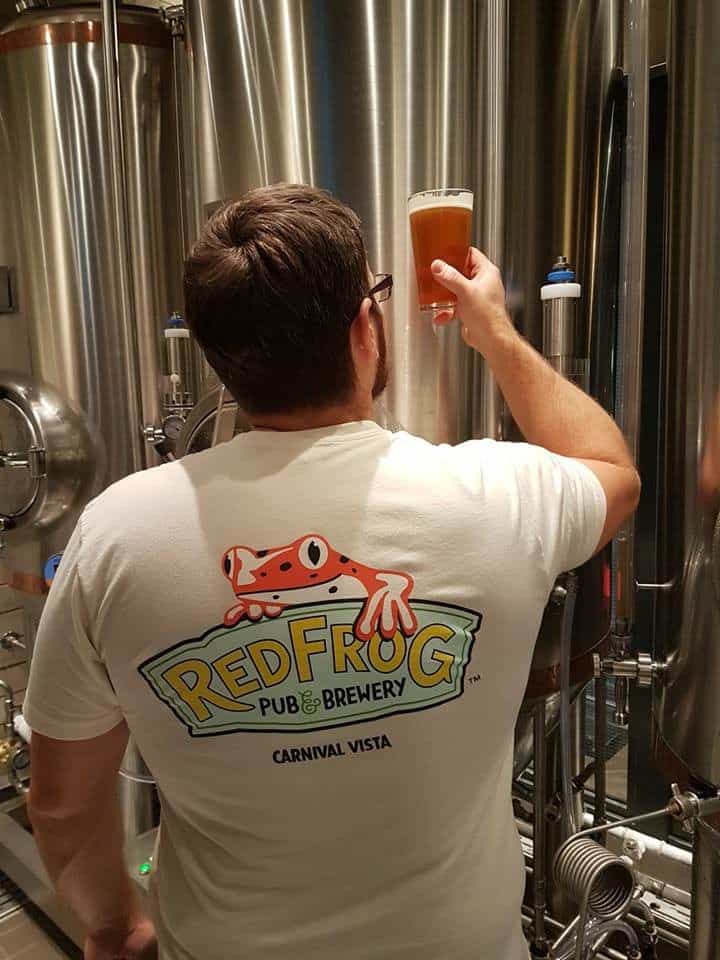 The line introduced North America's first cruise ship brewery on Carnival Vista in 2016, with four craft beers under the ThirstyFrog moniker. In 2018, Carnival Horizon debuted, and her barbecue smokehouse in partnership with Guy Fieri also included a brewery, where brews are crafted under the ParchedPig banner. Both offer brewery tours, tastings, and seasonal beers.
Prices for the stickers and decals range from $3-5, hats are $19, and T-shirts are $25.