Just ahead of spring break, Carnival Cruise Line is once again reminding booked guests of its Safety First guidelines, which includes general conduct, safety, beverage, and smoking guidelines.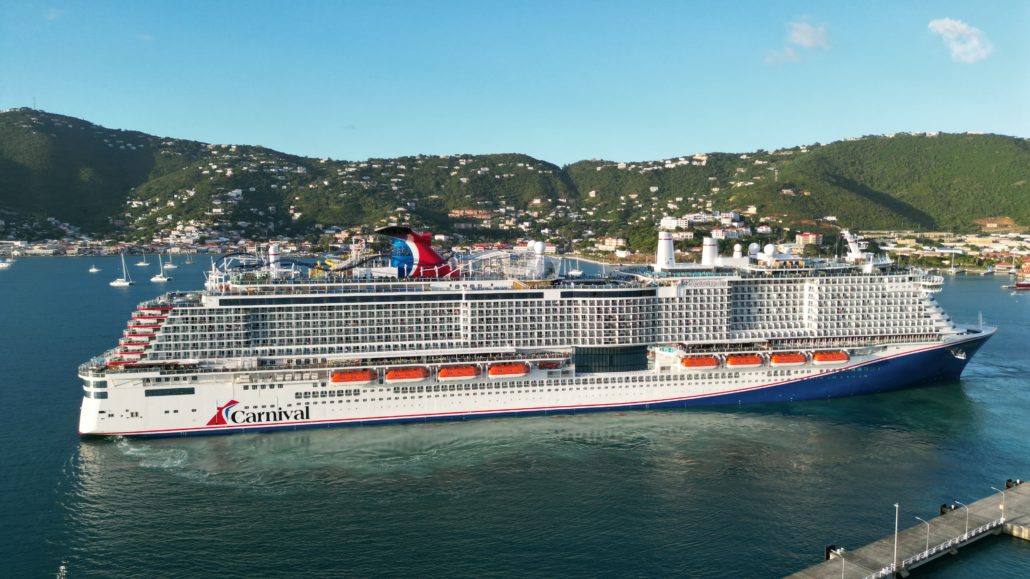 General Conduct
In a letter to passengers on cruises in the near future, the line said "Our experience has taught us that everyone has a better time when children are supervised, noise in the hallways is kept to a minimum, guests follow queues, and that a spirit of community and neighborliness is shown by all."
All passengers must acknowledge Carnival's Code of Conduct during the check-in process.
When listening to music or watching shows or movies, guests should not play it out loud in public spaces, and should instead use earphones.
Carnival also reminded guests that being a chair hog is not allowed; seating for sun loungers is available on a first-come, first-served basis.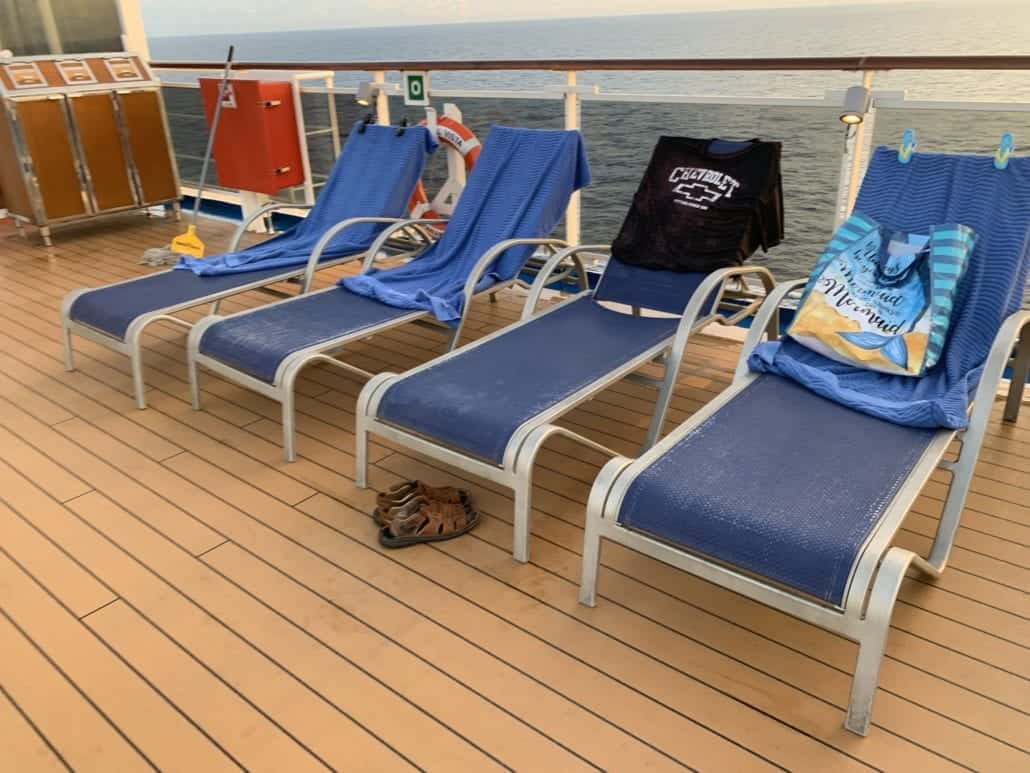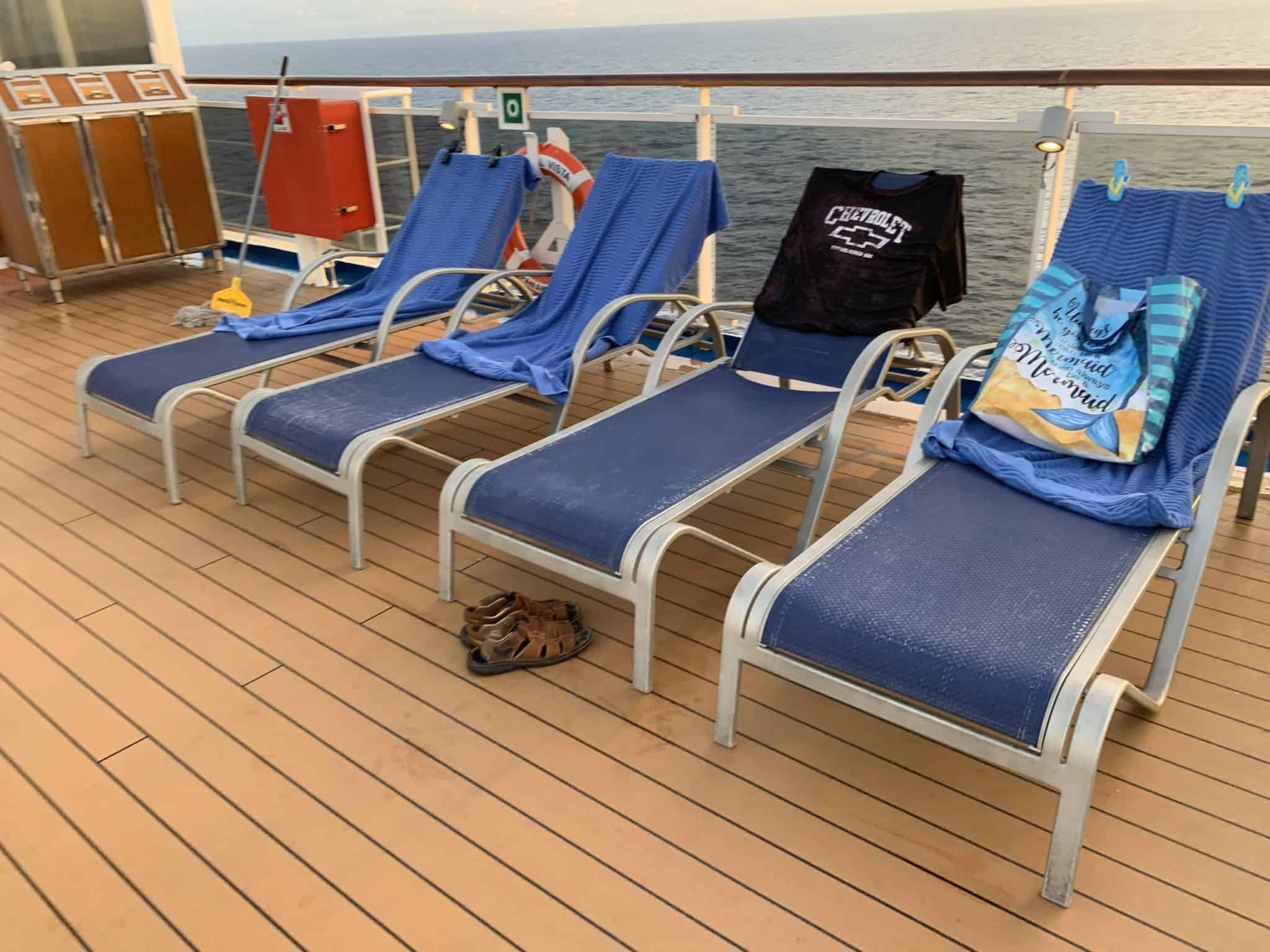 Alcohol and Other Beverages
Hard liquor and beer cannot be brought on board. Guests 21 and older may bring one bottle of wine or champagne per person in their carry-on luggage.
Water, soda, and other non-alcoholic beverages in bottles are also not allowed to be brought on board. Things such as soda, sparkling water, juice, and milk can be brought on board packed in cans or cartons, with a maximum of 12 cans or cartons.
Smoking
Smoking in non-designated areas, including staterooms and balconies, is not allowed and will result in a $500 charge per violation.
U.S. federal law prohibits the use of marijuana and other illegal substances on cruise ships.
Personal Safety
The letter concluded by reminding passengers that they're responsible for their own personal safety on board, highlighting that climbing on any ship rails is not allowed.
READ NEXT: Explora Journeys Details 'Homes at Sea' on First Cruise Ship