Sources familiar with the situation are reporting to CNBC that Carnival Corporation may soon be selling one of the brands operating under their umbrella.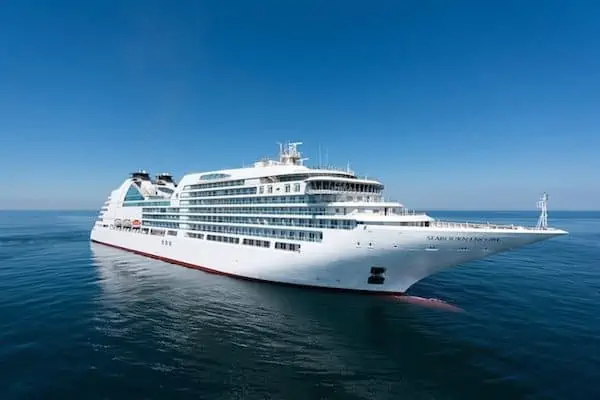 Report: Seabourn Ships Being Sold
According to the report, Carnival is in negotiations to divest itself of Seabourn, the company's high-end luxury line. If the deal goes through, the division would be purchased by the Saudi sovereign wealth fund, which is also known as the Public Investment fund.
Seabourn's fleet currently consists of five operating ships: Odyssey, Sojourn, Quest, Encore, and Ovation.
A sixth — Seabourn Venture — was to begin sailing last year, but saw its arrival delayed by the shutdown. No word on whether a sale would impact the inaugural sailings, tentatively scheduled for July. A seventh ship, Seabourn Pursuit, is currently under construction.
Carnival Stocks Hit 52-Week Low
This news comes as the company continues battling back from financial losses suffered during the shutdown. On May 22, Carnival Corporation's stock fell to a 52-week low of $11.56 per share. It's worth noting that the 52-week high of $31.52 (which it hit on June 8, 2021) is significantly below the $71.94 high it hit back in January of 2018.
Back in 2020, the Saudi sovereign wealth fund purchased a 5.1% interest in Carnival Corporation. No word on what Seabourn's asking price might be. CNBC reported that Carnival refused to comment on speculation, while the Sovereign fund did not reply when asked to comment.
READ NEXT: Two Cruise Ships Up For Auction