Carnival Cruise Line confirmed on Wednesday that Carnival Breeze and Carnival Horizon will likely be the first two ships returning to service when the company resumes sailings.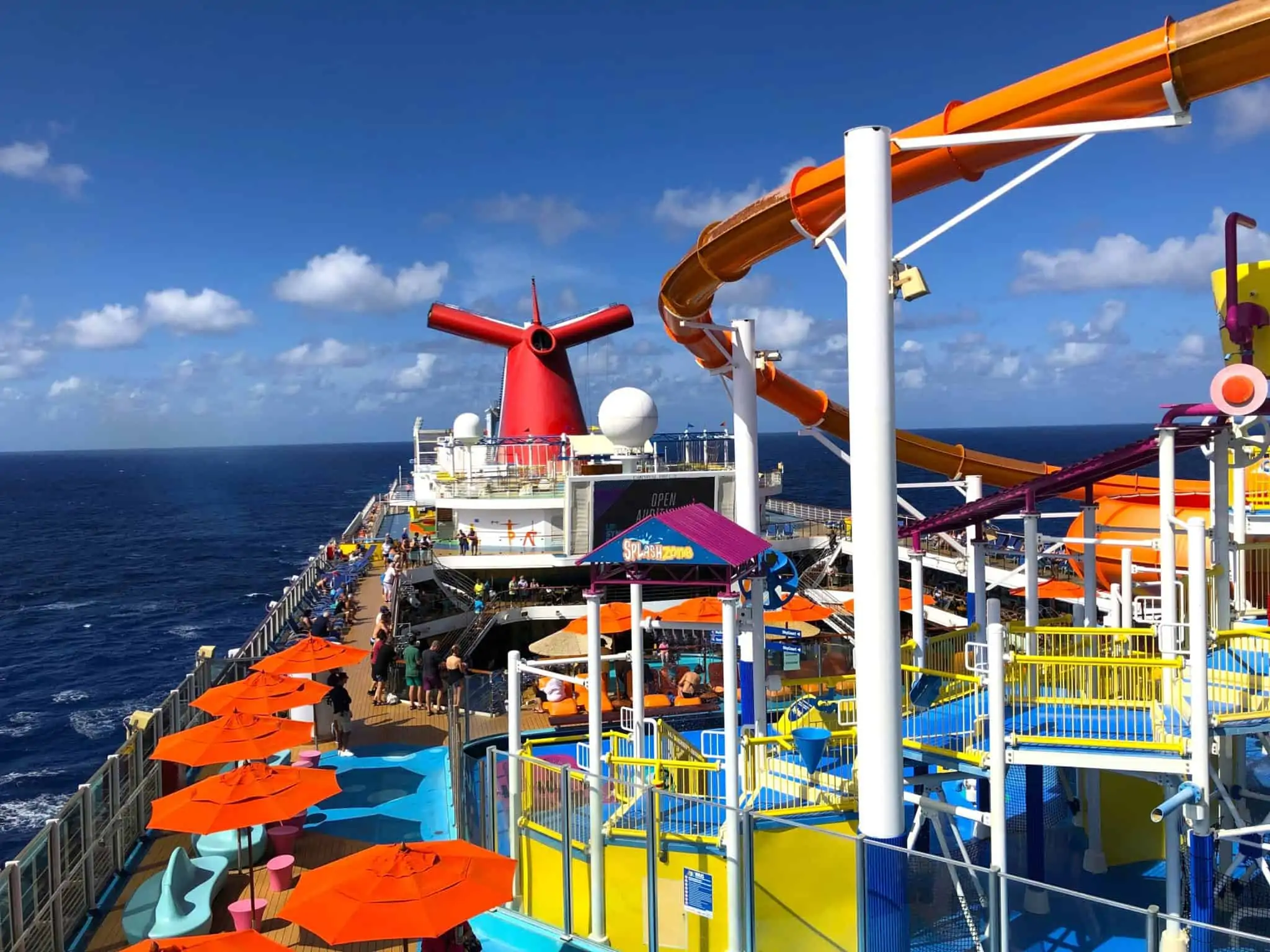 During  Travel Weekly's CruiseWorld 2020 virtual conference, Carnival Cruise Line President Christine Duffy said that those two ships will be the first two sailings from PortMiami and Port Canaveral.
When asked about the Gulf Coast, the executive said that Galveston is among the top candidates in that market.
In a statement to Cruise Radio, Carnival said, "Even before the [Centers for Disease Control's] order issued on October 30, we had said our return to operations will be gradual and phased in, beginning with operations from Miami and Port Canaveral."
It went on to say, "We continue our analysis of the CDC's requirements and are moving forward in getting ships back to the U.S., starting with Carnival Horizon and Carnival Breeze, but we would anticipate operations from Galveston to be high on the priority list given our strong presence in that market."
READ: Carnival Temporarily Removes All Sailings Longer Than Seven Nights 
Right now, the company's attention is focused on the Carnival Breeze and Carnival Horizon in order to implement the new health protocols, restaff the vessels and have the staff both quarantined and trained.
At that point, the ships will, as dictated by the CDC's guidelines, need to operate simulated sailings in order to be certified as ready to begin revenue-generating trips.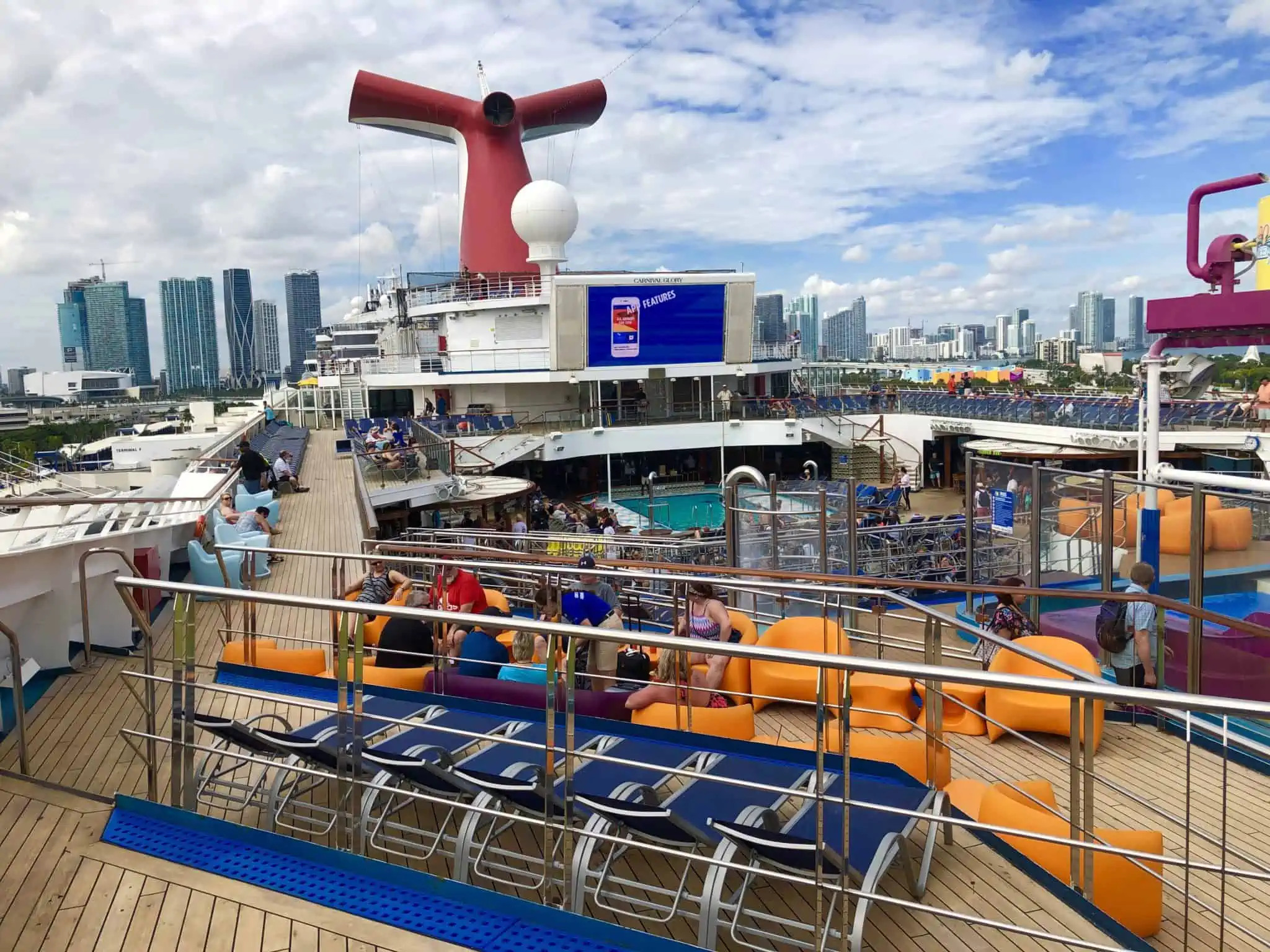 Carnival Corporation CEO Arnold Donald said that Carnival Cruise Line will more than likely be the first brand back, noting that they are still seeing how everything will play out.
Earlier this week, the cruise line removed sailings of eight nights or longer from their website through November 2021. That decision stemmed from the CDC's conditional-sail order that caps cruises from North American ports to seven nights.
When cruise ships do eventually sail again, they will do so at a limited capacity. Currently, in Europe, ships are sailing at 50 to 60 percent occupancy.
At full capacity, both Carnival Breeze carries 3,690 guests, while Carnival Horizon's maximum capacity is 4,977 passengers.
In a recent interview, CEO Arnold Donald said Carnival's cruise ships only need to sail at between 30 and 50 percent occupancy to turn a profit. The actual number varies depending on numerous factors, including the itinerary, how fuel-efficient the vessel is, and onboard spending.