As Carnival Cruise Line continues to expand its presence on the West Coast, the Carnival Miracle has begun a series of sailings out of San Diego.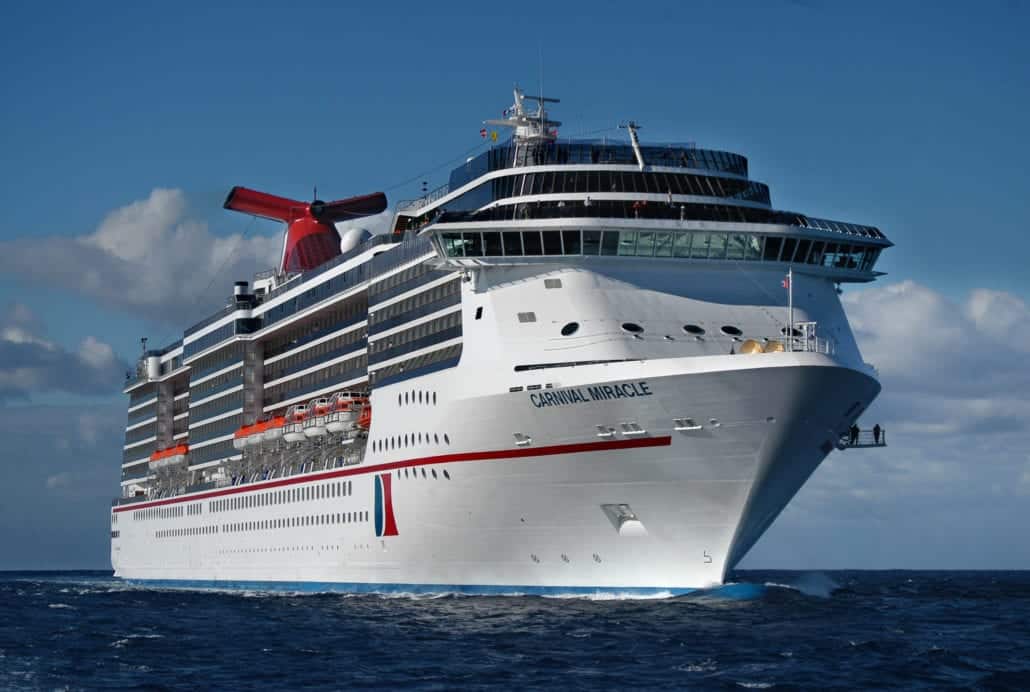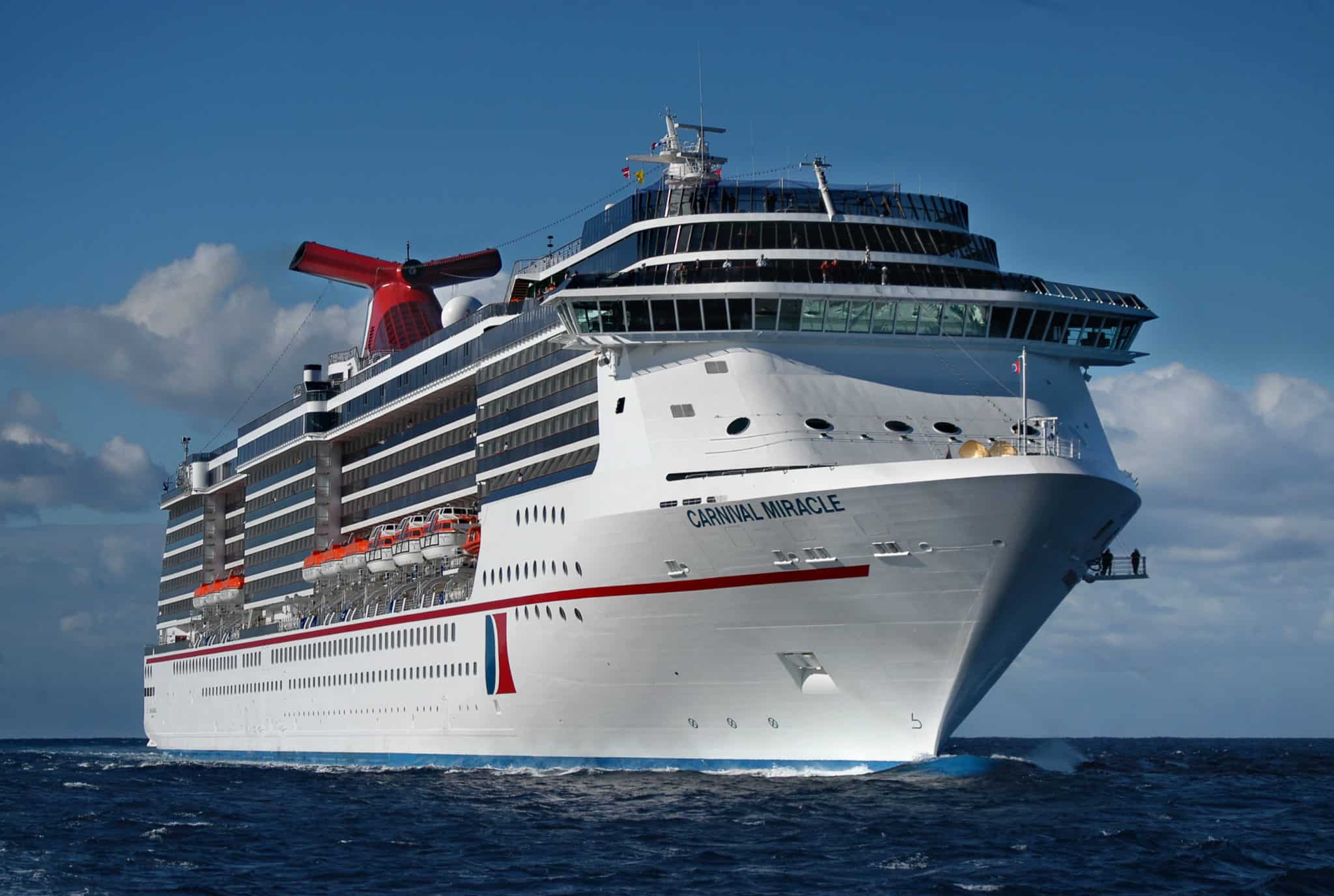 It's A Holiday (Carnival) Miracle!
Just in time to kick off the holiday season, the Carnival Miracle has begun sailing a series of voyages out of San Diego. This is the first time in seven years that Carnival has had a presence in the port, with the Carnival Spirit having last sailed out of San Diego back in 2012.
But those looking to take advantage of this return will want to get on board as soon as possible, as this is a strictly limited-time offer: While there are a variety of trips to choose from, ranging from weekend getaways to 15-day Hawaii-bound cruises, they all take place between now and mid February, 2020.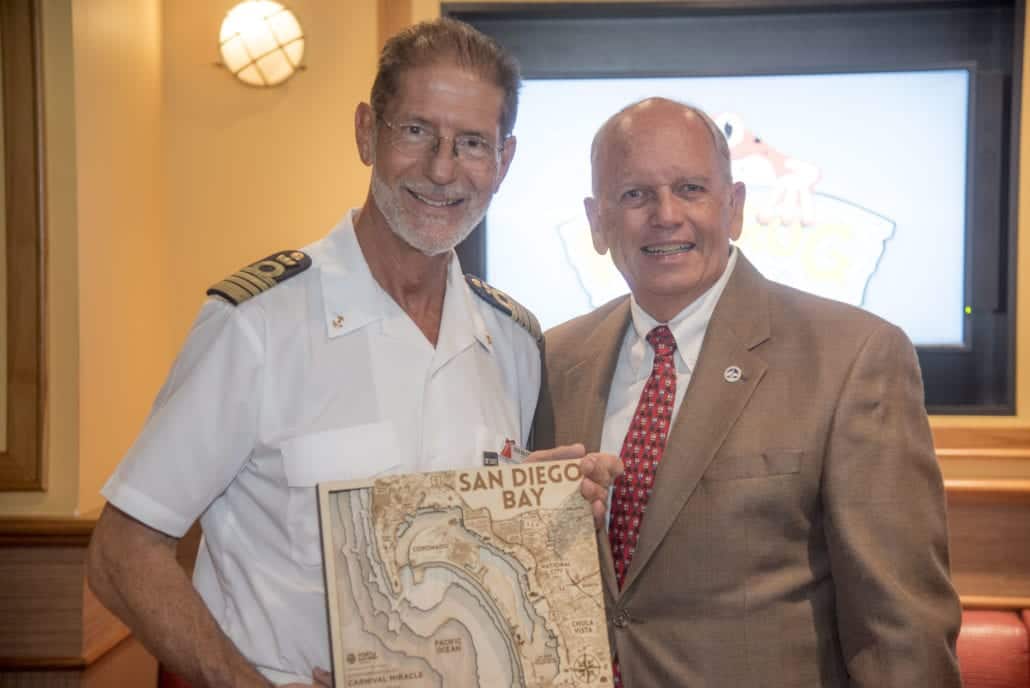 Among the sailings available:
Three-day "weekend getaways" to Ensenada departing on December 27, 2019, as well as January 3, 2020.
Five-day trips to Cabo San Lucas setting sail on December 22, 2019, as well as January 12, 2020.
A single December 30, 2019 trip to Baja, Mexico with stops at Catalina Island and Ensenada.
A January 6, 2020 six-day sailing which features two days in Cabo San Lucas as well as a visit to Ensenada.
And then there are the Carnival Journey sailings to Hawaii. The December 8, 2019 trip will be a two-week adventure, with the January 17, 2020 version offering an extra day (bringing the total up to 15). Those who'd rather experience the Panama Canal can sail from San Diego to Miami from February 1-14.
When Carnival Will Be Back
Although, as we mentioned, the Miracle will only be doing a limited number of sailings out of San Diego, those looking to book something further out are in luck. While full details are not yet available, the ship will return to San Diego for more sailings during the winter of 2020/2021.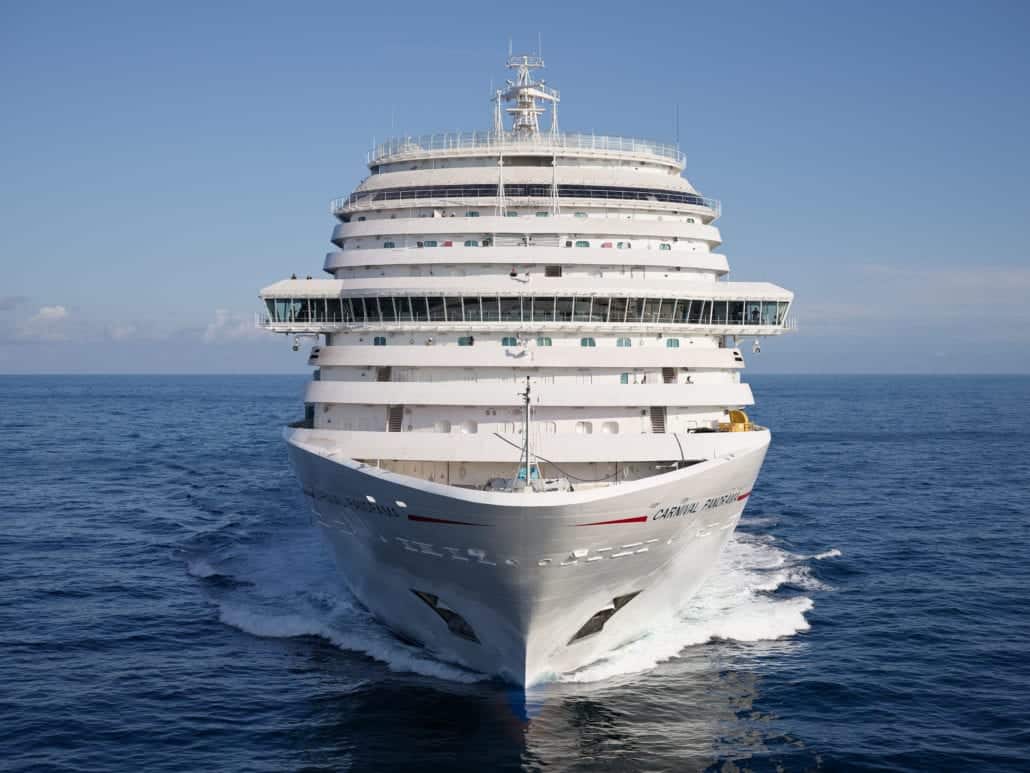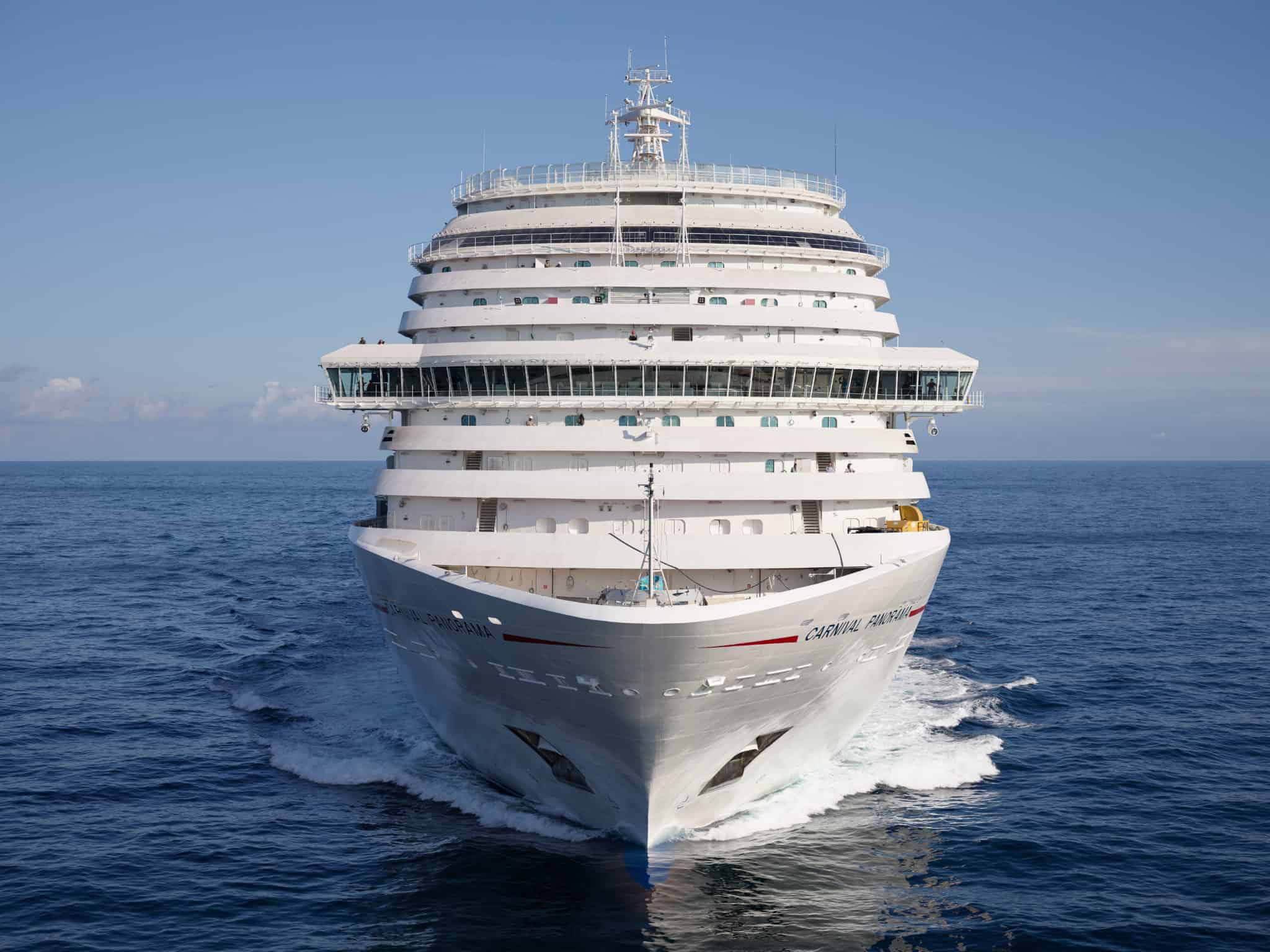 Meanwhile, the Carnival Panorama will arrive in Long Beach, California, to begin her inaugural season on December 11. This will be the first time in two decades Carnival has based a brand-new ship out of a Southern California homeport.