Carnival Cruise Line's Fantasy-class ship Carnival Sensation arrived at her final destination this week, as she was beached at the scrapyard in Aliaga, Turkey on Tuesday.
Earlier this year, Carnival announced that the vessel would not be resuming passenger service after the pandemic shutdown as planned, and instead Sensation was sold to the scrapyard for an estimated $11 million. The ship's scheduled voyages from Mobile, Alabama were taken over by Carnival Ecstasy.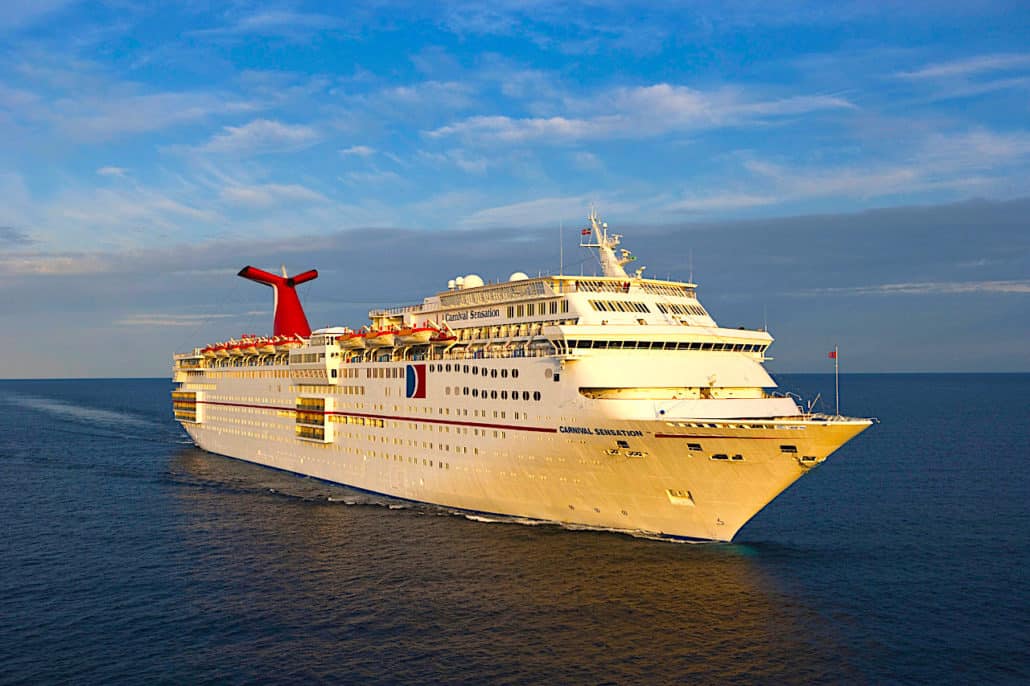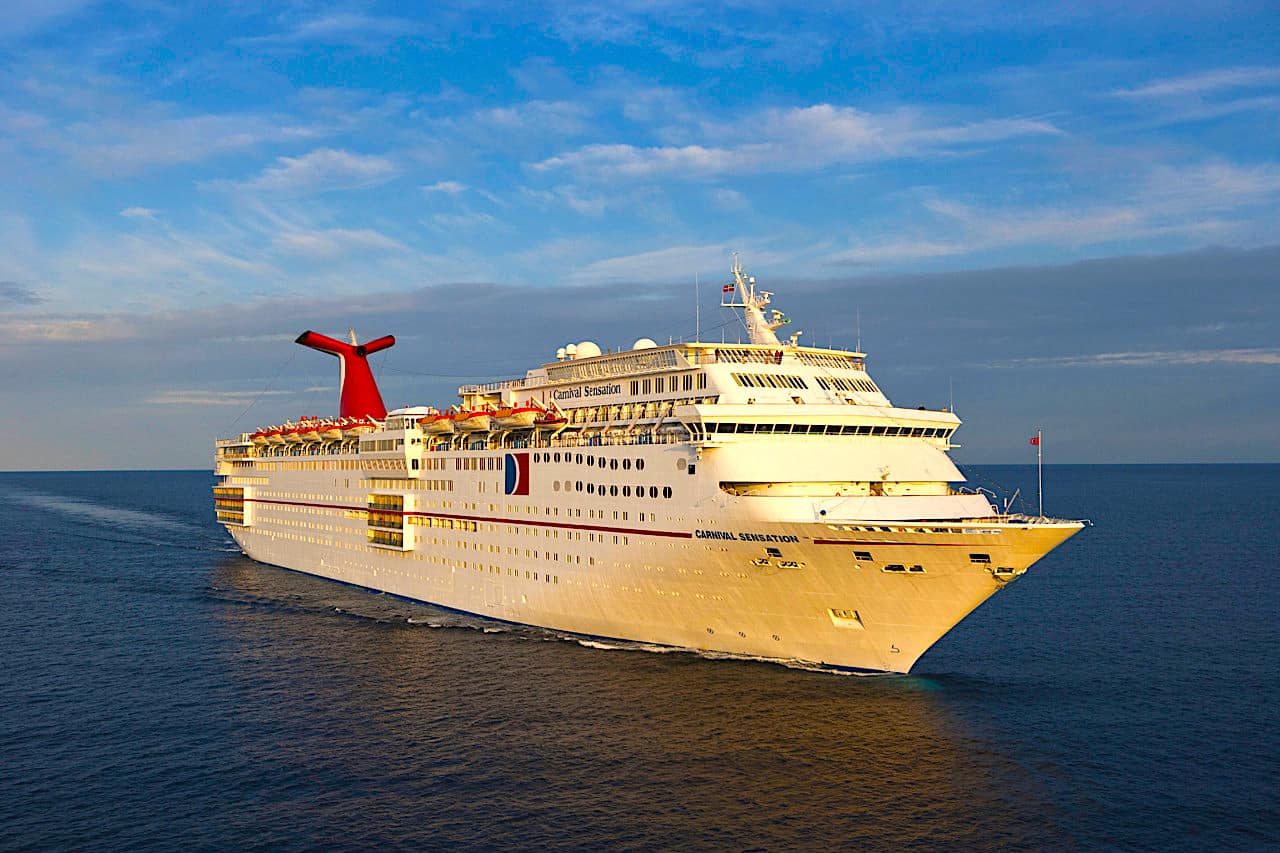 Carnival Sensation marks the fifth Fantasy-class ship to be scrapped since Carnival began phasing out its older ships during the shutdown, following Carnival Fantasy, Imagination, Inspiration, and Fascination.
Carnival Sensation departed the Bahamas on March 18 for her last trip across the Atlantic. She debuted in November 1993, and was in service for over 26 years until the 2020 cruise industry shutdown.
MORE: Carnival Sees Busiest Booking Week In Company History
Despite several ships leaving the Carnival Cruise Line fleet in the past two years, the cruise line will actually increase its overall capacity in the near future compared to 2019, thanks to new mega ship Mardi Gras which debuted last summer, sister ship Carnival Celebration which will debut this year, and Carnival Jubilee that will begin sailing next year.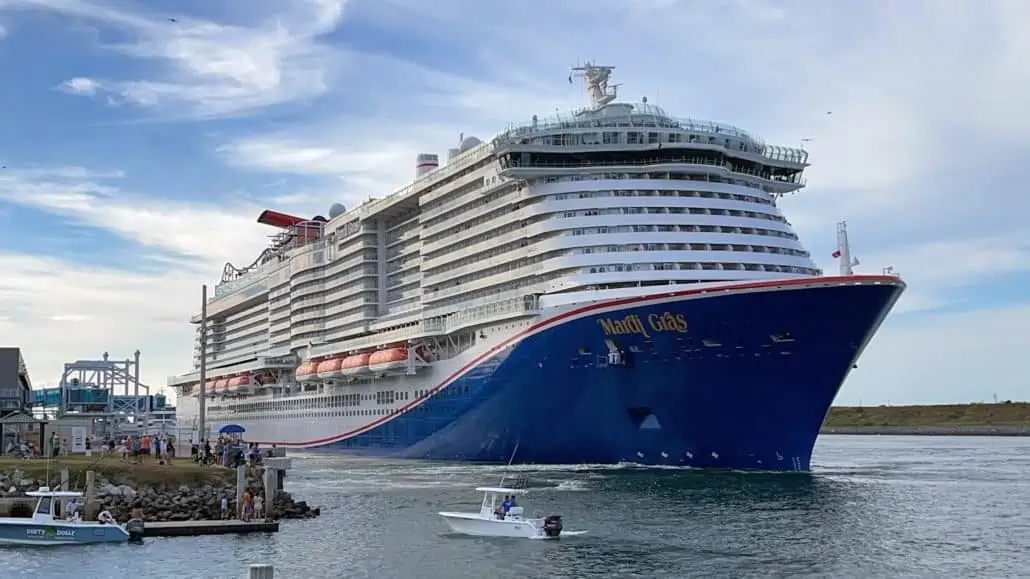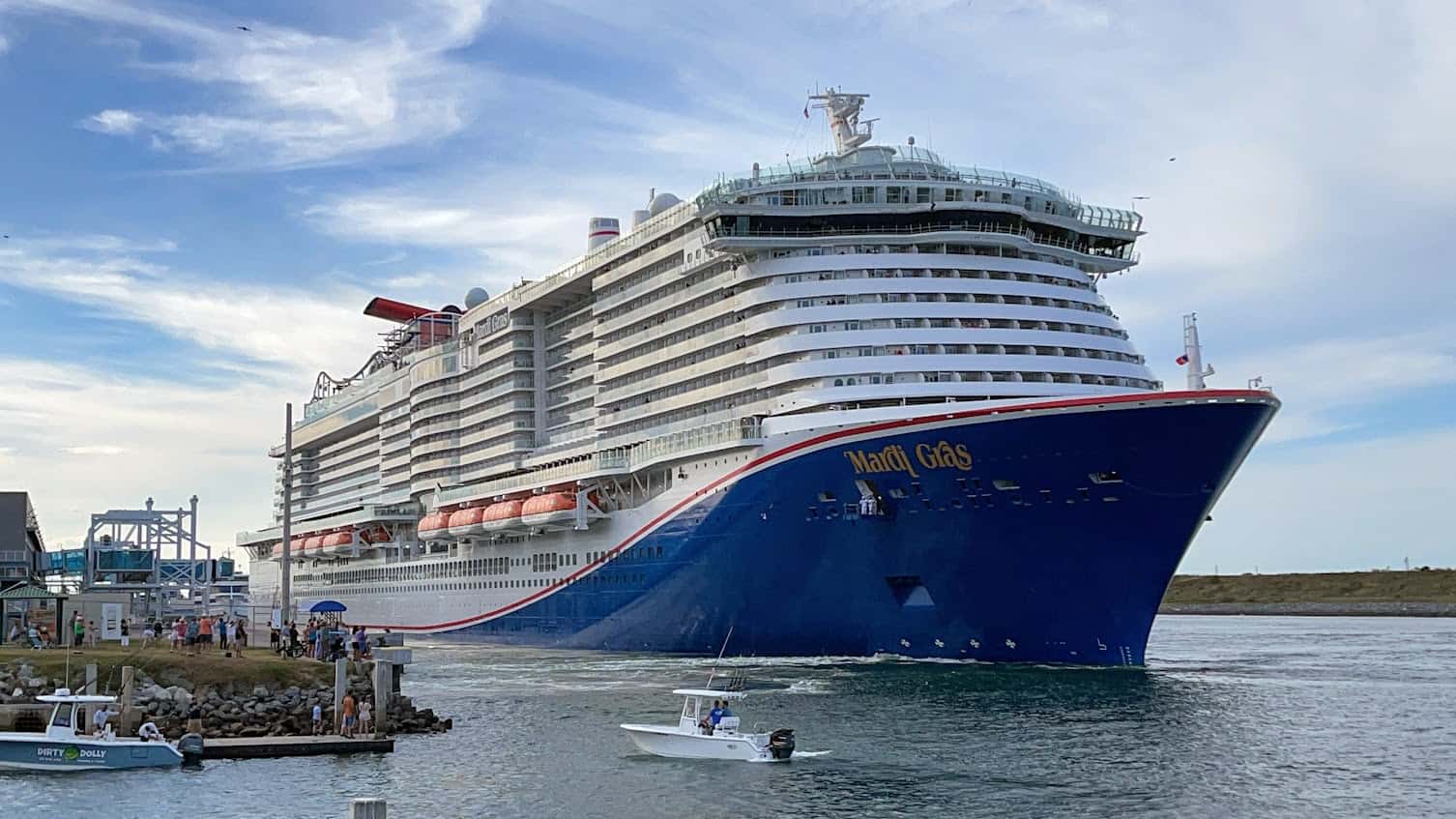 The next Carnival ship that will be leaving the fleet will be Carnival Ecstasy later this year.
While not confirmed, there's a chance guests could see parts of Carnival Sensation live on. The line recently revealed that Carnival Celebration will include lots of pieces from — and nods to — former Carnival ships, such as glass murals from Carnival Victory in the new Aquaria Bar. As well, the upcoming vessel's Tropicale Bar is named after Carnival's first ship to sport the iconic "whale tail" funnel.
Watch a video of Carnival Sensation being beached at the scrapyard on Tuesday:
READ NEXT: Princess Cancels Voyage, Delaying Start Of Canada's Pacific Cruise Season