Carnival Sensation has reportedly been sold for an estimated $11 million to a scrapyard in Turkey.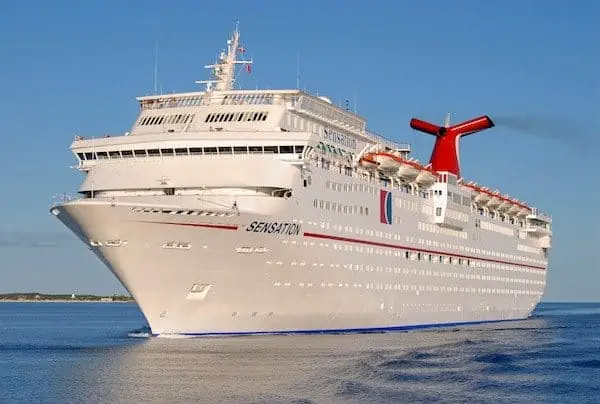 Carnival Sensation Sold, What Happens Next?
TradeWinds is reporting that multiple sources have told them that the 1993-built Carnival Sensation was purchased by a European recycling facility this week.
At the start of the pandemic, Carnival Sensation was moved into warm layup status as the cruise industry completely shut down. This sale marks the fifth Fantasy-class ship to be scrapped since Carnival began phasing out older ships, in part as a cost-cutting measure during the shutdown.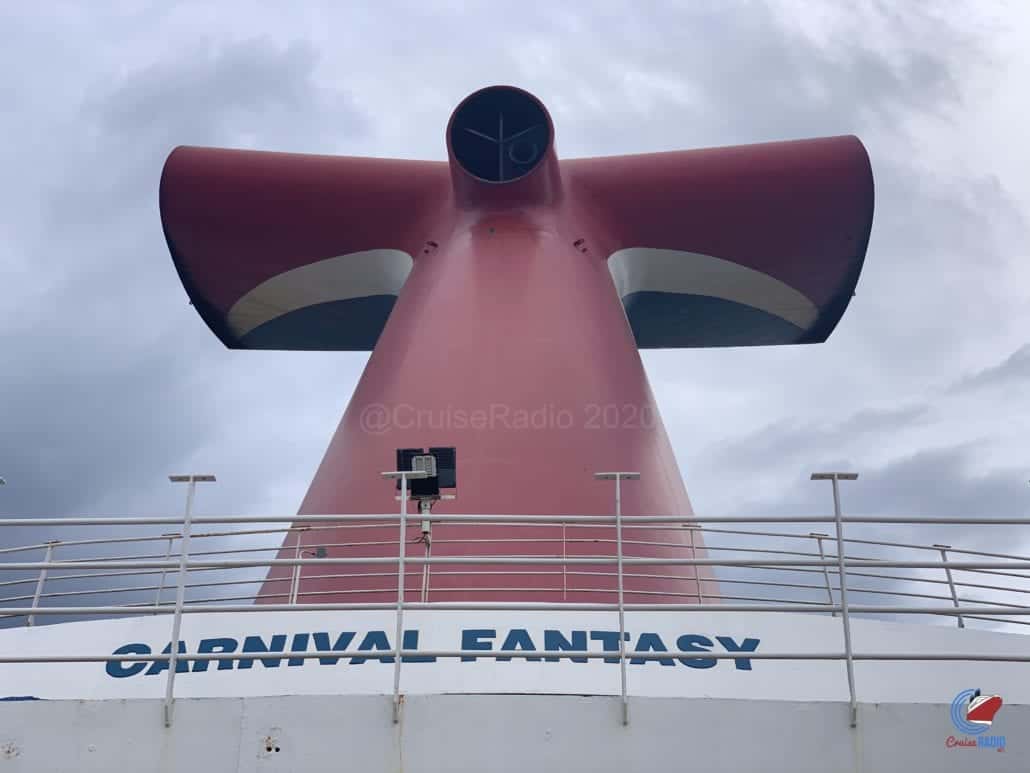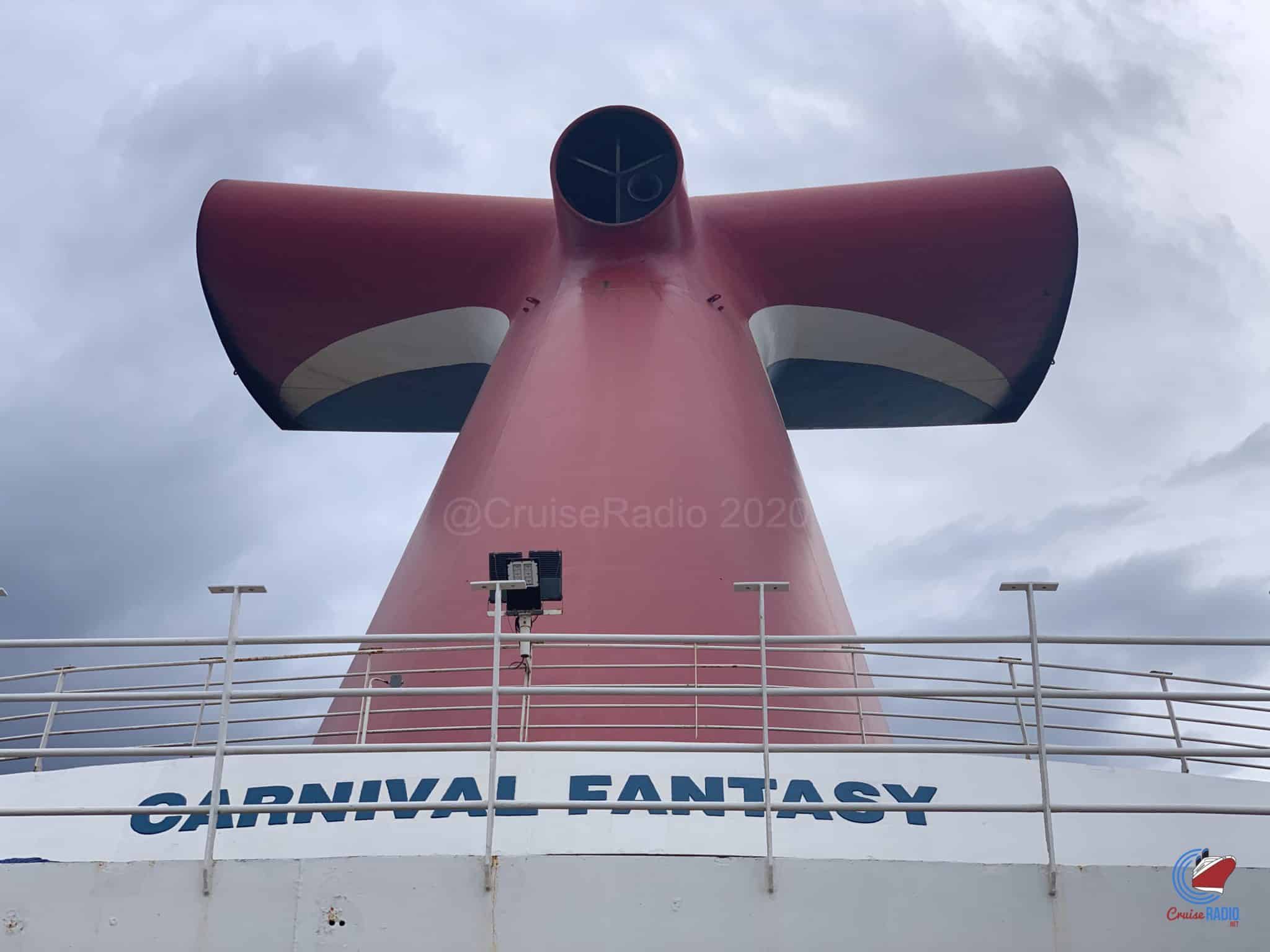 Previously, the company had disposed of Carnival Fantasy, Imagination, Inspiration, and Fascination. During the shutdown, Carnival Corporation collectively sold off over 20 vessels.
New Ships on the Horizon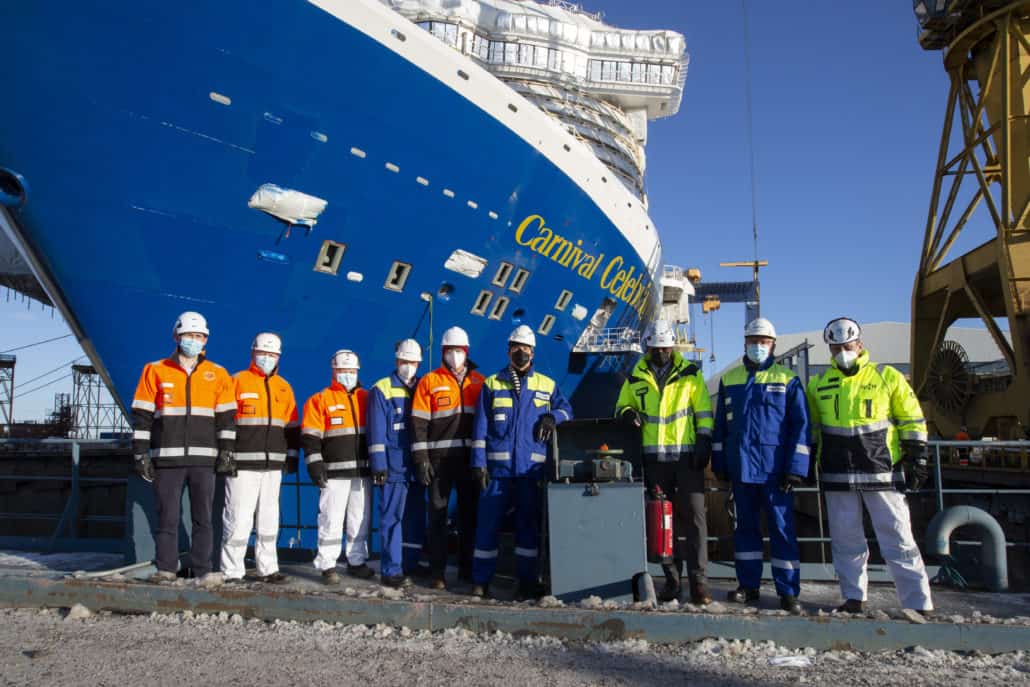 Carnival held onto the Fantasy-class ships for a while because they were paid off and of how profitable they were on short itineraries. The operator was also able to refit them with the Evolutions of Fun upgrades in 2007, and later the Fun Ship 2.0 refurbishments which began in 2011.
Based on price estimates that scrappers in Aliaga, Turkey are currently offering, the vessel was probably sold for around $11 million. It's being said that Carnival's quick sale of the ship to the scrappers indicates it wanted a swift sale and wasn't interested in waiting for buyers who may have come along and kept the ship operational.
RELATED: 21 Haunting Photos from a Cruise Ship Scrapyard [PHOTOS]
Before the announcement that it would be leaving the fleet, Carnival Sensation was scheduled to operate sailings out of Mobile, Alabama.
Despite the ships which have left the fleet over the past two years, the cruise line will increase overall capacity in the near future thanks to the addition of new ships such as Mardi Gras and her upcoming sister ships, Carnival Celebration and Carnival Jubilee.
The next cruise ship to be put out to pasture will be Carnival Ecstasy in late 2022. Sensation was one of eight Fantasy-class newbuilds constructed between 1990 and 1998.
READ NEXT: Much-Loved Carnival Cruise Director Leaves Company
Carnival Sensation Ship Tour [VIDEO]