We've said it before, and we'll say it again: If you're not following Carnival's Brand Ambassador John Heald on Facebook, you should be. Not only is he wildly entertaining, but he routinely provides answers to questions which come up time and again among passengers. Over the past few days, he addressed a popular rumor and gave his readers the scoop on Carnival's position regarding sleeping with your balcony door open.
Don't Believe Everything You Read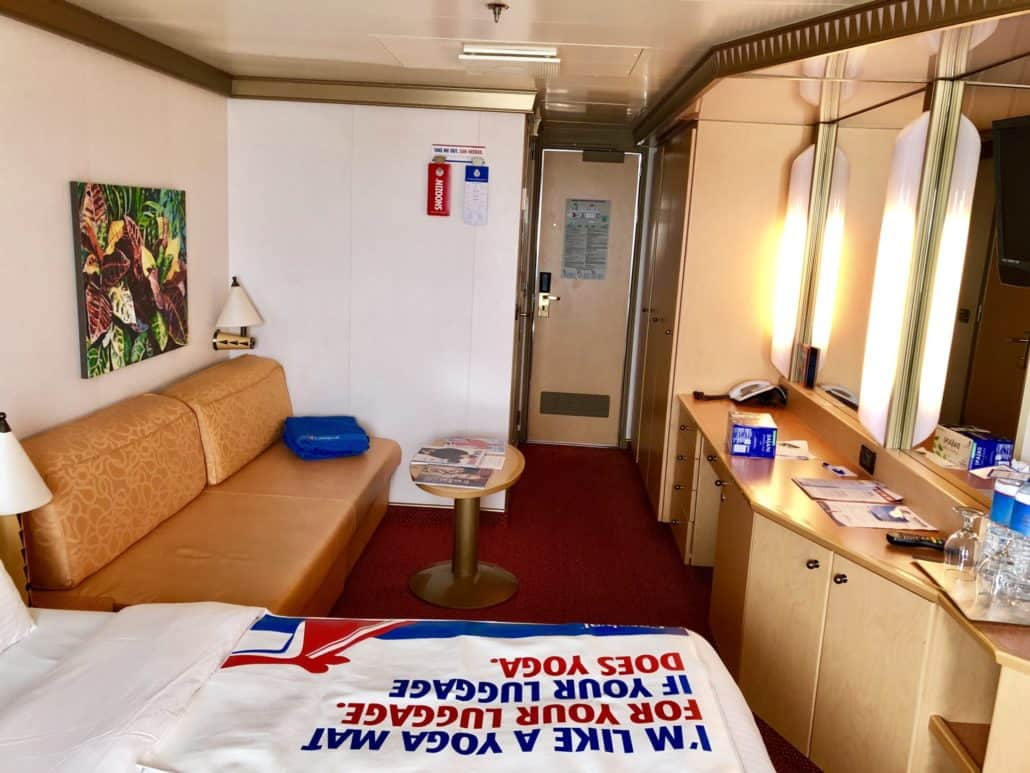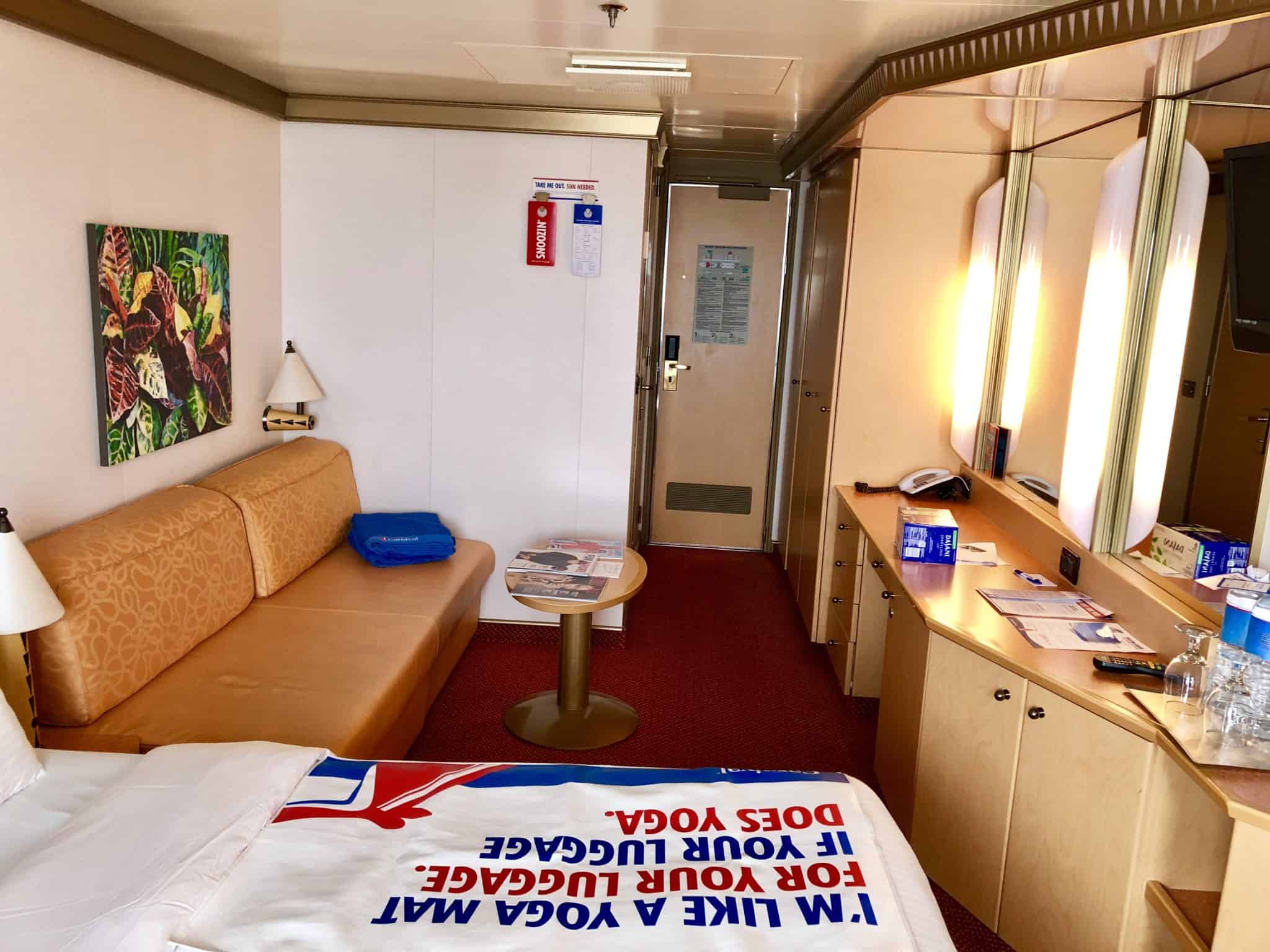 One of our favorite things about Heald's page is that he regularly answers reader mail, often making sure to address misinformation that has been put out into the universe via various message boards.
For example, this week a reader asked, "What is Carnival's policy if I personally hand my room steward an additional cash gratuity in addition to the ones I have already prepaid? Does he get to keep it all, or does he turn it in for the tip pool?"
This is a great question because while there are those Scrooges out there who remove the gratuities from their final bill, there are also many who enjoy personally rewarding the work of their room stewards. It's also become quite a popular topic, according to Heald. "This seems to be the question of the day," he wrote, "as many are asking me in reaction to a post made by someone on another page that states there is a tip pool for stateroom stewards."
Read More: 5 Reasons to Follow John Heald on Facebook
This is, he assures passengers, is definitely not true. "Please ignore any [rumor] that you have read," Heald says, "as it is false. Any cash you give our crew is kept by the stateroom steward, 100%. It is not pooled. He or she may give some to their assistant that helped clean your cabin but again, it is not pooled."
"Can I Sleep With My Balcony Door Open?"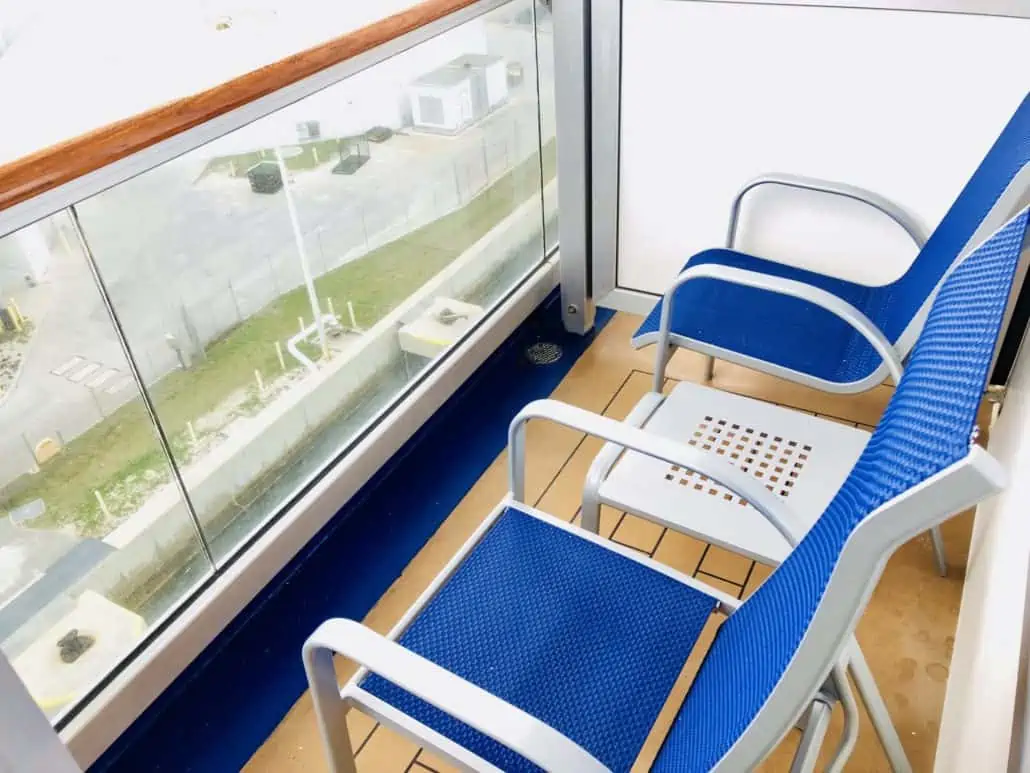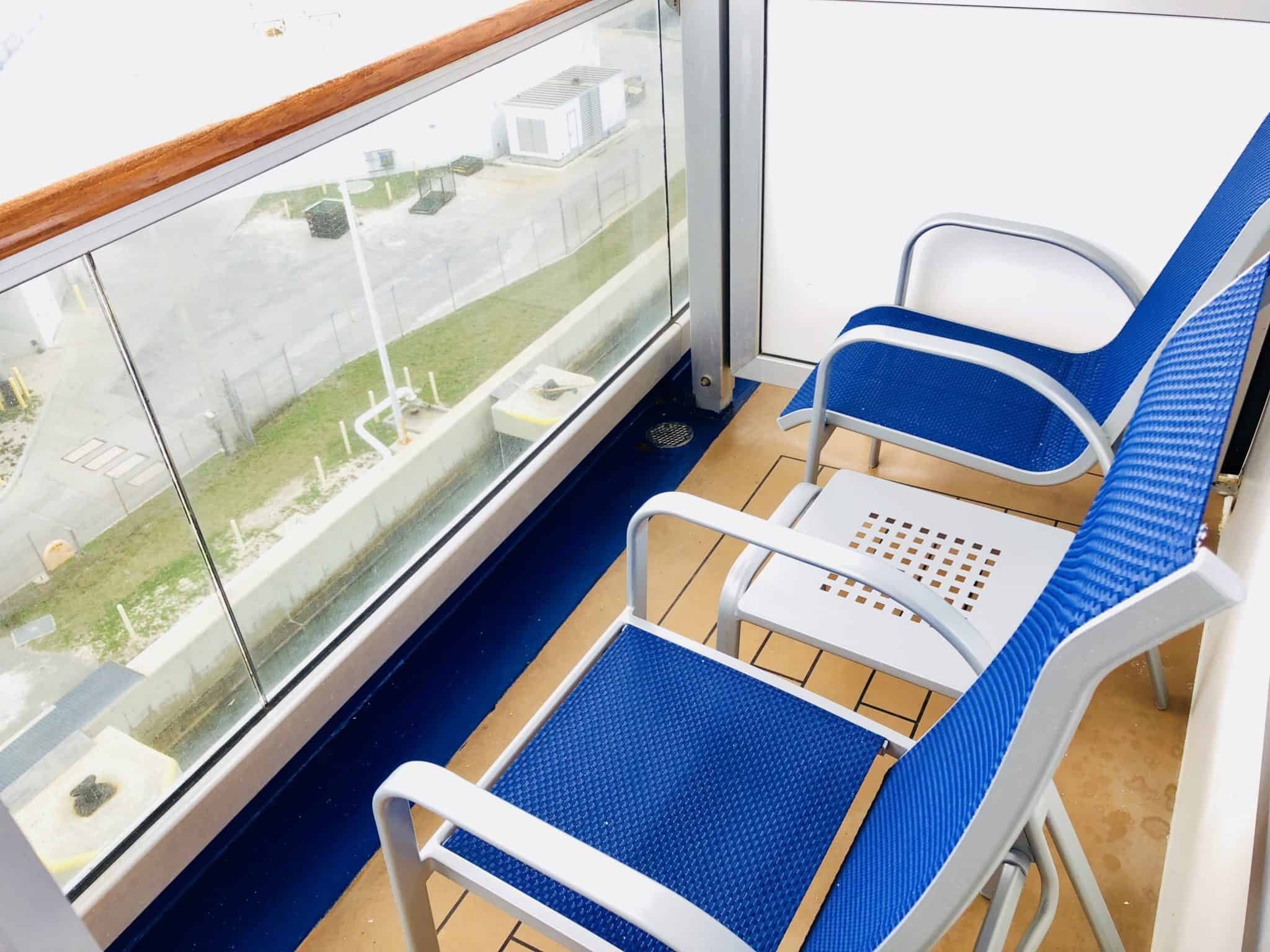 Another question which came up this week was one we ourselves had wondered about. A guest named Teresa wrote to Heald, asking, "Can we keep our balcony doors open while we are asleep? I hate air conditioning and would much rather feel sea breezes at night. I was told on our roll call that this was not allowed and I would be punished by the ship's officers for doing so."
That last part, as you might imagine, brought out Heald's infamously cheeky humor. "Punished by the ship's officers?" he repeated. "Yep. They will indeed come down from the bridge and flick a wet Carnival beach towel on your… never mind!"
He then went on to say that he thought it was okay to do so, adding that having the door open would automatically turn off the air conditioning in your room. And later in the day, he came back with a direct answer to the question. "Here is the official wording on balcony doors," he wrote. "It's not necessarily against the rules but something that is not encouraged.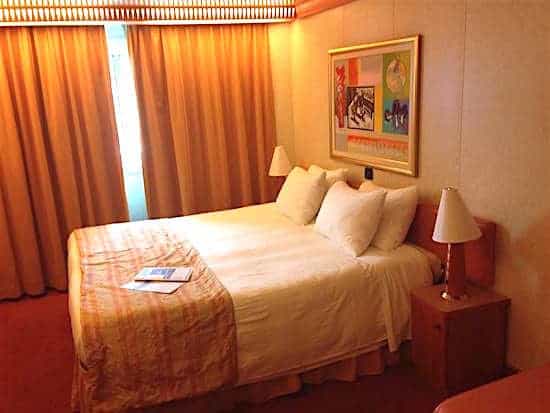 There is signage next to the balconies discouraging guests from leaving the balcony doors open. In addition to affecting sleeping conditions in the room with the open door, passengers may also affect the air-conditioning in surrounding rooms if they leave their balcony doors open, thereby negatively impacting the experience of others."
Heald later added a final word of caution: "Please always be careful with balcony doors," he warned. "Watch those fingers please, everyone!"
Do you sleep with the balcony doors open? And does knowing that your room steward does not have to share his tips make you more likely to slip him a little something extra in the future?