Carnival Pride is experiencing technical issues returning to Baltimore, Maryland, that could impact embarking guests on Sunday morning.
Why The Ship Might Run Late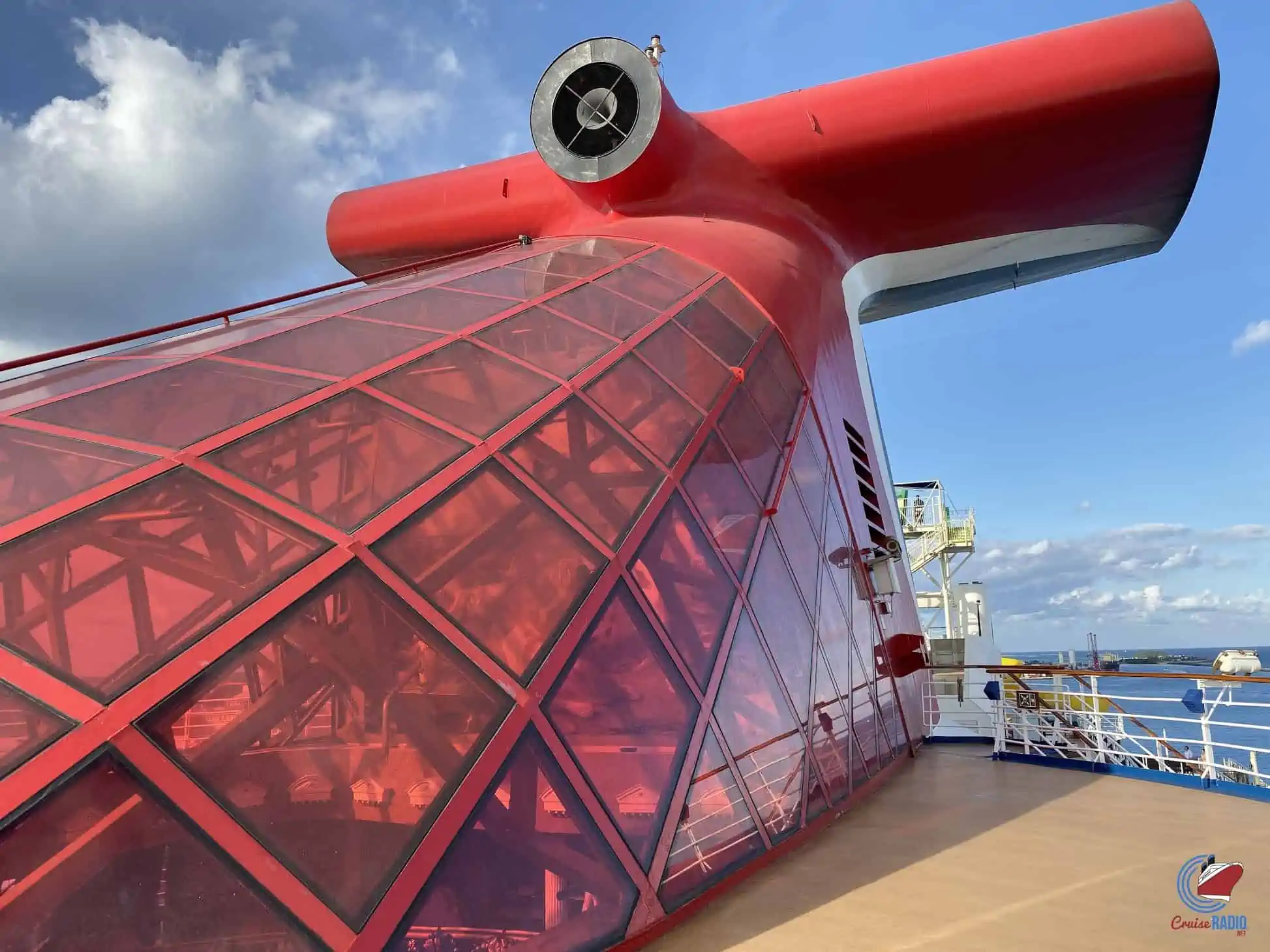 Carnival Cruise Line sent out a notification on Saturday morning, "Our Fleet Operations Center in Miami has been actively monitoring the weather along the east coast," it explained.
"Carnival Pride is currently experiencing strong winds and high swells as she sails back to Baltimore. In addition to these adverse weather conditions, our technicians are working to resolve an issue that is affecting the ship's maximum cruising speed."
According to a weather buoy off the coast of North Carolina, the winds are gusting at 21 knots with eight-foot waves as of midday Saturday.
As a result of the potential delay, Carnival suggested guests planning to set sail Sunday morning register for updates by texting CCL3 to 278473.
The latest text update indicated that Carnival would "provide [guests] with an update by 8 a.m. EST [Sunday]."
Where The Ship Is Set To Go Next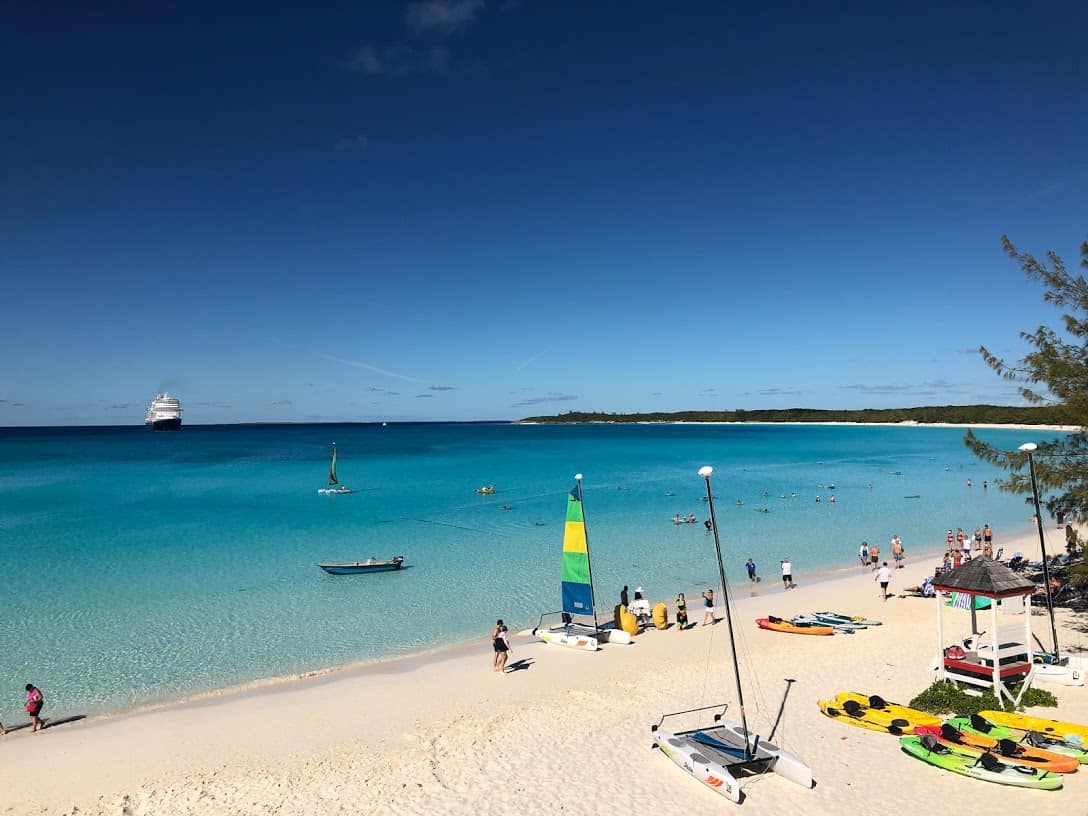 Carnival Pride, originally launched in 2001, is currently sailing a 7-night Bahamas cruise. After departing Baltimore on February 18, the ship went to Nassau, followed by the line's private island, Princess Cays on Thursday, and a visit to Freeport on Friday.
READ MORE: 15 Tips for Half Moon Cay
Finally, guests onboard enjoyed a Fun Day at sea on Saturday as the ship made its way back to Baltimore.
Several passengers took to social media in regard\ to the rough seas, with most seeming to accept that sometimes, that's part of cruising.
Vacationing comic Lori Graves summed up the situation perfectly when she tweeted, "I feel my years of bartending, nannying and coaching prepared me for this moment: sidestepping puke with expert agility, staying on my feet as this ship rocks its way through a storm, and not spilling one drop of my free drink from the casino."
Once the ship returns to Baltimore, it is slated to leave Sunday for a similar itinerary, with the only difference being that it will stop at Half Moon Cay as opposed to Princess Cay.
Tour Carnival Pride (2020)