Earlier this week the Carnival Elation ran into technical issues which caused the ship to skip two of its scheduled ports and make an unplanned visit to a third.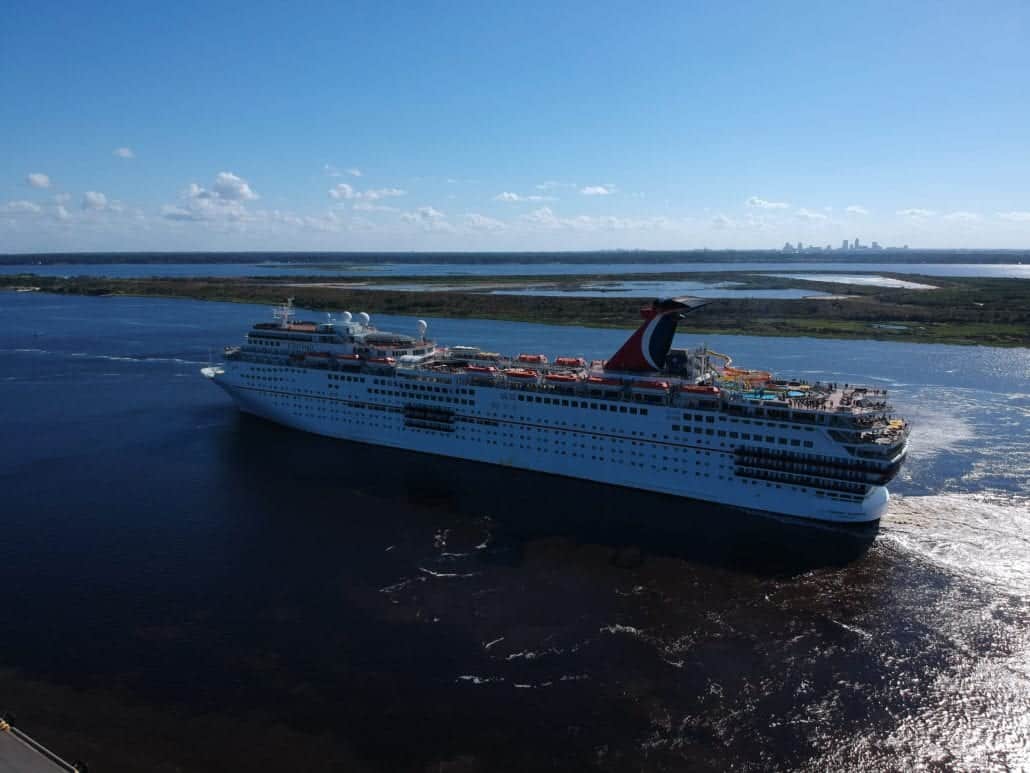 What The Ship's Captain Told Guests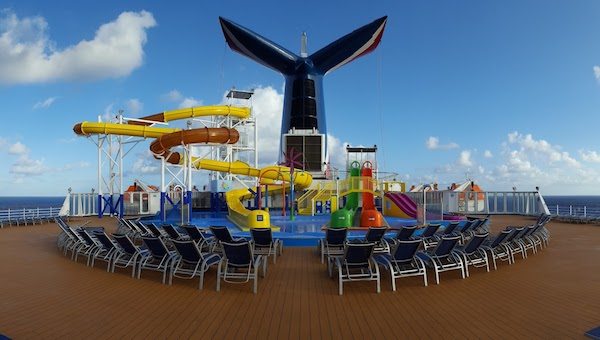 After leaving Port Canaveral on January 11th, the ship was slated to spend a day at sea before calling on Amber Cove.
However, Monday, January 13th would prove to be an unlucky day for guests, several of whom report having noticed that the ship was making unusual sounds and sailing at a reduced speed.
Soon after, they would be informed by the captain of exactly what was going on.
"We have been experiencing an issue which is affecting our maximum cruising speed," Captain Mark Harlow told guests in a letter delivered to their staterooms on Monday. "Our team worked hard to complete the necessary work early this morning and we felt confident it had been resolved."
That, as it turned out, was wishful thinking. "Unfortunately, the issue has recurred and it is now necessary to revise our itinerary. Regrettably, we will not be able to call on Amber Cove today. We will have a fun day at sea and proceed to visit Grand Turk [Tuesday] as scheduled."
The note went on to say each guest would receive a $50 onboard credit "so you can enjoy something on us."
On Monday, Carnival told Cruise Radio, "Carnival Elation is experiencing an issue which is affecting its maximum cruising speed.  As a result, the ship will skip today's call in Amber Cove and spend the day at sea."
Another Itinerary Change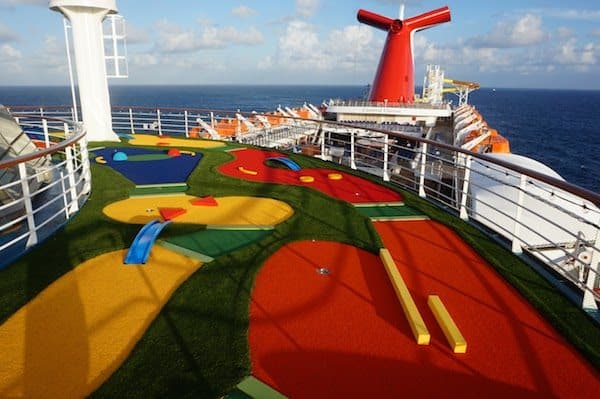 When Tuesday's visit to Grand Turk was also canceled, guests took to social media to complain. Although the captain explained that high winds were responsible for the port being skipped, many noticed that the information relayed to passengers via the screens in their stateroom contradicted that claim. "How is this happening?" asked @ambermb319 on Twitter. "Wind got down to 18 knots and we still can't dock? Is [this] another engine issue and we are not being told so they can blame the weather and not take responsibility?"
Passengers were issued a second $50 onboard credit for missing Grand Turk.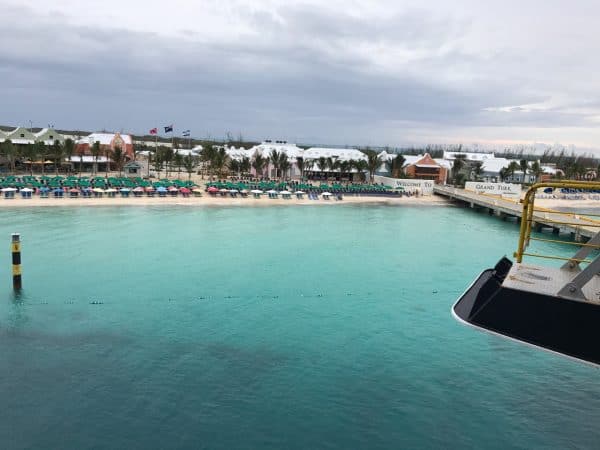 Eventually, the decision was made to dock in Nassau on Wednesday. The ship is scheduled to return to Port Canaveral on Thursday and, after disembarking guests, depart on a four-night run to the Bahamas.
So far, there's no word on if or how the ship's current issues might impact that sailing.
The Carnival Elation is currently slated to undergo a drydock in March of this year. The ship is currently on a five-night sailing from Port Canaveral.