Grand Turk is the next Caribbean cruise port to reject a cruise ship over fears of coronavirus. The port denied Carnival Magic entry on Friday morning over an illness on board the ship.
Earlier this week Grand Cayman, Jamaica, and St. Lucia turned away cruise ships because of growing fears of the virus.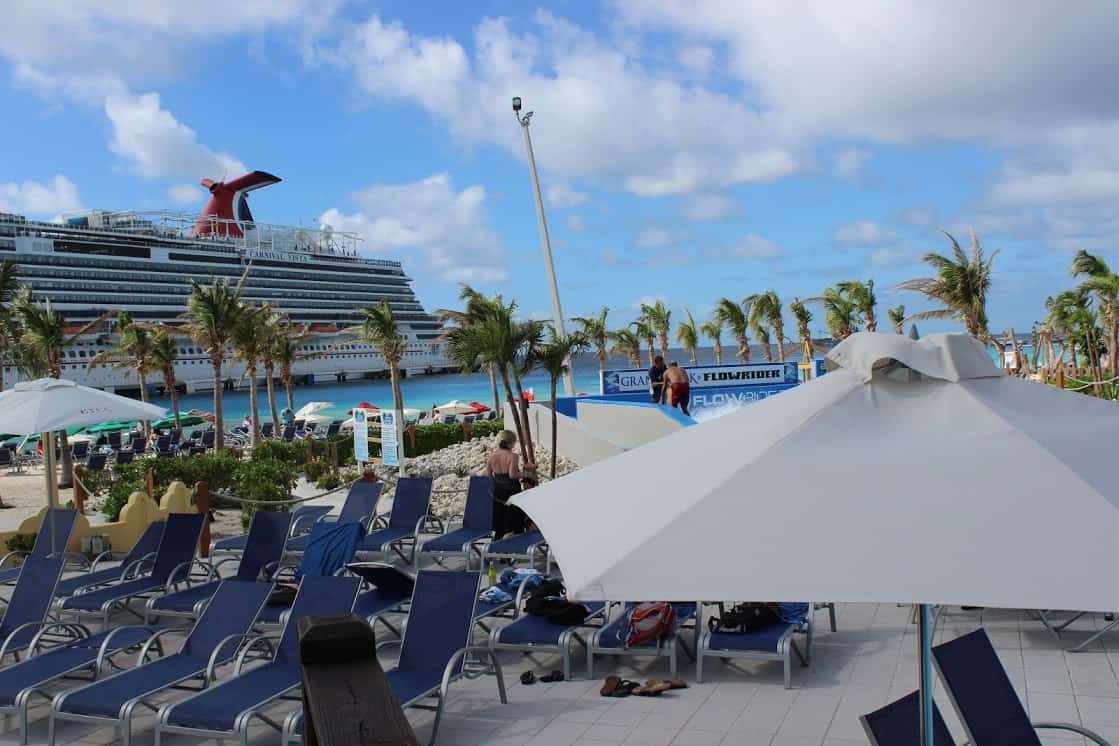 Carnival Cruise Line told Cruise Radio, "Earlier today, officials at Grand Turk refused to allow Carnival Magic to disembark guests.  The ship has several guests on board experiencing routine cold and flu symptoms, but these individuals do not meet the criteria of having COVID-19 based on the guidelines set by health experts including the CDC and WHO and would not even be required to be tested in the United States and most places around the world."
READ MORE: Carnival to Take Temperature of All Embarking Guests 
The local government has the final say on whether a cruise ship can dock. By law, the vessel's captain is required to report sicknesses to local authorities before docking. Holland America Line's ms Veendam was able to dock in Grand Turk on Friday morning.
The statement went on to say, "We have spent the day trying to appeal the decision to not allow all our guests off the ship, as well as to get the two guests who need urgent medical care to an air ambulance we have chartered. We are enormously frustrated by the unwarranted decision by local officials and the delay in getting our guests medical attention."
READ MORE: Carnival Modifies Cancellation Policy, Offers On Board Credit
Guests are receiving a $100 on board credit for the inconvenience, along with refunding port taxes and fees.
According to the cruise ship tracking website CruiseCal.com, 26 vessels are expected to call to Grand Turk in March.
Carnival Magic is currently on an eight-night Caribbean cruise from Port Everglades. The ship previously visited St. Maarten, Tortola, and San Juan before today's scheduled call in Grand Turk.
Tour Carnival Magic