With several Caribbean islands continuing to turn away cruise ships out of fear of the coronavirus, Carnival Cruise Line is implementing changes regarding what ports they visit.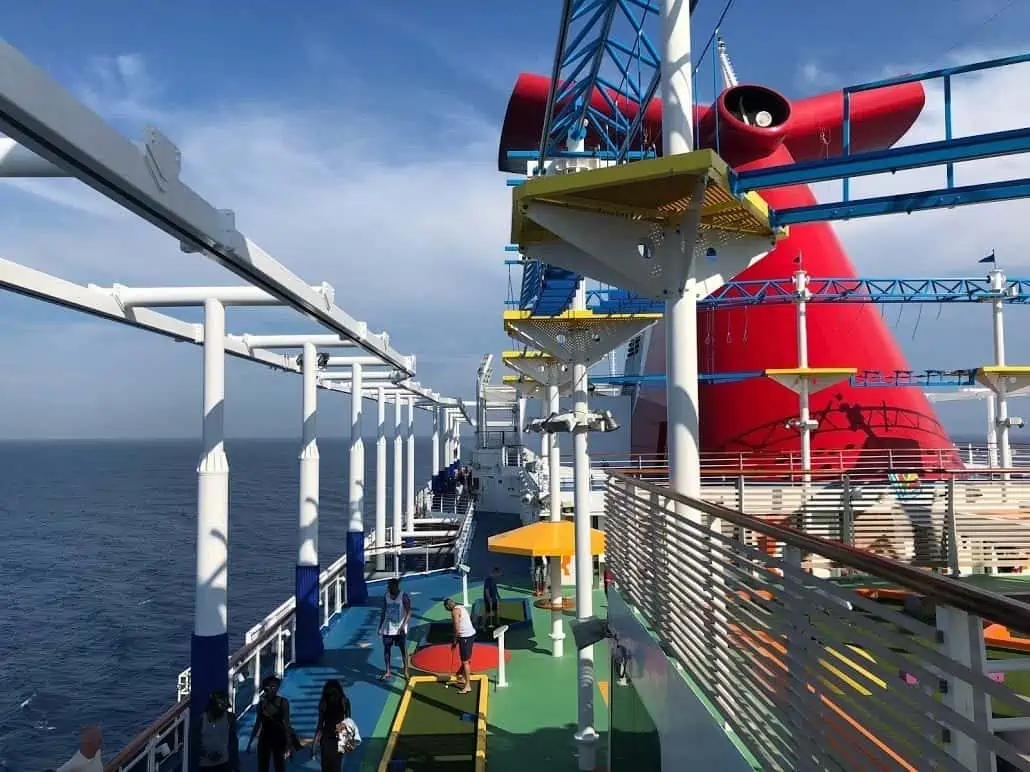 Which Ports Are Being Skipped
In response to questions about the Carnival Horizon changing its itinerary, brand ambassador addressed the situation directly. "Here," he said, "is the latest news as to why we have changed a few of our itineraries."
What followed was a statement reading: "We are implementing some itinerary changes on voyages scheduled to call on Grand Cayman and Jamaica this week. A number of Caribbean destinations continue to work through their policies with regards to cruise ship visits."
It added that "while we are following all U.S. [Center For Disease Control] and World Health Organization screening protocols and guidelines, we want to avoid any possibility of a visit to a destination where there is uncertainty or we risk being turned away."
READ MORE: Carnival Cruise Line Previews Mardi Gras French Quarter
"There Is No Health Situation On Board"
Several ports have turned away ships from numerous cruise lines since the coronavirus outbreak began. In some cases, it has been because of reported illnesses aboard. That is not, however, the case here, as the statement takes pains to say. "To be clear," it reads, "there is no health situation on board to trigger this concern, but we are making this change to avoid even the possibility of a disruption. We understand some guests will be disappointed and trust they will understand that this decision is being made to protect their vacation and maximize their experience with us."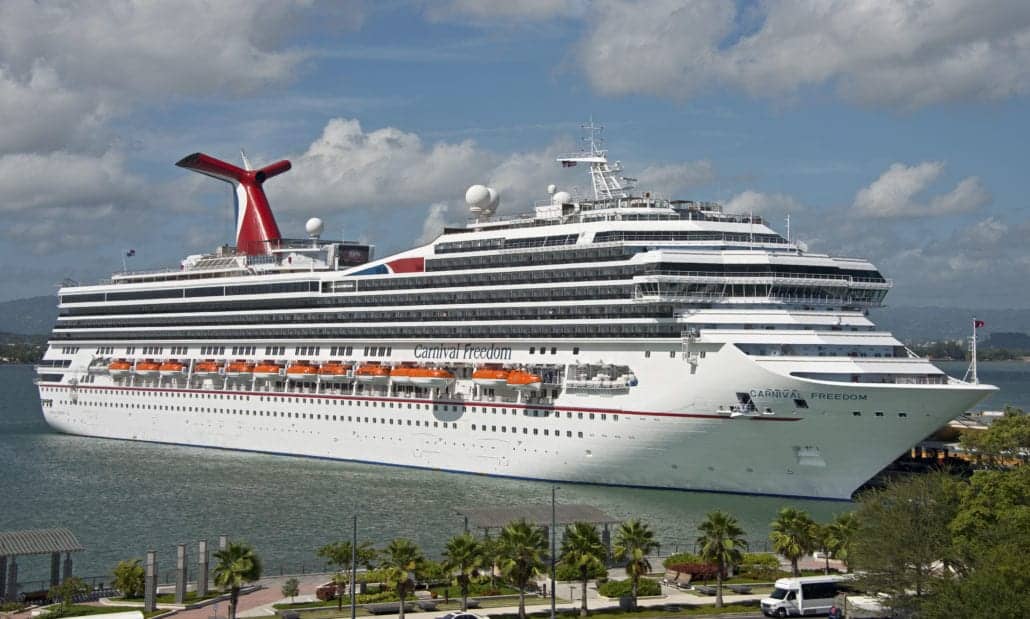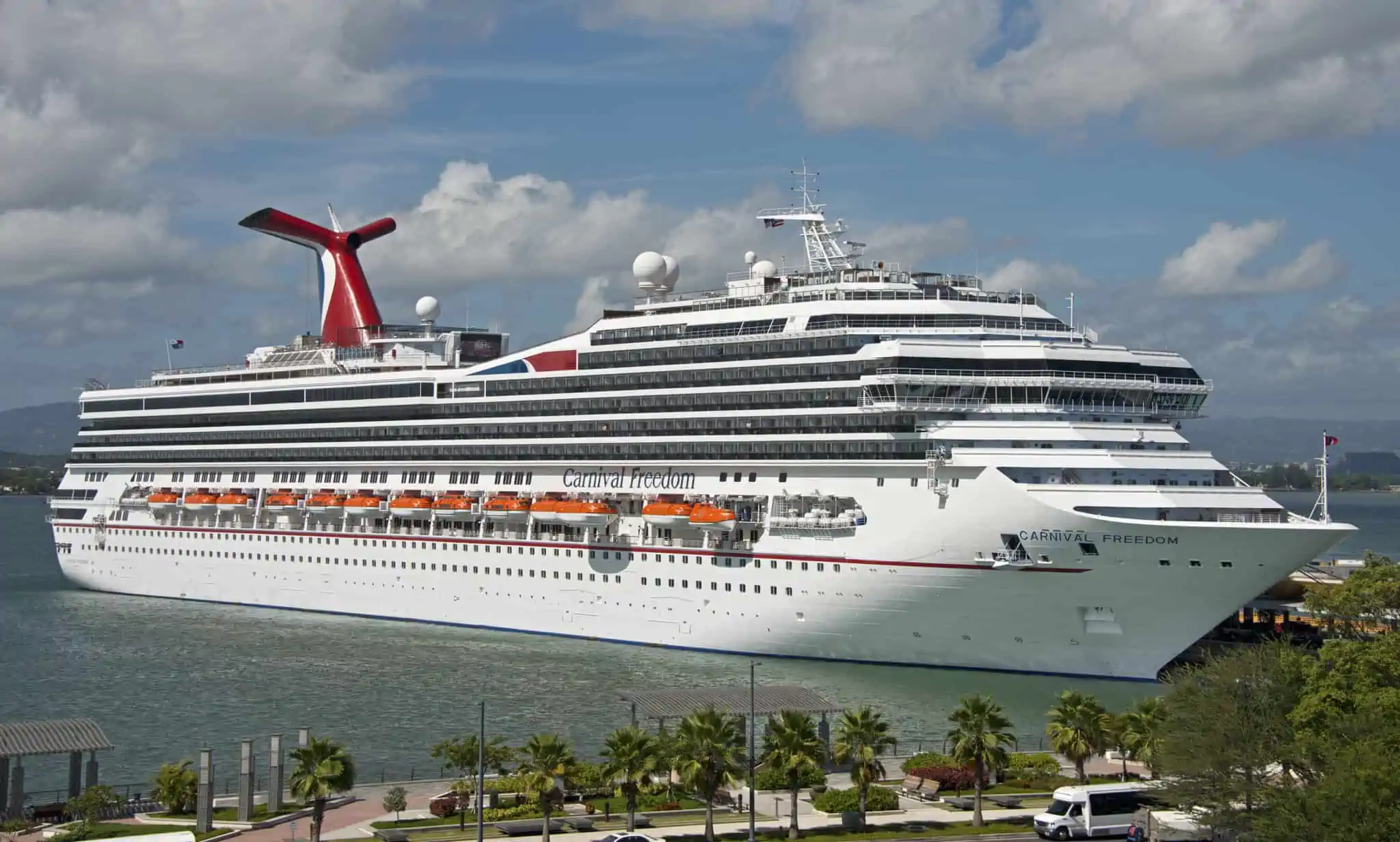 In the case of Carnival Horizon, the itinerary underwent a fairly massive switch. Original ports Jamaica, Cozumel and Grand Cayman were instead replaced with the Dominican Republic, Turks and Caicos and Nassau. Meanwhile, passengers aboard the Carnival Freedom received notification that instead of Grand Cayman and Montego Bay, they would instead be visiting Key West and Belize.
READ MORE: Cruise Line Hack Exposes Person And Financial Data
No word at this time as to how many ships will ultimately see itinerary changes, or how long these changes may be in effect.
Carnival Horizon Tour