Carnival Spirit is the latest Carnival Cruise Line ship to assist in a rescue at sea, as the vessel saved 24 people stranded on a small boat on Tuesday.
The ship was at sea near the Dominican Republic and Puerto Rico en route to Aruba when officers spotted the group of people in distress. Crew members then brought all 24 people from the small boat on board the ship to safety.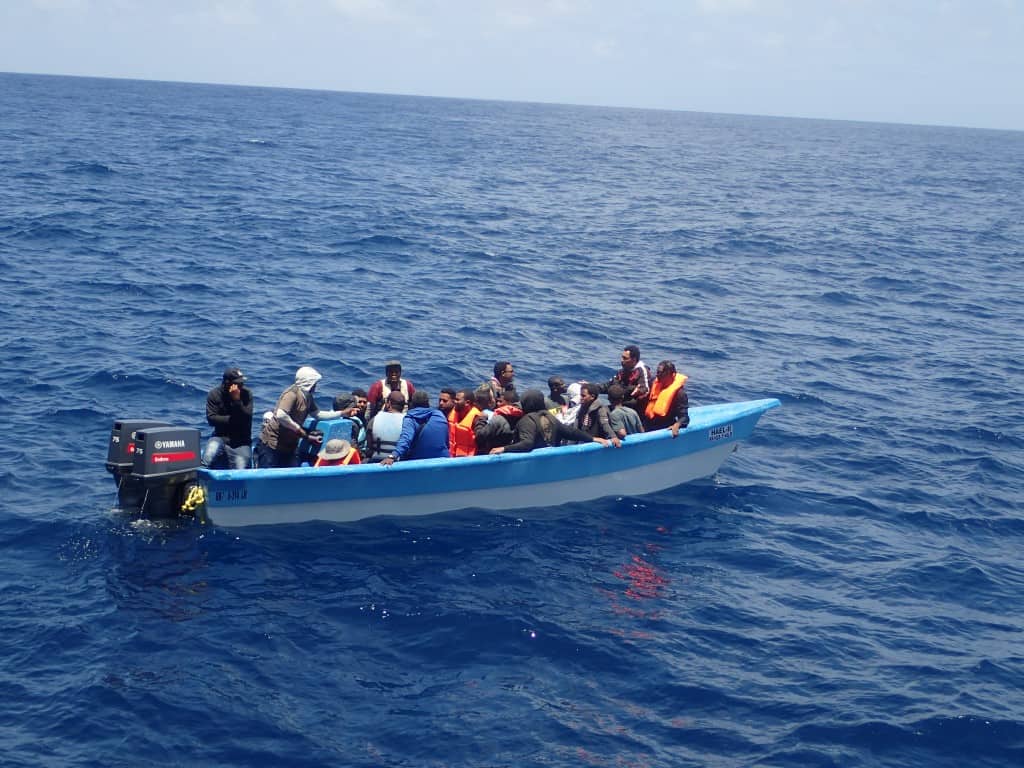 Carnival Spirit's medical staff checked everyone over and all were found to be in good condition.
Officers contacted Coast Guard officials from Puerto Rico and the Dominican Republic to coordinate a transfer. At 3 pm, a Coast Guard cutter arrived to take on the 24 mariners off the coast of La Romana, Dominican Republic. Spirit then continued on her way.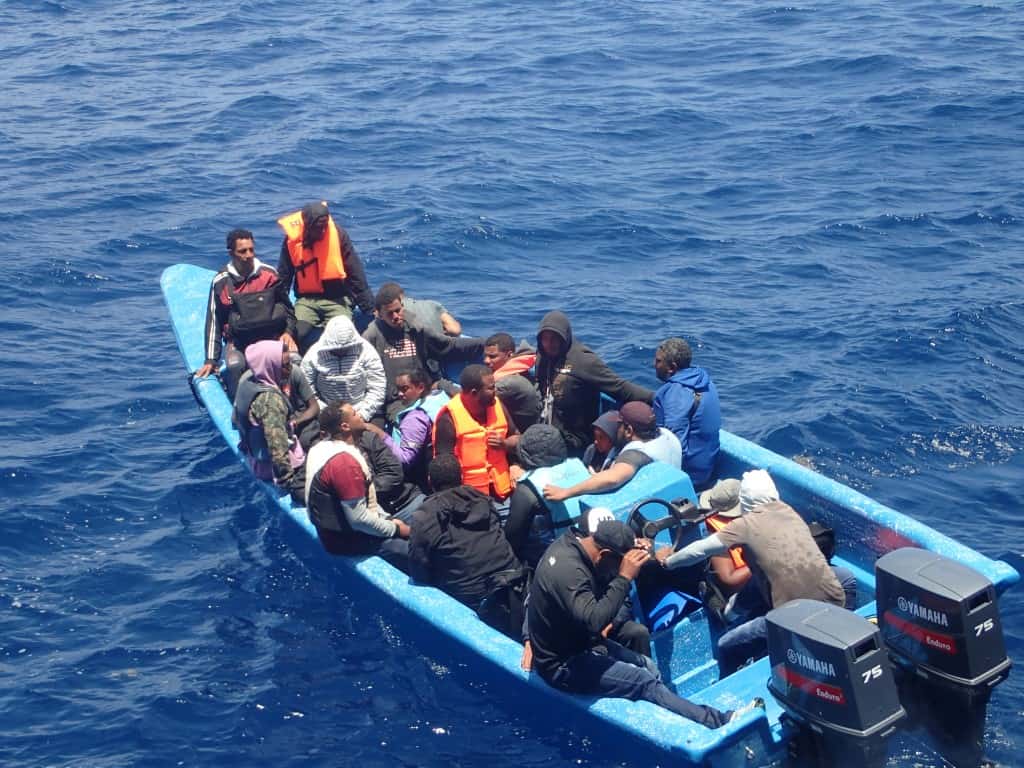 The cruise ship was having a sea day on Tuesday, and her arrival to Aruba this morning was on schedule and not impacted by the unexpected event. Spirit departed PortMiami on Saturday, April 8th and is scheduled to return on April 15th. Other port calls on this itinerary have been Half Moon Cay and Grand Turk, with the vessel also scheduled to visit Bonaire tomorrow.
Carnival Spirit is closing out a season of Caribbean cruises and will depart on a 16-day Panama Canal voyage from Miami to Seattle on Sunday. She will then spend the summer operating seven-night cruises in Alaska.
READ NEXT: Carnival Cruise Line Hikes Rental Pricing at Two Port Destinations